Aquatics Special Events

Throughout the year, UTC's Campus Rec Aquatics offers several exciting events for college students! We also offer special events for our members and their families. Check back in occasionally to see what events we have planned in the coming months. Come swim with us!
---
Upcoming Events:
UTC media

Sound Waves: Neon Paradise
Join us for our annual Welcome Week Pool Party! Our talented DJ will be making waves in this once-a-year event. Swim, float, and slide into darkened waters with a laser light show and neon lights illuminating the night.
Date: Monday August 16th
Time: 7:30 p.m. - 10:00 p.m.
Free! Mocs ID Required! Pizza, Drinks, and Swag!
---
UTC media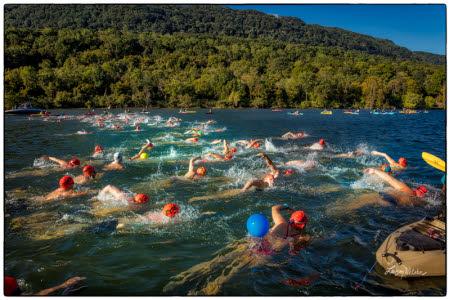 Open Water Swim Clinic
Campus Recreation is pleased to offer a new swim clinic for people wishing to increase their tactical and open water swimming skills. This clinic will enhance your confidence and comfort in open water by teaching you the skills needed to swim safely in an open water race or triathlon.
Skills Learned in this Course:
Wetsuit Basics
Swimming Straight
Sighting
Waves and Choppy Water
Entries
Drafting Techniques
Race Strategies and Tactics
Note: In order to register for this course, participants must be able to swim a continuous 200 yard swim. If you are not yet at this skill level, we encourage you to register for one of our Stroke Development Clinics before taking the Open Water Swim Clinic.
Dates & Times: TBD
Registration: Coming Soon
---
UTC media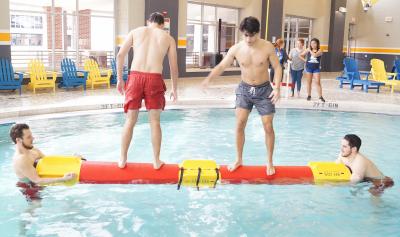 ---
If you have any questions about our special events,
please contact the Aquatics and Safety Coordinator:
Spencer Jordan
Phone: (423) 425-4222
Email: [email protected]