Aquatics Special Events

Throughout the year, UTC's Campus Rec Aquatics offers several exciting events for college students! We also offer special events for our members and their families. Check back in occasionally to see what events we have planned in the coming months. Come swim with us!
---
Upcoming Events:
UTC media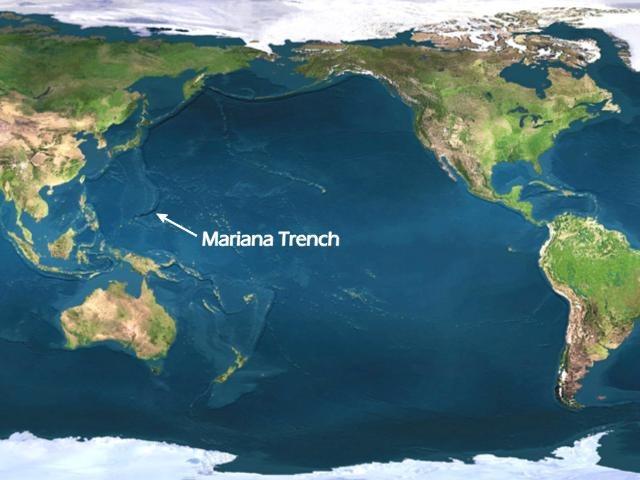 Swim Challenge: Mariana Trench
The deepest place on Earth, the Mariana Trench, runs 1554 miles long in the Pacific Ocean. This year, UTC Aquatics is swimming across the Mariana! We invite you to add up your lap swimming mileage and work together as we set our goal of swimming the length of the Mariana Trench. To add yourself to our team, simply record your name and yards swam on the clipboard near our Miles Through Mariana poster on the pool deck. The top three swimmers will be rewarded with an awesome swag bag!
Date: Monday August 23rd - Friday November 19th
---
UTC media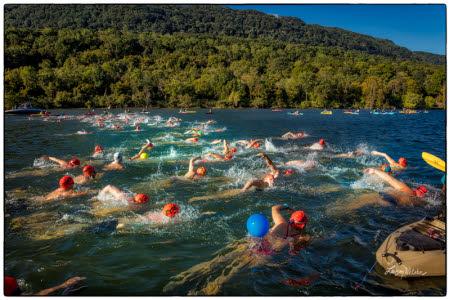 Open Water Swim Clinic
Campus Recreation is pleased to offer a new swim clinic for people wishing to increase their tactical and open water swimming skills. This clinic will enhance your confidence and comfort in open water by teaching you the skills needed to swim safely in an open water race or triathlon.
Skills Learned in this Course:
Wetsuit Basics
Swimming Straight
Sighting
Waves and Choppy Water
Entries
Drafting Techniques
Race Strategies and Tactics
Note: In order to register for this course, participants must be able to swim a continuous 200 yard swim. If you are not yet at this skill level, we encourage you to register for one of our Stroke Development Clinics before taking the Open Water Swim Clinic.
Dates & Times: September 20th, 22nd, 27th, and 29th from 5:00 p.m. - 7:00 p.m.
Registration: Register Now
---
UTC media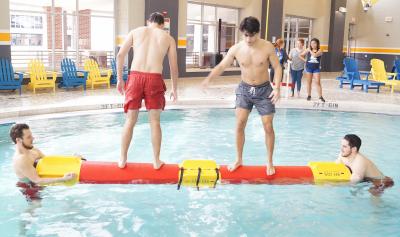 ---
If you have any questions about our special events,
please contact the Aquatics and Safety Coordinator:
Spencer Jordan
Phone: (423) 425-4222
Email: [email protected]