UTC media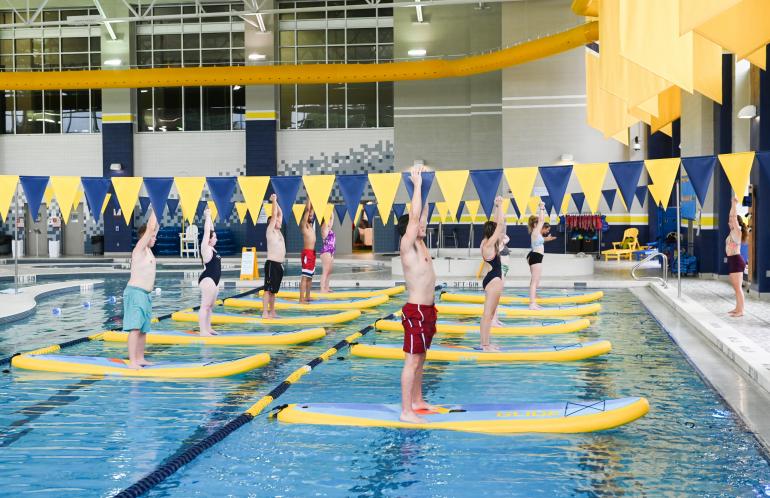 Glow Yoga
Thursday, October 26th
8:00p - 9:00p - Chamberlain Field
Bring a friend and join us for a night on Chamberlain Field. Glow up the night and relax!
Glow Zumba®
Monday, November 6th
6:30p - 7:30p - Large GX Studio
Join us for a glowed up Zumba® class with your friends! This is a wonderful way to exercise and disguise it as a party!
---
If you have any questions about our fitness programs,
please contact the Coordinator of Fitness:
Scarlett Vineyard
Phone: (423) 425-5673
Email: [email protected]