UTC media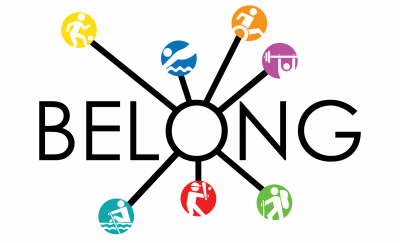 Everyone is welcome at Campus Recreation.
Campus Recreation offers a wide variety of recreational activities to enhance your life at UTC!
Students, faculty, staff, alumni, and community members connect through Aquatics, Outdoors, Fitness, Intramurals, Club Sports, E-Sports, Special Events, and Informal Recreation.
Campus Recreation fosters an inclusive environment for the UTC Community to connect, play, and pursue holistic well-being. We continue to grow to meet the expanding needs of our members. Join us at the ARC, Maclellan Gym, Sports Complex, Waterfront or one of the many cool places near Chattanooga to get outdoors.
Find your place to Belong with UTC Campus Recreation!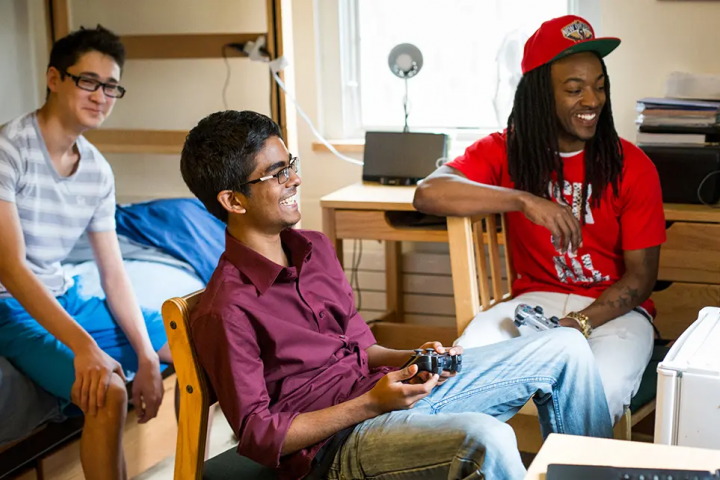 Esports & Gaming
The esports and gaming program, supported by Campus Recreation, provides both competitive and recreational opportunities for students to engage through a variety of gaming platforms. Through our student organization, state-of-the-art esports facility, and other recreational opportunities our students are creating connections within the UTC Community.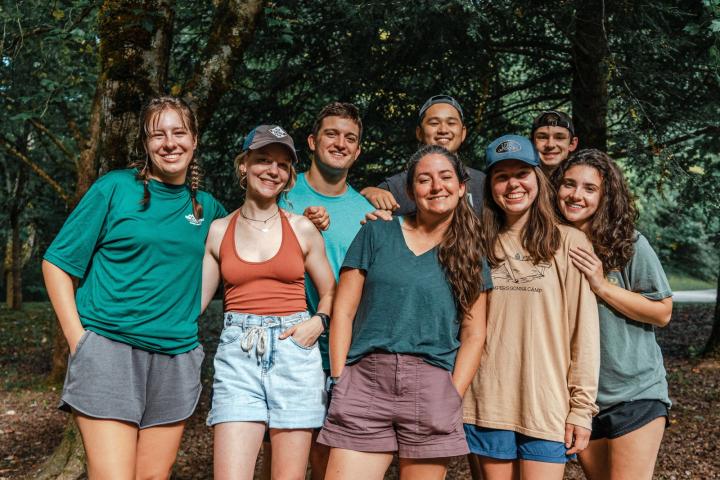 Student Employment
UTC Campus Recreation is one of the largest employers of students on campus. Each of our facilities and programs are organized and operated by our amazing student employees. Regardless of your passions or experience level, we can help you gain the skills needed to thrive in your employment experience with Campus Rec.
Staff Directory
UTC Campus Recreation's staff is passionate about providing our Mocs and Chattanooga Community with diverse and inclusive recreational opportunities.