Pool Parties and Facility Rentals
Pool Party Launch Dates:
Summer 2023 -
Monday, January 23rd at 8:00 a.m.
---
Note: The following two launch dates are subject to change due to the potential of pool maintenance in Fall 2023 and Spring 2024.
Fall 2023 -
Tentatively Monday, March 13th at 8:00 a.m.
Spring 2024 -
Tentatively Monday, August 28th at 8:00 a.m.
UTC media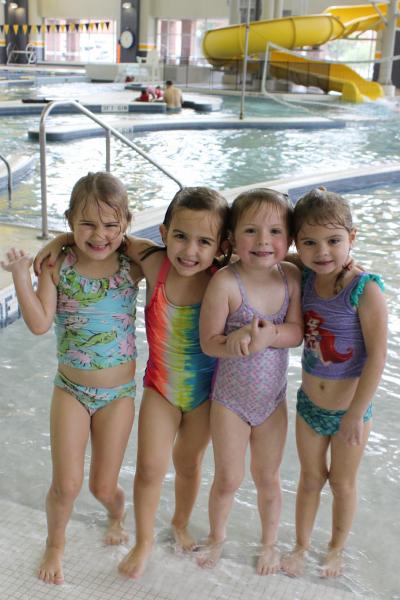 ---
Registration Information:
$350 for a 2-hour pool party
$5.00 for each additional swimmer above the included 30 swimmers
Pool Party deposits are no longer available
All Pool Parties must be booked online or in person at the Aquatic and Recreation Center
---
Facility Rentals:
Interested in renting our Aquatics facility for a school, summer camp, sports team, church group, or other large-scale group for a special event or program? We gladly work with a diverse array of groups to help them plan an amazing swimming experience. Please reach out and we will be happy to discuss and explore what options would best fit your group's needs.
---
If you have any questions about our aquatics programs,
please contact the Aquatics and Safety Coordinator:
Spencer Jordan
Phone: (423) 425-4222
Email: [email protected]