UTC media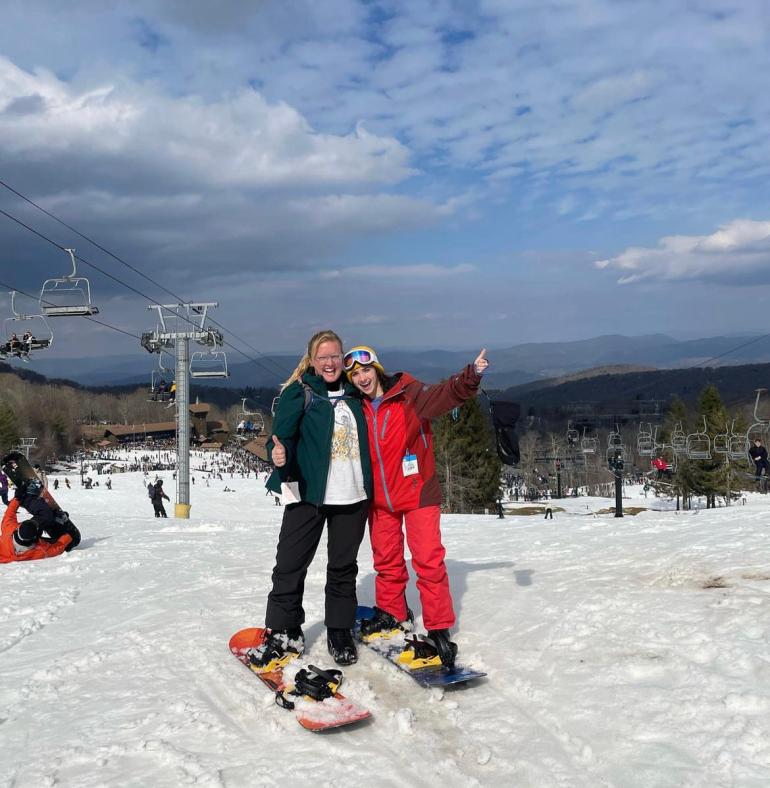 Are you looking to plan an exciting outdoor adventure trip for your group but are unsure of where to start? Custom group trips with UTC Outdoors provides trained staff leadership, equipment, transportation, logistical planning, food, and more. Simply choose your adventure, and let us do the rest!
---
Popular Trips:
Bat Cave Canoeing, $20 per person

Kayaking or stand–up Paddle boarding on the TN River, $20 per person

Bike Ride on Chattanooga Riverwalk, $12 per person

Mountain biking at Enterprise South Nature Park, $20 per person

Day hike in Prentice Cooper Forest, $15 per person

Overnight camping trip, $50 per person
Have another idea for your adventure? We are happy to create a custom trip for you!
---
Logistics:
Reservation Information:
Reservation requests must be submitted at least eight weeks prior to desired trip date

For inquiries, please contact Outdoor Program Coordinator, Lisa Ivester, at [email protected] referencing your group name, # of people in your group, trip type and date of your proposed trip

Payment can be paid by inter-departmental transfer, check, or credit card
Cancellations:
Cancellations must be made at least 14 days prior to the event

If cancellations are made less than 14 days before the start of your trip, your group may be subject to a non-refundable reservation fee of 50% of total cost in addition to all costs related to the preparation for and cancellation of the trip (staffing, lodging, meals, travel, cancellation fees from non–UTC organizations, etc.)

Cancellations made by Campus Recreation (due to weather, etc.) will be fully refundable
Liability:
All group members participating in University of Tennessee - Chattanooga Campus Recreation Custom Trips are required to complete UTC Outdoors liability and health forms specific to the activity. These forms will be sent to the participants or group leader approximately one week prior to the event.
---
If you have any questions about our outdoor adventures,
please contact the Coordinator of Outdoors:
Lisa Hancock
Phone: (423) 425-5671
Email: [email protected]