Join our team! Make a difference! Become a Camp Counselor!
Applications for Summer 2023 will be accepted from Wednesday, February 1st - Friday, February 17th 2023. Please click Here to apply. If you have questions about this position or applying, please contact Craig Gosnell at [email protected] or call (423) 425-5682.
UTC's Mocs Adventure Camp staff are all experienced counselors and are passionate about providing a fun and meaningful experience for your child. All of our camp staff are American Red Cross certified in CPR for the Professional Rescuer, First Aid, Blood Borne Pathogens, Anaphylaxis and Epinephrine Administration, and Asthma Inhaler Training.
Image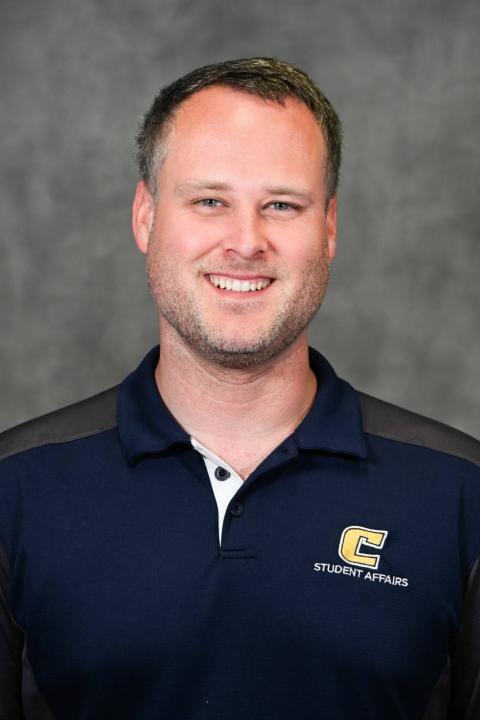 Craig Gosnell
Assistant Director of Programs and Engagement
---
ARC 206
Image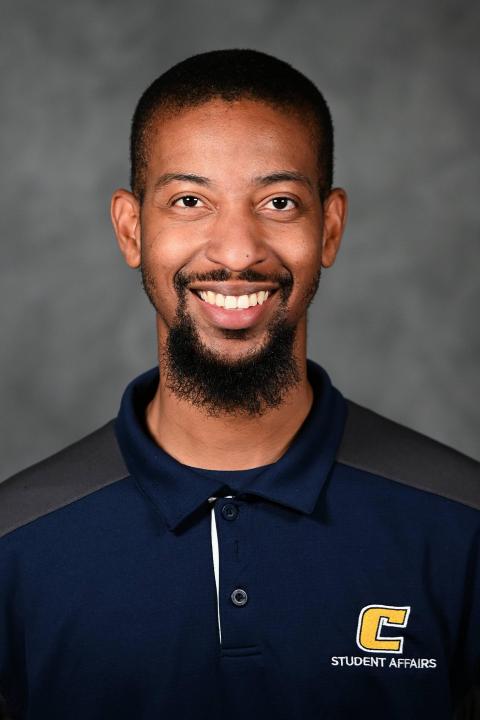 Eddrick Brooks
Coordinator of Club Sports
---
MAC 111
Image
Matt Quist
Coordinator of Intramurals
---
UTC Sports Complex
Image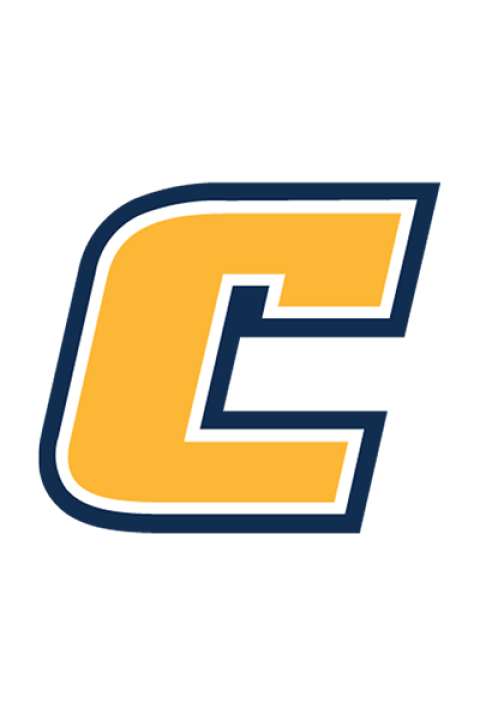 Alex Shoemaker
Assistant Camp Director
---
ARC 216
Image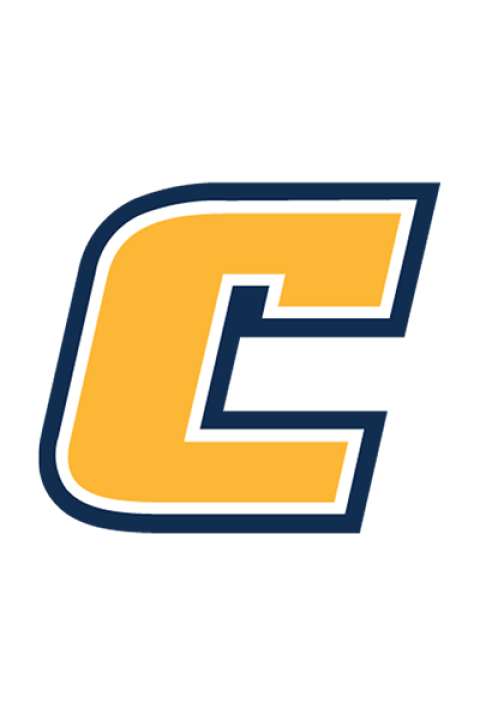 Senior Camp Counselor - Kindergarten & 1st Grade
---
Image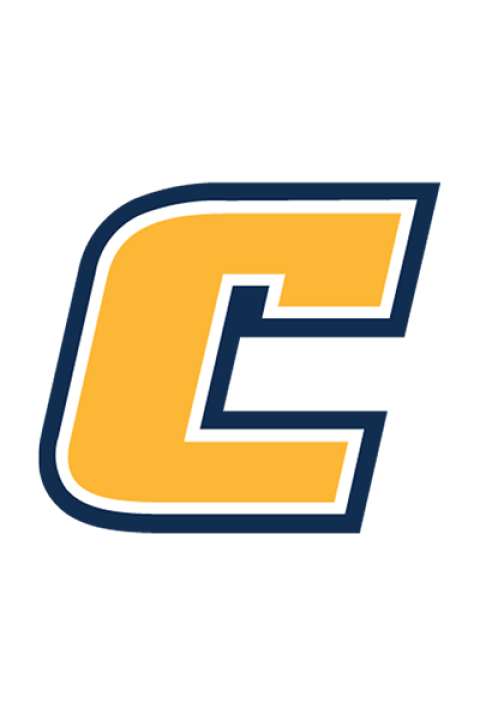 Camp Counselor - Kindergarten & 1st Grade
---
Image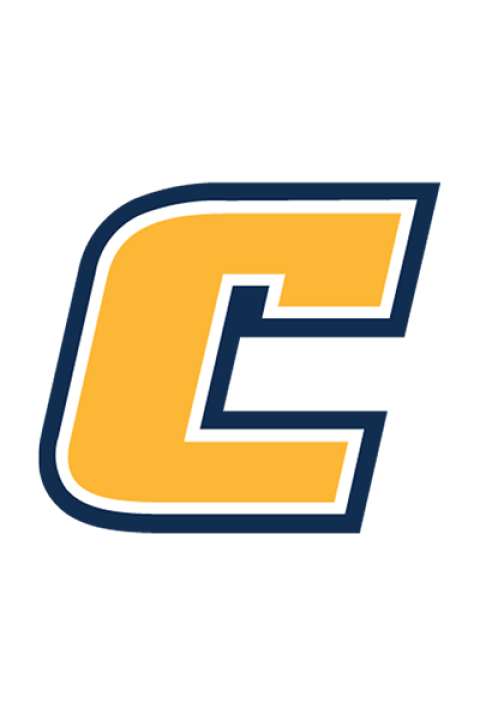 Senior Camp Counselor - 2nd & 3rd Grade
---
Image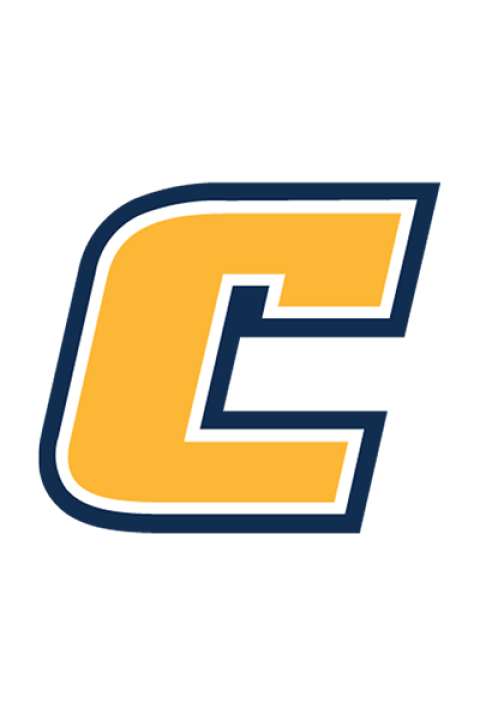 Camp Counselor - 2nd & 3rd Grade
---
Image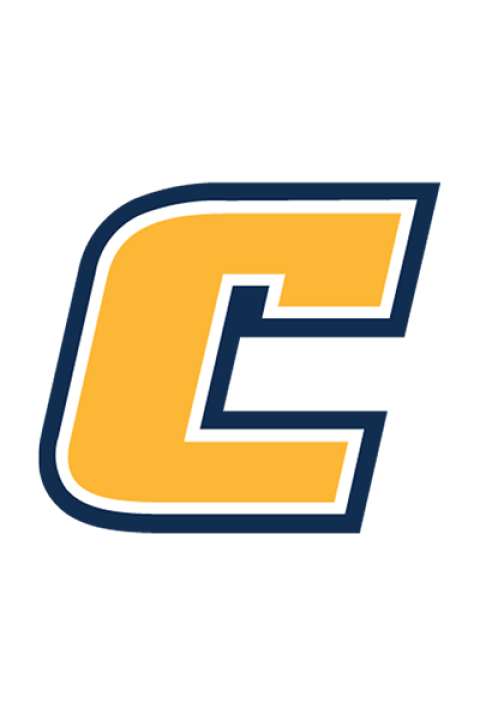 Senior Camp Counselor - 4th & 5th Grade
---
Image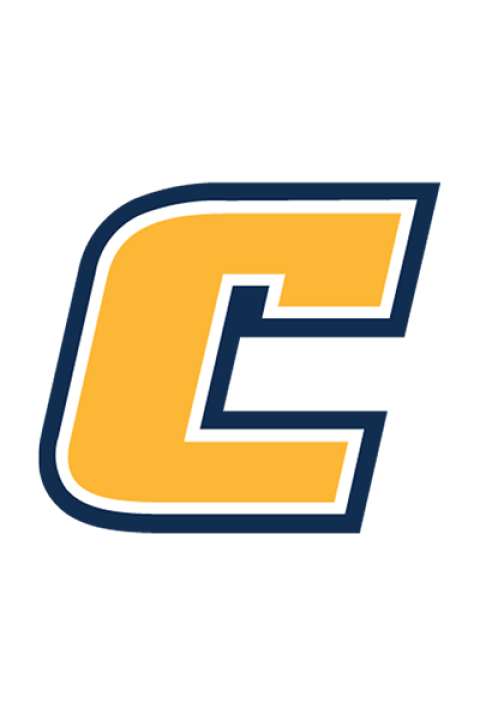 Camp Counselor - 4th & 5th Grade
---
Image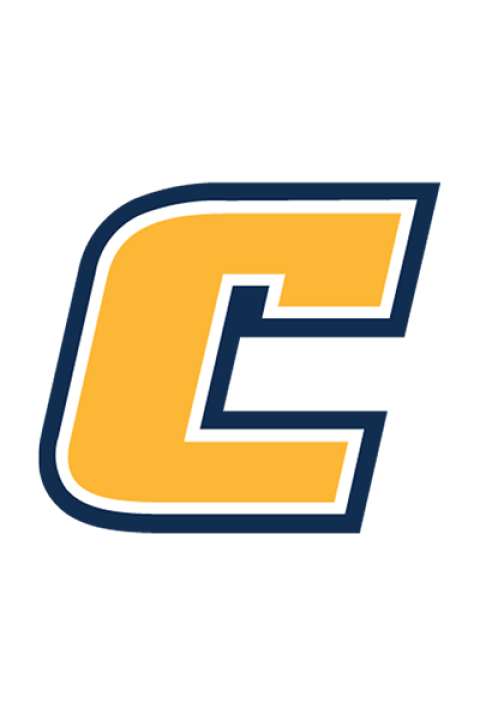 Senior Camp Counselor - 6th - 8th Grade
---
Image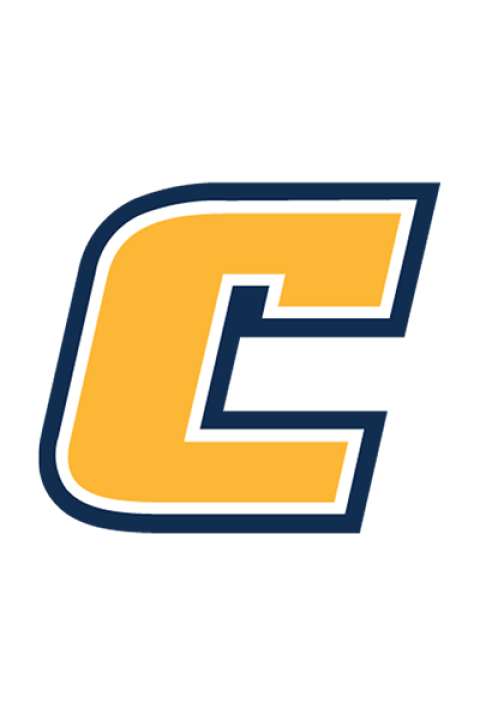 Camp Counselor - 6th - 8th Grade
---
Image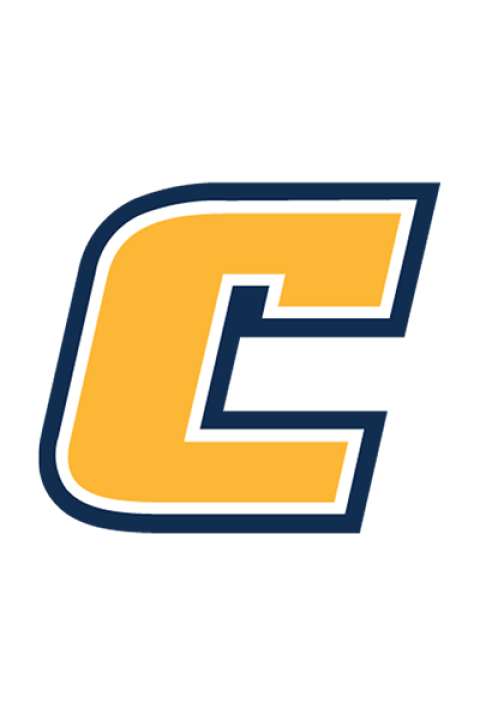 Camp Counselor - Sub Counselor
---
---
If you have any questions about our Mocs Adventure Camp,
please contact the Assistant Director of Programs and Engagement:
Craig Gosnell
Phone: (423) 425-5682
Email: [email protected]