Summer Institutes - Instrumental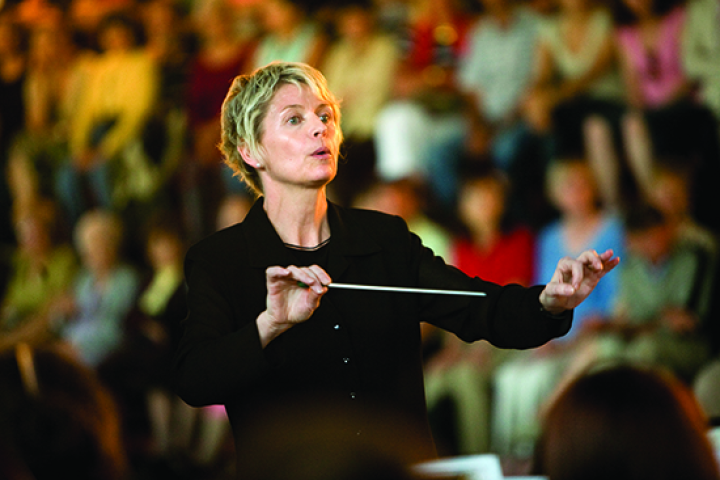 Instrumental Pedagogy and Conducting Institute Week 1: June 12-16
Engaging the Modern Student, Musician, and Audience with Dr. Cynthia Johnston Turner
Dr. Cynthia Johnston Turner is Dean of the Faculty of Music at Wilfrid Laurier University in Waterloo, Ontario, Canada. Prior to Laurier she was at the Hugh Hodgson School of Music at the University of Georgia, where she served as the Director of Bands from 2014 to 2021. She has also been a conductor for the Eastman School at the University of Rochester; the Society for New Music Ensemble in Syracuse, NY; the Paris Lodron Ensemble in Salzburg, Austria; the Orquesta Sinfonica de Heredia in Costa Rica; the Performing Arts Institute at Wyoming Seminary in Pennsylvania; and numerous honor ensembles in Canada, the U.S. and Australia. She has also presented her research on innovating the rehearsal and performance experience at numerous national and international conferences. Johnston Turner earned her Doctor of Musical Arts in Conducting from the Eastman School of Music in Rochester, NY and her Master of Education in Music Education from the University of Victoria, B.C.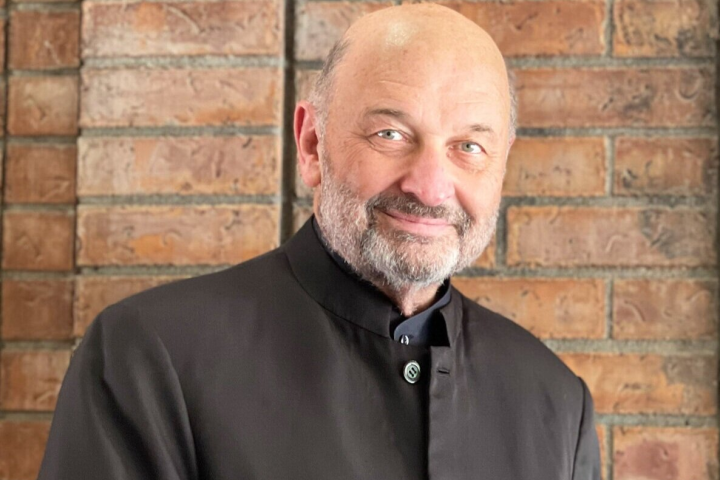 Instrumental Pedagogy and Conducting Institute Week 2: June 20-23
Repertoire, Programming, and Performance Practice for the Modern Wind Band with Col. Lowell Graham
A native of Greeley, Colorado, Lowell E. Graham is the sixth Music Director for Greeley Philharmonic Orchestra. Previously he served as the Director of Orchestral Activities and Professor of Conducting at the University of Texas at El Paso and was the recipient of the "Abraham Chavez" Professorship in Music retiring in 2021. He has held numerous conducting positions to include that of the Commander and Conductor of the United States Air Force Band in Washington, DC. Graham has released recordings on six labels – Naxos, Telarc, Klavier, Mark, Altissimo and Wilson. These recordings have been recognized in Stereophile's "Records to Die-For" list, The Absolute Sound's "The Super Disc List," as well as one having won a Grammy. In 2014 he was named as the President and CEO of the John Philip Sousa Foundation. He also served as the 81st President of the American Bandmasters Association.
If you are interested in taking both weeks for 3 hours of graduate credit, email [email protected] before applying to the institute via the link above.
Application opens February 1, 2023. Applicants will be accepted on a rolling basis and notified within two weeks of applying.