Summer Institutes - Choral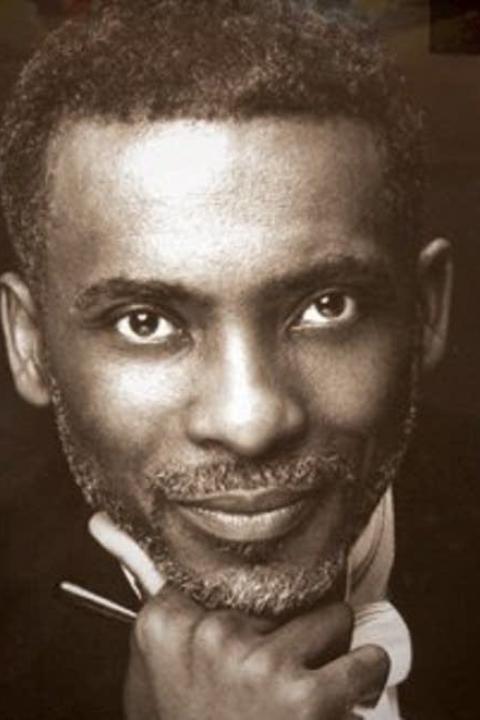 Choral Pedagogy and Conducting Institute Week 1: June 12-16
Conducting and Performance Practice of Motets, Masses, and Spirituals with Dr. André Thomas
The week will focus on pedagogy, conducting, technique, and literature. Lectures include: "A Positive Approach to Rehearsal Technique," "Conducting Check-up," "The Choral-Orchestral Conductor," "Performance Practice of the Renaissance Motet," "Performance Practice of the Romantic and Twentieth-Century Motet," and a lecture based on Dr. Thomas's book, "Way Over in Beulah Lan:' Understanding and Performing the Negro Spiritual." Literature will include "The Little Organ Mass" by Joseph Haydn, and a various assortment of additional octavos for participants to conduct in daily podium time.
André J. Thomas is Associate Artist with the London Symphony. He is Professor Emeritus at Florida State University and served as Professor of Conducting at Yale University (2020-2022).
Thomas is in demand as a choral adjudicator, clinician, and conductor, and his international conducting credits are extensive. Thomas has also distinguished himself as a composer/arranger. He has produced two instructional videos and wrote the book "Way Over in Beulah Lan'. Understanding and Performing the Negro Spiritual." His peers recognized Thomas's dedication to choral art and accomplishments in the choral arts with the following awards: Chorus America–Distinguished Service Award, ACDA–Robert Shaw Award, and NCCO–Lifetime Achievement Award. Yale University recently awarded him the Samuel Simons Sanford Medal, their highest award. Thomas is the National President of ACDA.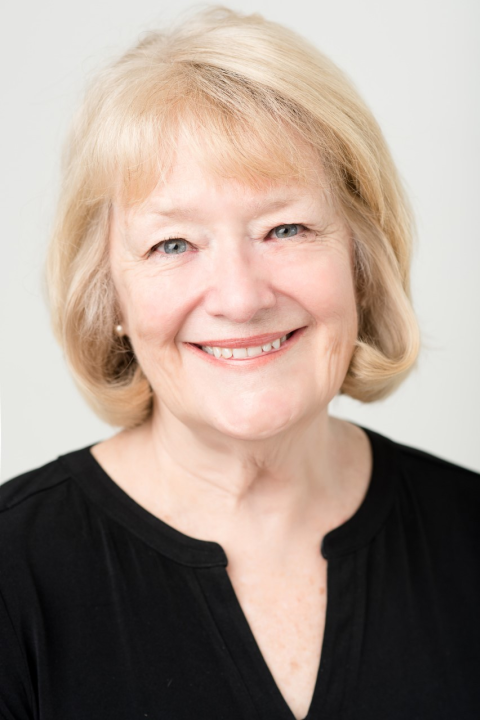 Choral Pedagogy and Conducting Institute Week 2: June 20-23
Developmental Teaching in Choral Settings with Dr. Judy Bowers
Students with limited or no musical experience who join a choir may need remediation or drop out if the choir is filled with singers functioning at a much higher level. One pedagogical solution to the challenge of uneven ability across choir members is to teach differently. When skillfully implemented, Developmental Teaching creates empowered students and further contributes to success by keeping students highly engaged, often preventing possible classroom management issues, and enabling students at different levels to knowledgeably contribute to group success. Lecture topics include: "Matching Pitch," "Literature Hierarchy," "Rules for Expressive Singing," and "The Power of Teaching Patterns." Literature will include octavos in various voicings to address a variety of educational settings.
Judy Bowers, Professor Emerita in the College of Music at Florida State University, retired after almost three decades and subsequently completed four years as Biedenharn Endowed Chair in Music at the University of Louisiana Monroe. Throughout her career in preparing music teachers, Bowers has taught undergraduate and graduate music education classes and choirs, in addition to conducting numerous all state/honor choirs in the U.S., Canada, and Africa. A unifying principle in all these settings has been the use of Developmental Teaching strategies. This pedagogical approach allows singers of varying skills to successfully rehearse and perform together. Music partnerships between university students and school or community participants have served as building blocks for university students to master skill in teaching music and teaching people. In 2014, Bowers was named a Lowell Mason National Music Education Fellow and was inducted into this Society by National Association for Music Education.