2016 Social Determinants Conference
UTC media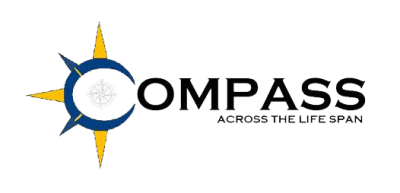 UTC media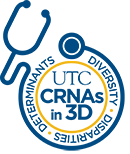 UT Chattanooga's School of Nursing presents
Faculty Professional Development Diversity Conference
---
Cultivating Curriculum:
The Social Determinants of Health in the Classroom and Beyond
---
October 28-29, 2016
Downtown Marriott, Chattanooga, TN
Cost: $150
Includes Center for Professional Education Credits (or CEUs) ~14 contact hours
Breakfast and Lunch provided both days.
Schedule:
October 28, 2016: 8:00am – 4:00pm; 5:00pm – 6:30pm
October 29, 2016: 8:00am – 2:00pm
Conference Goal:
Disseminate research, exchange information, and share successful methods of addressing the social determinants of health in the classroom and clinical environments.
Conference Objectives:
Increase an understanding of social determinants of health: Economic Stability; Neighborhood and Built Environment; Health and Health Care; Education; and Social and Community Context.
Build up a culture of inclusion among faculty and in the classroom.
Provide practical tools to integrate curriculum components that address the social determinants of health and strengthen inclusivity in the classroom environment.
Share interdisciplinary knowledge of how to reduce health disparities.
---
Who should attend and/or submit? Faculty across multiple healthcare disciplines, including: Primary Care Providers, Nurses, Social Workers, Physical Therapists, Occupational Therapists, Exercise Physiologists, Nutritionists, Educators, Researches, Non-Profit Community Based Agencies, and Students
This national conference will be open to faculty across multiple healthcare disciplines and will include poster and podium presentations as well as guest speakers.
To learn more about the Social Determinants of Health, please visit the World Health Organization website or the Healthy People 2020 initiative.
UTC media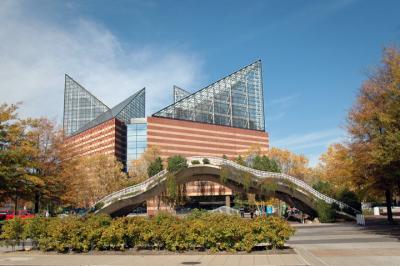 UTC media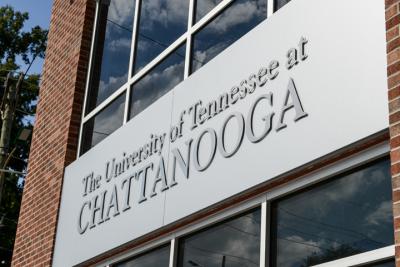 UTC media