Welcome to School Psychology!
Thank you for your interest in our School Psychology Program! You can find general information about our Program and admissions requirements here along with a link to our current Program Handbook that provides detailed information about Program requirements, courses, and procedures. I encourage you to check out the Program Handbook where you may find information that addresses many of your questions. Also, while you're checking out the Program website, I hope you'll also review the information about the School Psychology Student Association, our current students, and also links to professional organizations that might interest you.
If you need further information, or if I can help you with the application process, please feel free to email me at: [email protected]. I will look forward to hearing from you!
—Dr. Guess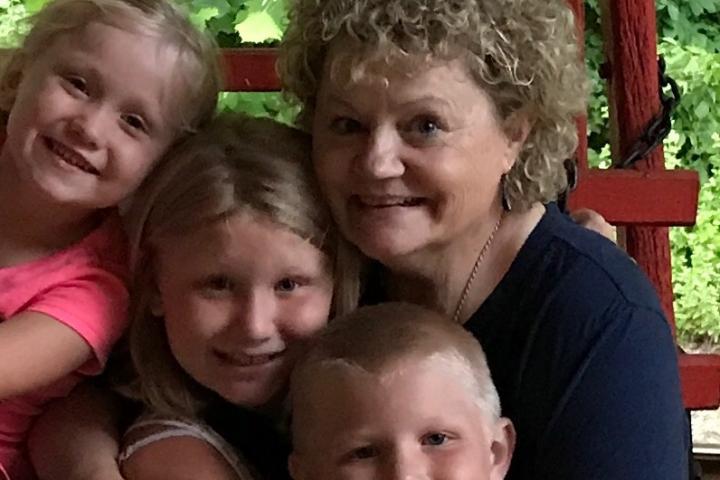 ---
About Our Program
The School Psychology Program at UTC is an Educational Specialist (Ed.S.) degree that is designed to produce graduates who demonstrate proficient skills for working within a comprehensive and integrated service model as recommended by the National Association of School Psychologists (NASP).
Graduates are prepared to utilize commonly accepted best practices in their work as school psychologists and to provide leadership in the field to schools and other organizations serving children and youth and their families as well as educators within various systems.
Successful completers of the NASP approved School Psychology Program are eligible to apply for licensure to practice in educational settings through state departments of education throughout the US, and are also eligible to apply for the Nationally Certified School Psychologist credential through NASP. In the state of Tennessee, graduates are also eligible to apply for the Licensed Psychological Assistant credential through the Health Related Board of Examiners that allows for practice in non-school settings under the supervision of a Licensed Psychologist.
Quick Facts:
NASP approved;
66 credit hour Program consisting of a combination of face-to-face, hybrid, and fully online courses
All face-to face coursework is offered in the evenings
Previously completed graduate level work may be considered for potential course waivers to lower required hours for students applying with a Master's degree and/or graduate work
Full-time and part-time students are welcome
97% graduation rate over more than three decades
100% employment rate for recent Program graduates;
12:1 student:faculty ratio consistent with NASP training Program requirements
Student cohort model that allows for supportive student relationships
Housed within the School of Professional Studies within the College of Education that is CAEP Accredited and part of the College of Health, Education, and Professional Studies
COVID-19 Important Information/Updates School Psychology Program
The University will be offering on campus services in Fall of 2020, including some face to face courses. While the majority of School Psychology Program courses will be offered virtually during the Fall semester, faculty will be available to meet in person on a limited basis and by appointment based on student needs. Please email [email protected] regarding any questions you might have about plans for Fall 2020.