Challenger STEM Learning Center
Creating a space for all learners.
Inspiring and engaging a diverse, creative, and inclusive community of
learners to pursue career pathways in STEAM (Science, Technology,
Engineering, Arts, and Mathematics).
UTC media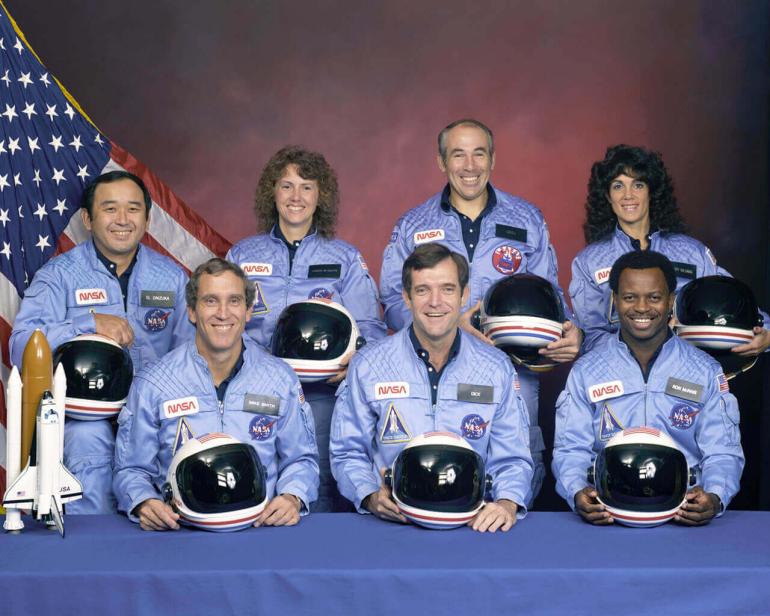 This mission continues at the first university-based Challenger STEM Learning Center launched in 1994 to carry on a forward-looking legacy rooted in curiosity, collaboration, innovation, and perseverance. We strive to cultivate tomorrow's creative problem solvers through meaningful learning experiences, interactive adventures, and team-building exercises for a wide range of grade levels and age groups.
2022 marks an exciting year for the Challenger STEM Learning Center as we gear up for new programming during the 2022-2023 academic year. We greatly appreciate your patience as we phase in our latest content and launch our updated website by August 1st, 2022. Please click on one of the boxes below for information about current programing or contact one of our team members for assistance:
0d2410a5-e39a-4f82-90ba-f3f21f99be41
684f0650-bfe4-4366-9e0c-e6faaaf801a9