Gerontology: Courses and Programs
UTC media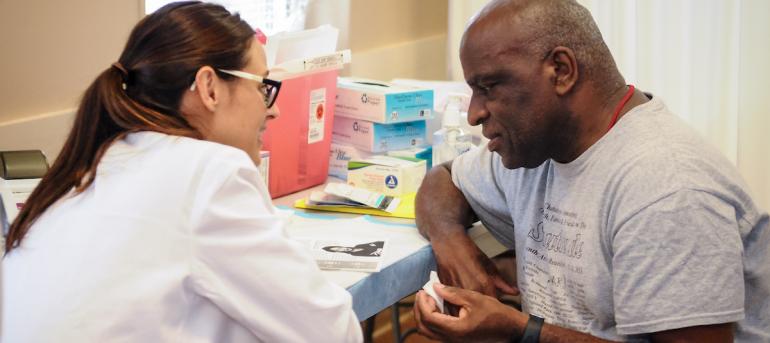 Gerontology Minor
UTC offers a Minor in Gerontology.
Master's of Social Work
UTC offers an Master's of Social Work (MSW) professionally oriented program designed to prepare individuals for advanced social work practice with individuals, families, groups, and communities as they age through the life course with special emphasis on serving older adults and their families throughout the Chattanooga region. Students without a social work background may enter the 60-hour MSW program that can be completed in two-years.  Professionals with an undergraduate degree in social work may be eligible for the Advanced Standing MSW program. Students in the Advanced Standing program may complete 36 credit hours over 12 months of study.
The MSW curriculum is designed to meet the needs of adult students. All required courses will be offered through personalized, face-to-face evening courses paired with online and hybrid delivery as appropriate for the course material. Students complete 900 hours of field education under the supervision of the Director of Field Education and assigned agency MSW field instructors. Students develop learning contracts at the beginning of their internships that outline how they will demonstrate mastery of the social work competences and behaviors learned in the classroom. Graduates will be prepared for employment as social workers in numerous fields and agencies and are able to obtain licensure as clinical social workers.
Admission into the 60-hour program is granted on a rolling basis with a priority deadline of March 1 and courses beginning in the fall semester of each academic year. Admission into the Advanced Standing Program is granted on a rolling basis with a priority deadline of February 1 with courses beginning in the summer each year. Prospective students are encouraged to apply or learn more about the program by visiting www.utc.edu/social-work.