School of Nursing Strategic Plan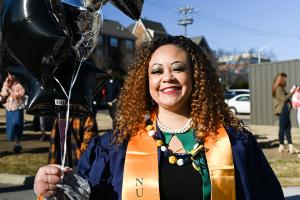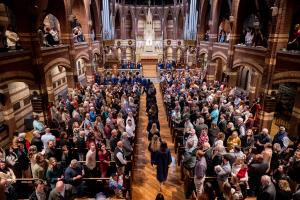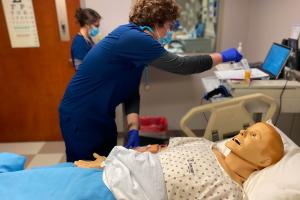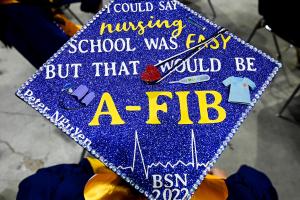 The School of Nursing Strategic Plan was approved in 2022. Based on UTC's Strategic Plan, the School of Nursing supports the four strategic goals:
Goal 1: Understand and improve the diversity of the School of Nursing.

Goal 2: Build a community that cultivates and respects diversity as essential for School of Nursing success and regional competitiveness.

Goal 3: Impact our community and enhance the educational experience of our students by sustaining the scholarly, creative and entrepreneurial activity of our faculty and students.

Goal 4: Ensure the sustainability of our institution and the vitality of our students, faculty, staff and community by excelling in resource development and stewardship.
Click on the images above to read more about our goals and actions.