About UTC and Chattanooga
UTC media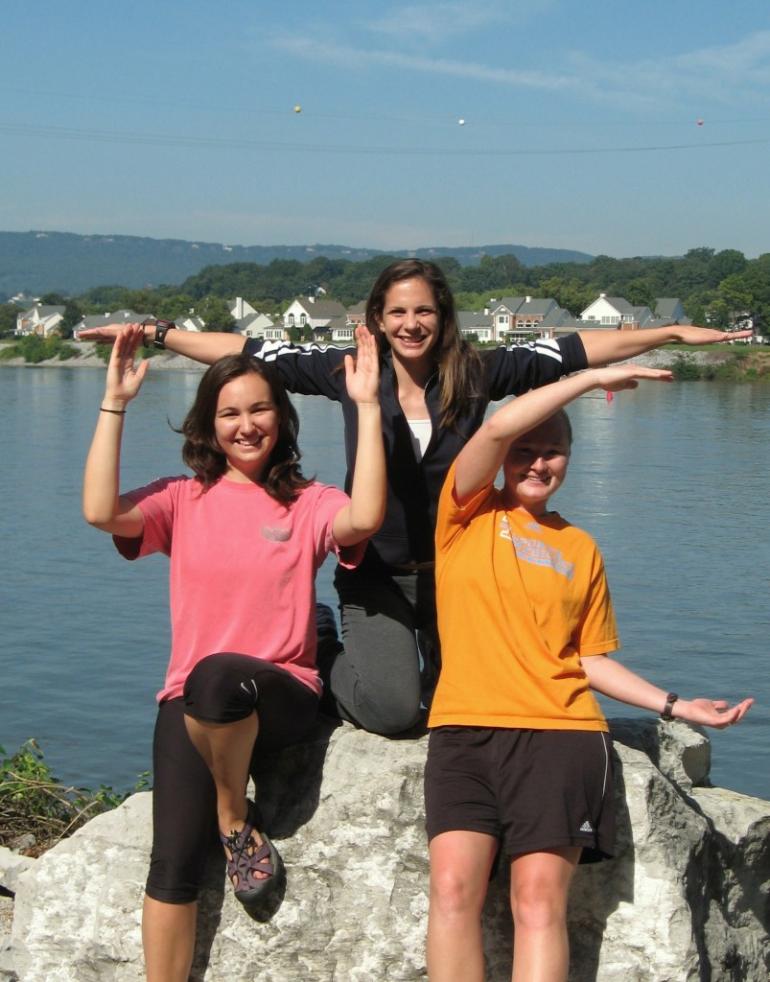 UTC is a national model for metropolitan universities.
In collaboration with our many regional partners, we offer our students an experiential learning environment graced with outstanding teaching scholars in bachelor's, master's, and doctoral programs.
UTC Video
Chattanooga in 60 Seconds
---
About Chattanooga
Chattanooga is a city that is both highly industrial and rich in natural beauty. Claiming more than 600 industries, Chattanooga lies at the foot of Lookout and Signal Mountains where the Tennessee River forms Moccasin Bend. These sites possess historical significance as well as beauty in a city steeped in the heritage of the Civil War.
The cultural environment of Chattanooga is enhanced by contributions from the University and the many civic organizations that support the arts through dramatic productions, concerts, and art exhibits. Seventy-five city parks covering 4,000 acres, 14 public golf courses, and a 35,400 acre lake, as well as world-class white water and rock climbing opportunities provide a variety of recreational activities. The Chattanooga River Walk stretches 22 miles, connecting downtown to the TVA Chickamauga Dam and Moccasin Bend National Archaeological District.
With a population of 177,571 in a metropolitan statistical area of over 547,776, Chattanooga is easily accessible from all parts of the nation by air and bus. It is conveniently located approximately two hours by automobile from Atlanta, Birmingham, Knoxville and Nashville. The city has hosted Iron Man competitions, rowing regattas, and numerous races. Chattanooga was rated "The Best Town Ever" by Outdoor Magazine, and ranked in the "Top 16 Places to Live in the United States." It boasts the fastest internet speeds in the nation.