Rehabilitation Research Alliance of Chattanooga
UTC media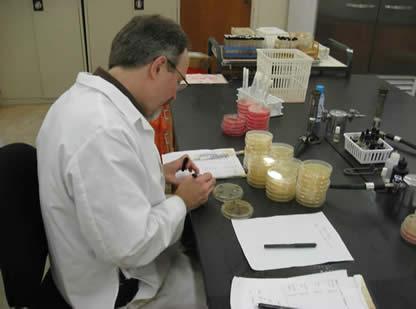 Description
The RRAC is a voluntary alliance of several organizations including but not limited to: DJO Global, a manufacturer of equipment and supplies for the rehabilitation professions; the University of Tennessee at Chattanooga (UTC) Physical and Occupational Therapy Departments; Siskin Hospital for Physical Rehabilitation (SHPR); Hollywog LLC, a medical devices company; LiteCure LLC (a laser therapy medical device company); and BenchMark Physical Therapy. The alliance will strive to promote and execute scientific research in the rehabilitation professions by pooling the resources of its member organizations.
---
Objective
To contribute to the execution of high quality research in the rehabilitation professions in order to refine rehabilitation interventions, contribute to the development of rehabilitation technology, and improve graduate and postgraduate education and training in the rehabilitation professions.
---
Activities
The member organizations will mutually agree to commit resources to joint research efforts. The number of projects will be determined by the ability to contribute and will be agreed on by all members.
---
Ongoing Research Studies
The Effects of Cutaneous Electrical Stimulation on Upper Extremity Function in Individuals with Chronic Stroke
Partners: UTC Physical Therapy, Siskin Hospital for Physical Rehabilitation, Chattanooga Group
The Effects of a Seated Tai Ji Exercise Program on Individuals with Disability and Non-Functional Ambulation
Partners: UTC (Physical Therapy, Nursing, and Anthropology), Siskin Hospital for Physical Rehabilitation
Examination of bacterial contamination on patient associated equipment in physical therapy clinics and establishment of guidelines for cleaning and infection control
Partners: UTC (Physical Therapy, Biology), Numerous clinical partners
UTC media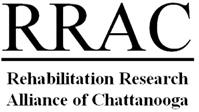 UTC media