Student and Family Engagement
UTC media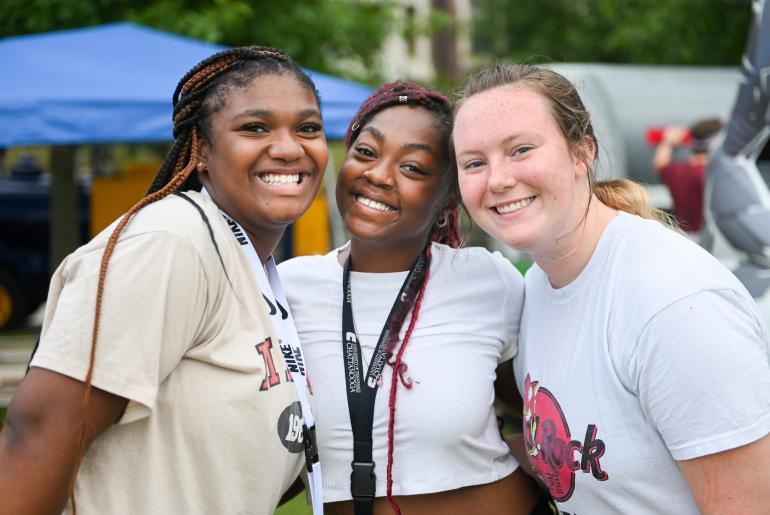 Office of Student and Family Engagement
The Office of Student and Family Engagement promotes campus involvement as an integral part of the university experience through inclusive opportunities that contribute to the vibrancy of campus life. We connect, enhance and support the experience of students, parents, and family members while at the University of Tennessee at Chattanooga.
Connect.
We connect students to opportunities to get involved in campus life outside of the classroom.
Enhance.
We enhance the student experience by offering a variety of programs and events throughout the year.
Support.
We support students and their families as they are going through this collegiate journey together.
Stay up to date by following us on social media!
Our office includes the following units and programs: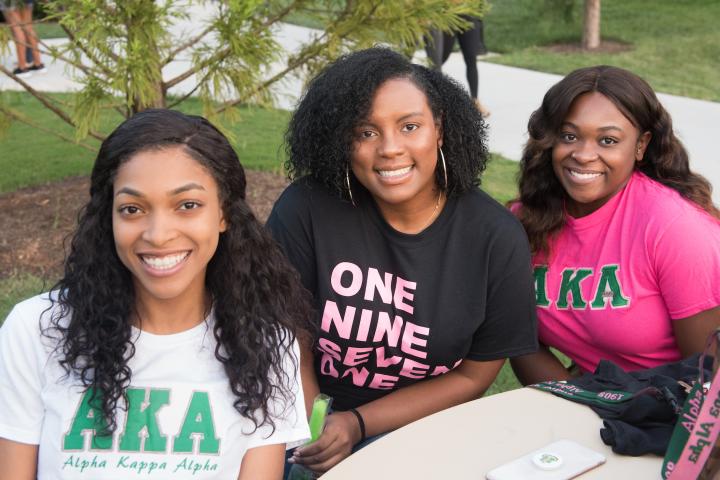 Fraternity and Sorority Life
Involvement in fraternity and sorority life at UTC provides students the opportunity to be part of values-based organizations committed to academic excellence, civic engagement and social responsibility. UTC is home to 22 fraternities and sororities, with over 1500 active members.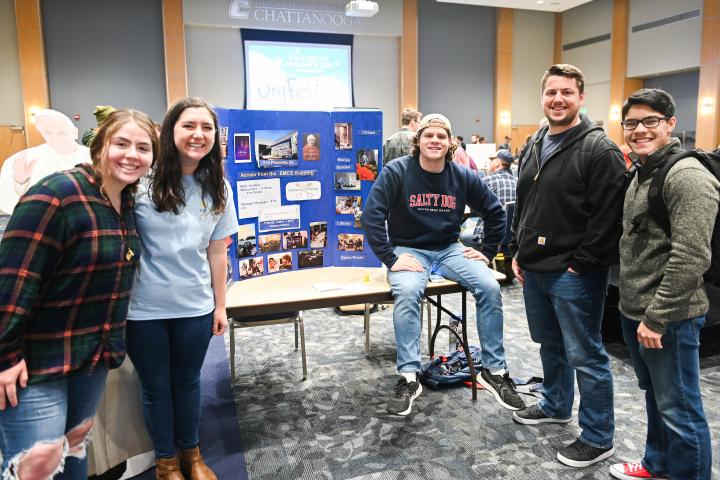 Registered Student Organizations
Whether you are looking for professional development around your major or just a group of like-minded people, getting involved with a registered student organization is a great opportunity. UTC is home to over 130 student-led organizations that each provide something unique.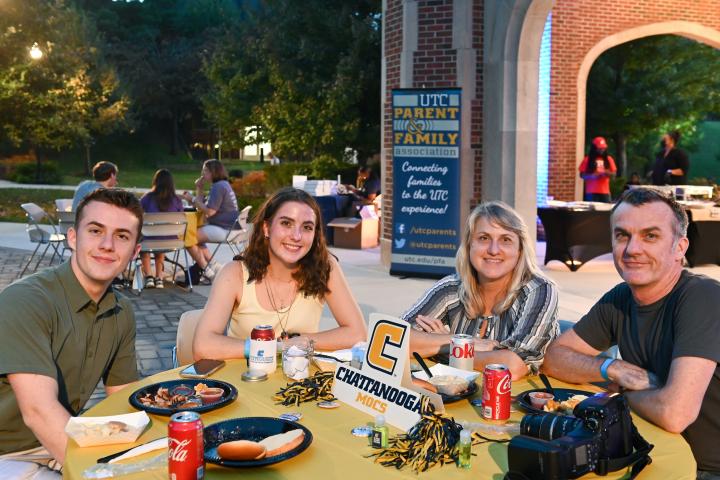 UTC Parent and Family Association
The UTC Parent and Family Association (PFA) works to connect, educate, and engage UTC parents and family members through all phases of their student's journey at the university to support the successful development of our students.
Homecoming
Homecoming is one of the University's longest-running traditions. Popular events like the University Day of Service, Office Decorating Competition, and the Kickoff Pep Rally inspire Mocs from near and far to come together to celebrate UTC.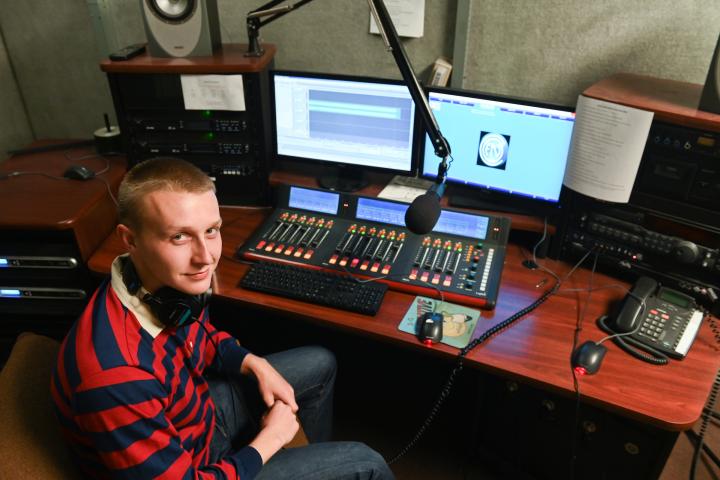 Student Media
Our campus is home to four student-run, student media organizations - a newspaper, internet radio station, television station and literary magazine. These groups provide students real-world experience in the fields of english, mass communications, marketing and graphic design.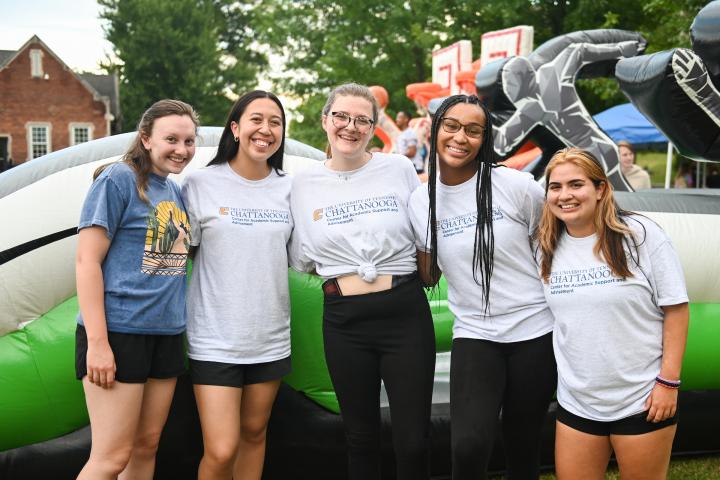 Welcome Week
Welcome Week is the official welcome celebration for all new and returning Mocs. The first week of each semester offers a number of activities daily for the UTC community. There's something for everyone, so make sure to check out the schedules and get involved!