What is Undergraduate Research (UR)?
The Council for Undergraduate Research (CUR) defines UR as: An inquiry or investigation conducted by an undergraduate student that makes an original intellectual or creative contribution to the discipline.
Although UR projects vary by discipline, three general criteria guide all undergraduate research and creative projects: 
Students who engage in UR: 
Work from a research question, hypothesis, or thesis statement
Apply research design/methods to generate findings
Communicate findings through presentation, publication, or other methods of dissemination
Who can participate in UR?

Students in all majors and at any level of study can participate in undergraduate research. First and second year students, and students interested in medical school or graduate school are strongly encouraged to participate.

Ready to get started? Sign up for a UR Workshop.

Why should I participate?

Students who participate in UR:

Gain hands-on research and professional development skills, which add value to the bachelor's degree.
Enrich and enhance society through research discoveries.
Develop a diverse set of skills that are marketable and transferable to all professional careers.
Network with a community of scholars and build lasting relationships with mentors.
Become self-directed, life-long learners, skills that are necessary for success in graduate school and the world of work.
Learn how to work collaboratively to achieve goals.

I want to participate in UR, where do I begin?

Attend a Getting Started workshop or schedule a consultation to learn how the UR process works and how to get started.

Are there opportunities to volunteer with the Office for URaCE?

Yes! If you are not ready to participate in UR but would like to get involved with the URaCE community, volunteer with the Office for URaCE!

Contact the Office for URaCE to learn more.

I have specific questions about UR. Can I meet with URaCE staff?

Yes. Complete this online form to schedule a consultation.

Can I do research in the summer?

Yes! There are many available research opportunities on campus and around the country during the summer. Learn more here.

Where can I find more information about sharing my research?

If you are engaged in UR and would like to publish and/or present your research, you may learn more about sharing your work on this page.

Where can I learn more about the research enterprise?

WebGuru (Web Guide to Research for Undergraduates) is an excellent resource for navigating the entire undergraduate research experience, and includes information related to intellectual property issues, research integrity, publishing, networking and undergraduate research opportunities.
UTC media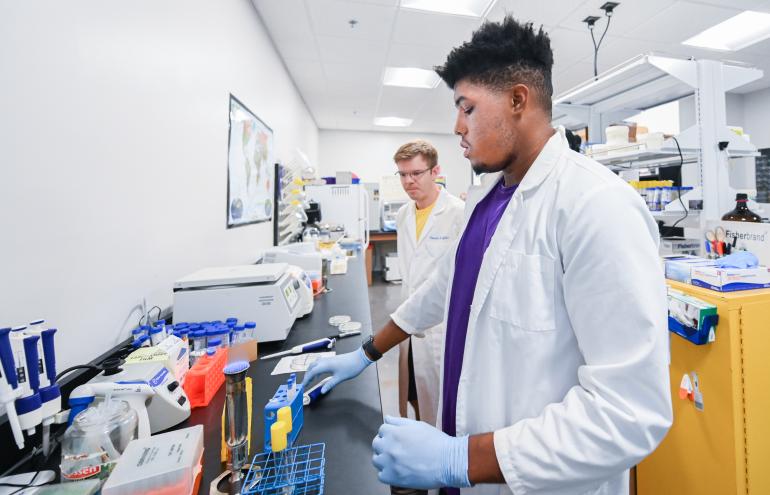 Quick Links
Begin Your UR Journey
Attend a workshop
---
Undergraduate Research Opportunities
Explore UR Experiences
---
Office for URaCE Summer Program
Funded Apprenticeship Opportunity