UTC media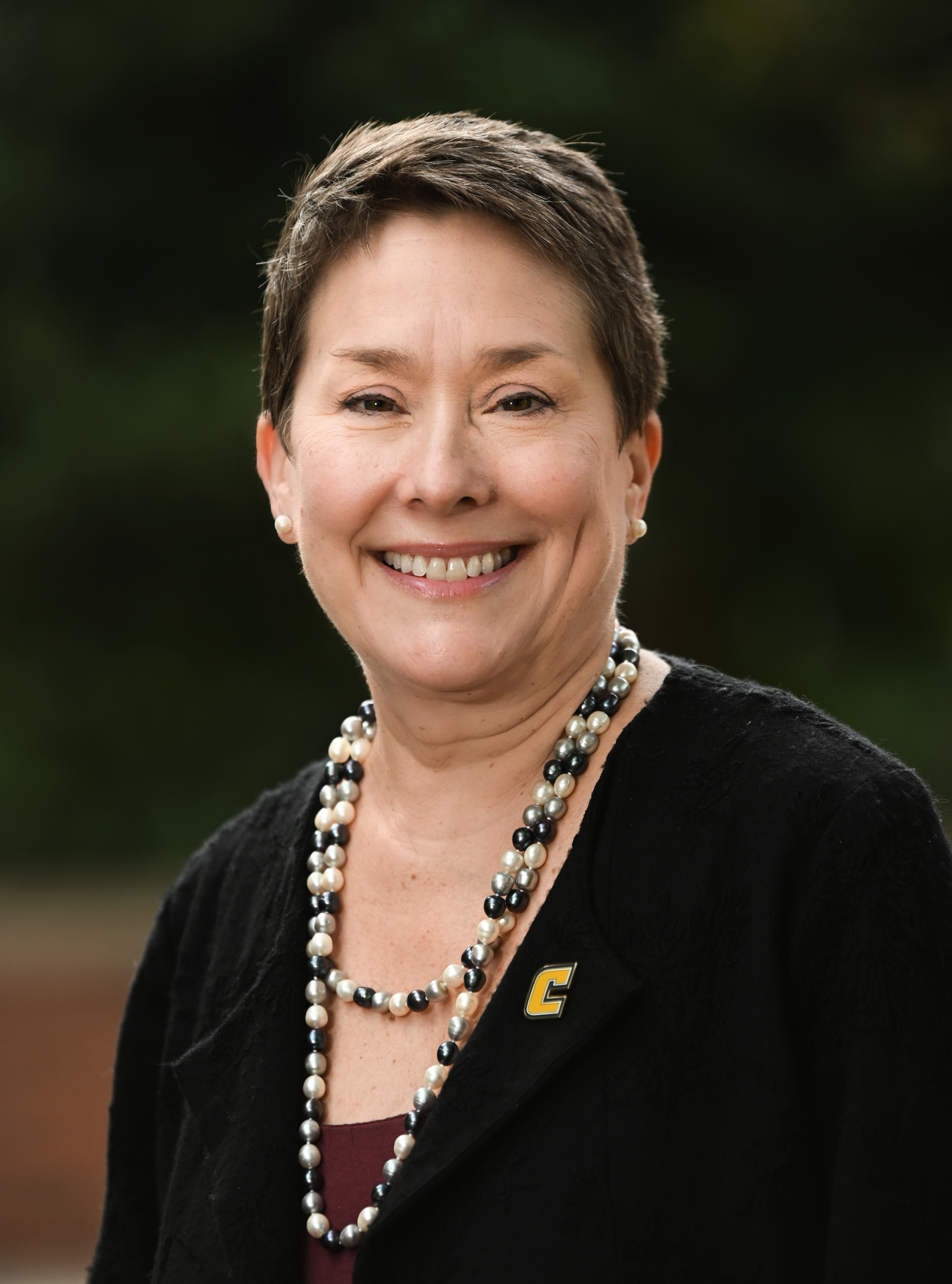 A Message from the Vice Chancellor for Research
Thanks for taking the time to investigate research at the University of Tennessee at Chattanooga. As the Vice Chancellor for Research (VCR), I oversee the Office of Research and Sponsored Programs (ORSP), the Office of Research Integrity (ORI), the Office of Undergraduate Research and Creative Endeavor (URaCE), the Graduate School and several research centers and laboratories.
With the help of these offices, our faculty, staff, and students have received both regional and national recognition for their research. You can find links to information about these units on this page.
I hope that as you explore, you will be inspired to conduct your own research at UTC. To that end, please feel free to contact us if we can be of any assistance.
Sincerely,
Dr. Joanne Romagni
Office of Vice Chancellor for Research
Dept 5305

615 McCallie Ave
Department Hours
Monday - Friday:
8:00 am-5:00 pm