For Faculty and Community
We want to partner with you to broaden undergraduate research experiences and support student success!
The Office for Undergraduate Research and Creative Endeavor (URaCE) is committed to broadening undergraduate research experiences for all students regardless of background, discipline, or year of study. Our programs and initiatives aim to foster a robust research culture that involves the entire UTC community, while also contributing to the local environs of Chattanooga, and creating dialogues with the wider global community.
UTC media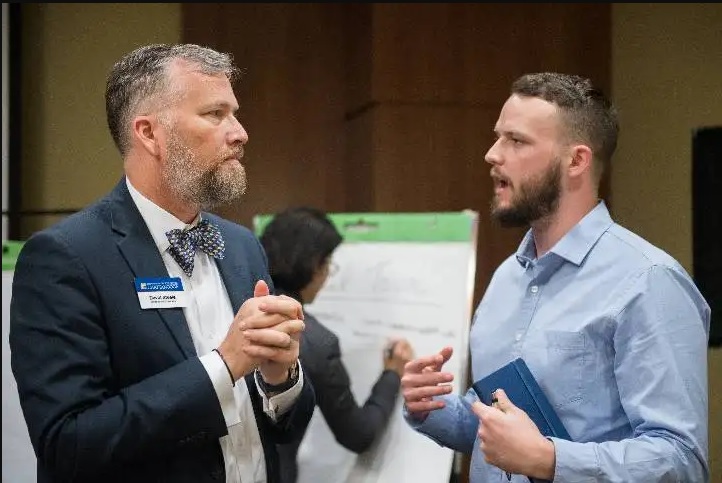 UTC media