Entrepreneurship Hall of Fame 2019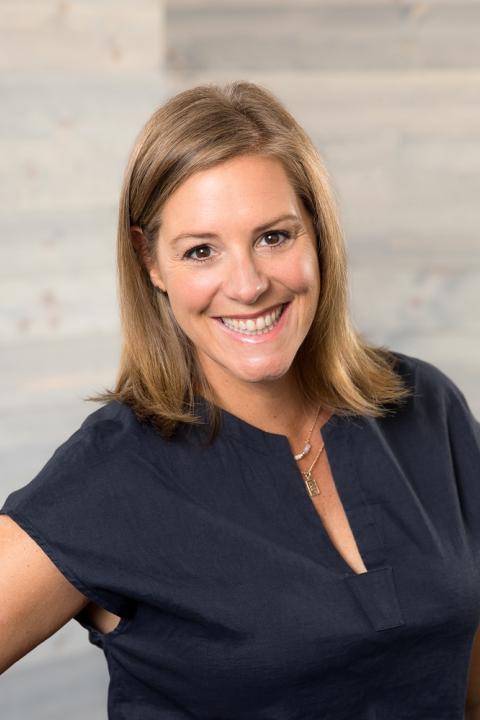 Cindy Monroe
Cindy Monroe launched Thirty-One Gifts in the basement of her home in Tennessee in 2003 with just two employees at her side. Today, the company is headquartered in Columbus, Ohio, where there are more than 1,000 employees, and an independent sales Consultant force of about 63,000 throughout the U.S. and in nine provinces in Canada.
The goal when starting Thirty-One was to provide an opportunity for women to find financial freedom through owning their own businesses in direct selling. Cindy also wanted to provide affordable and fashionable products for working women. She held the first party, recruited the first Consultant and helped develop the first products.
She named the company for Proverbs 31, a chapter of the Bible that celebrates women's strengths. Like the Bible verses, Thirty-One also celebrates the virtuous woman and her many gifts and talents. Scores of independent sales Consultants find balance in their lives by running their own businesses while being home with children, making their own hours, and working as much or as little as they wish. Thirty-One's consultants sell products at home parties and online.
The success of Cindy Monroe and Thirty-One has been honored and recognized on a local and national level.
In 2012, Cindy founded Thirty-One Gives, a philanthropic initiative with a mission to empower girls and women and support families. To-date, they have donated more than $100 million in products and cash to nonprofits that share the mission. She also established the Cindy Monroe Vision and Values Scholarship, available to any high school girl in Hamilton County, Tenn., providing $12,400 to attend a college or university. Cindy serves on the Advisory Board of The Salvation Army in Central Ohio and Enterprising Women magazine, and is a member of the Columbus II Chapter of the Women Presidents' Organization, and the Young Presidents' Organization, Columbus Chapter.
She received a bachelor's degree in marketing from the University of Tennessee at Chattanooga, and is married with two children.
Woodard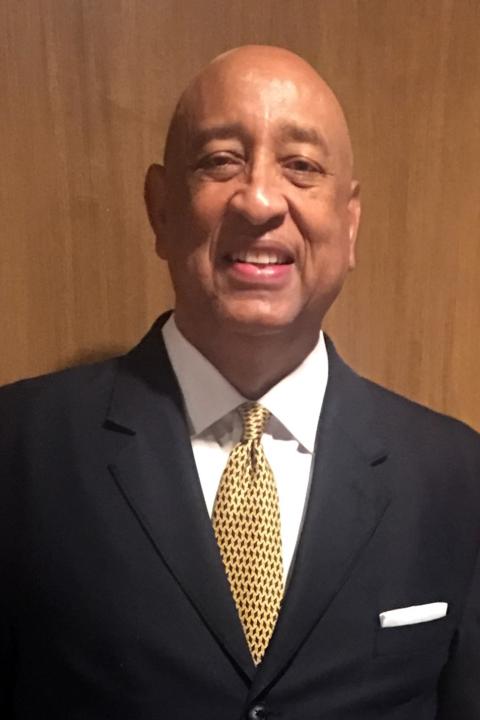 Albert Woodard
After graduating from UTC with a degree in engineering, Chattanooga native Albert Woodard joined IBM where he implemented computer systems in hospitals. He left IBM to launch his own information technology firm in Chattanooga. That firm, Business Computer Applications (BCA), became one of the largest minority owned software companies in the country.
Under Woodard's leadership BCA deployed one of the country's first Electronic Medical Records (EMR) systems and built the world's largest telemedicine system outside the US Department of Defense's military EMR. BCA also became a major provider of health IT products and services to the Centers for Disease Control and Prevention, Atlanta's Grady Hospital System, several federally qualified community health centers and a number of large private practices.
The company was recognized as one of the fastest growing small businesses in the South, winning awards locally, regionally and nationally. Woodard along with several other BCA principles were also recognized for providing outstanding leadership in their roles as entrepreneurs, employers and managers.
In 1984 UTC recognized Woodard as the most outstanding alumni that year. It was the first time any UTC graduate had received the award within 10 years of graduation. In 2011 Woodard was recognized as one of the 50 Most Important African-Americans in Technology and honored in Washington, D.C. mid-January where he joined other honorees at the 12th annual Innovation & Equity Symposium.
In 2015 Woodard sold BCA to Falls Church, VA technology firm Acentia, Inc., and he and several former local BCA executives spun off a newly created healthcare software operation, KaZee, Inc., where he currently serves as Chairman of the Board.
He is excited about the growth and development that is taking place in Chattanooga. He is also amazed by the advancements taking place in the development of today's and tomorrow's technology infrastructure.