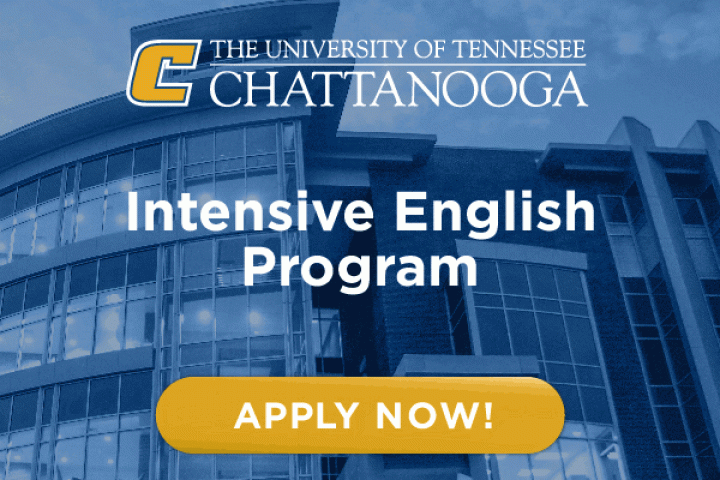 Apply Now!
Intensive English Program
"A Place to Go in 2018" - The New York Times
Recommended by 98% of students
All classes on campus
You must submit your immunization form if you are planning to live on campus.
You can print the form by clicking on the picture below.

Option 1—See your doctor before you leave for the United States. Ask your doctor to complete the form, sign it and stamp it for you.
Option 2—You can attach copies of your immunization documents, but they need to be translated into English.
Read the form carefully to check which immunizations are mandatory and which are recommended.
If you are missing some of the immunizations, make sure you arrive in Chattanooga early enough to obtain these immunizations. You can enter the country 30 days prior to the beginning of your course.
You cannot register for classes if you do not submit this form. If you do not register, you cannot attend classes.
Email the form to [email protected] or upload it through the UTC University Health Services Patient Portal.