ESL Institute Program Information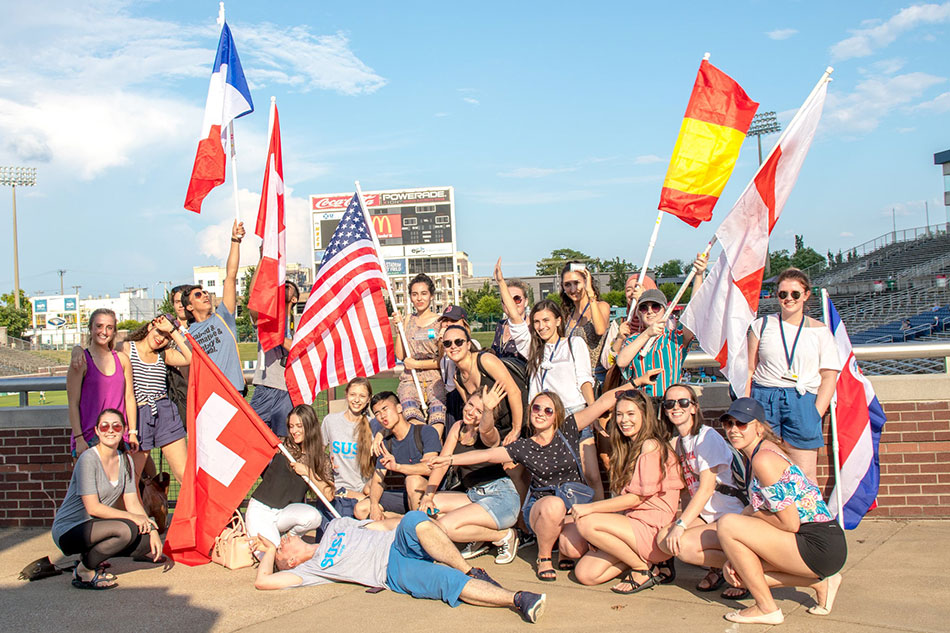 The English as a Second Language Institute is an intensive English program within the University of Tennessee at Chattanooga. Students who learn English at UTC take courses on TOEFL preparation, reading and writing, listening and speaking, and other English language topics. Course instructors utilize the communicative teaching approach to prepare students for success in academic and professional settings.
See the resources below for more information about our program.