Intensive English Classes
Our ESL students attend immersive English classes for 20 hours each week in the heart of UTC's beautiful campus, walking distance from downtown Chattanooga. Our full-time schedule is Monday through Thursday from 9 a.m. to 3 p.m. (with one hour for lunch). Our part-time schedule is Monday through Thursday from 9 a.m. to 12 p.m. Coursework includes:
Language Skills Classes: In addition to attending Listening and Speaking classes, students take Reading and Writing courses.
Focus Classes: Students take Public Speaking, Comparative Culture and Social English courses.
Exam Preparation: Test prep classes set students up for TOEFL and Duolingo English Test success.
Find out more about the ESL classes available for your level: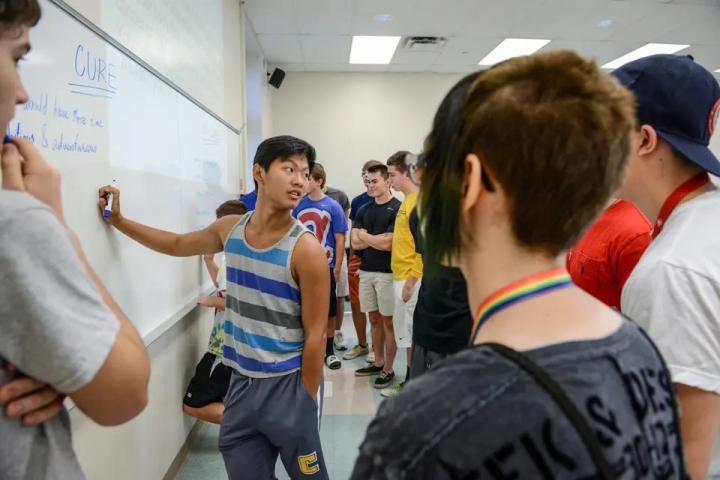 Public Speaking
This class focuses on the skills required for effective public speaking. Students make speeches of various types — timed and untimed, planned and impromptu, researched and opinion. They work with audiovisual aids and other multimedia content. Once a semester, students can test their newly acquired skills in the UTC Public Speaking Contest.
Available to Levels 5 and 6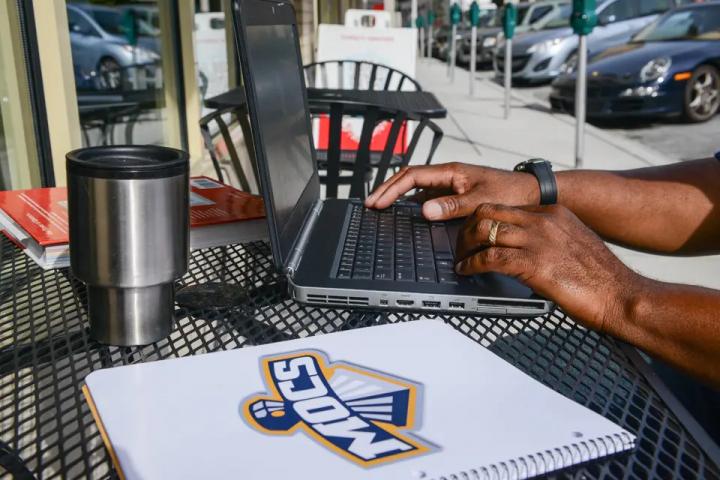 Test Prep
Students who take this course develop the study strategies, test-taking skills and thought processes necessary for success on the Duolingo English Test and the TOEFL exams. They examine test structure and improve their paraphrasing, note-taking, and summarizing abilities. They work with paper-based and computer-based practice tests. They have access to an online platform with many useful exercises.
Available to Levels 1 through 6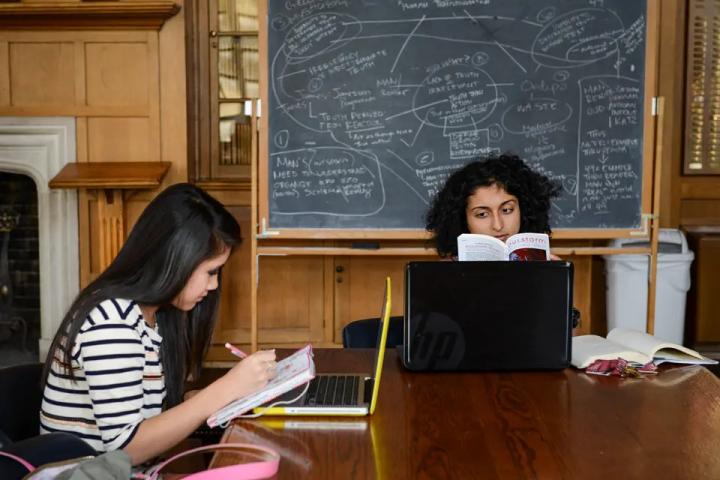 Comparative Culture
This discussion-based course is designed to promote lively cross-cultural exchange.
With faculty guidance, students familiarize themselves with Geert Hofstede's theory of cultural dimensions. They describe their experiences with culture shock and compare values, beliefs and customs. They examine the differences and similarities between various cultures while improving their reading comprehension skills and learning to deliver presentations with confidence.
This class equips aspiring degree seekers with the academic and communicative skills they will need for success in American undergraduate and graduate programs.
Available to Levels 5 and 6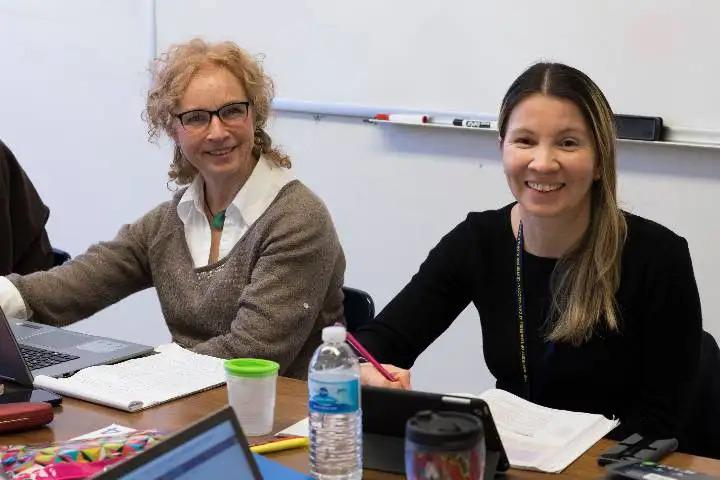 Listening and Speaking
In Listening and Speaking courses, students use English to explore academic, professional and social themes.
They examine the structural and cultural aspects of spoken English. Students practice applying their speaking and listening skills to different contexts, engaging in formal and informal discussions about various subjects that are relevant to their lives.
Here are a few examples of what you will do in this class:
give a presentation about how to be a leader
participate in a group discussion about qualifications of job applicants
role play a talk show focused on identifying and solving conflicts
Available to Levels 1 through 6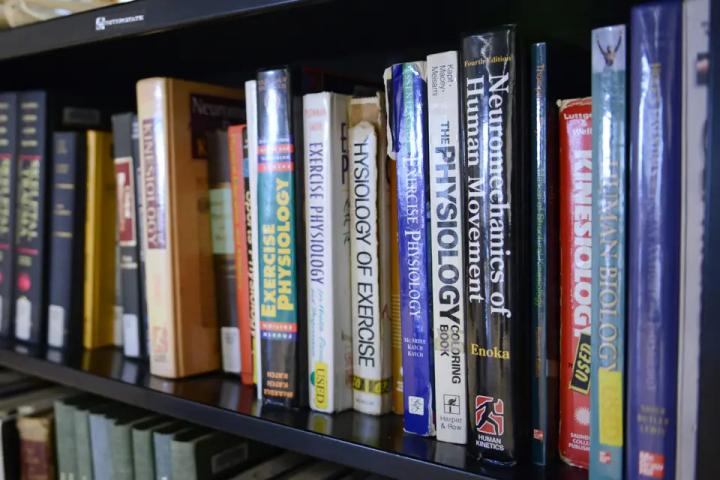 Reading and Writing
In courses on Reading and Writing, students engage with real-world written content from academic, literary and journalistic sources.
In these courses, students improve their reading abilities and learn skills for writing success.
In addition to studying writing and grammar, they also learn strategies for research, analysis and essay construction.
Available to Levels 1 through 6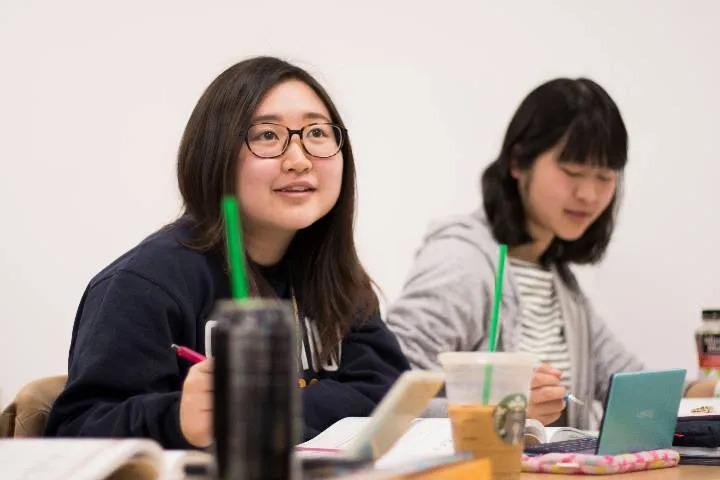 Functional English
Although the focus of the ESL Institute is on academic English, students may also take courses on Functional English.
These courses prepare students to use English in specific professional and social settings.
Students participate in a variety of communicative activities such as role plays, skits, info gap activities, discussions and presentations.
Available to Levels 1 through 4
Explore further
Learn more about the levels available, placement methods and the application process: