UTC students on why they love history and the UTC History Department.
At a Glance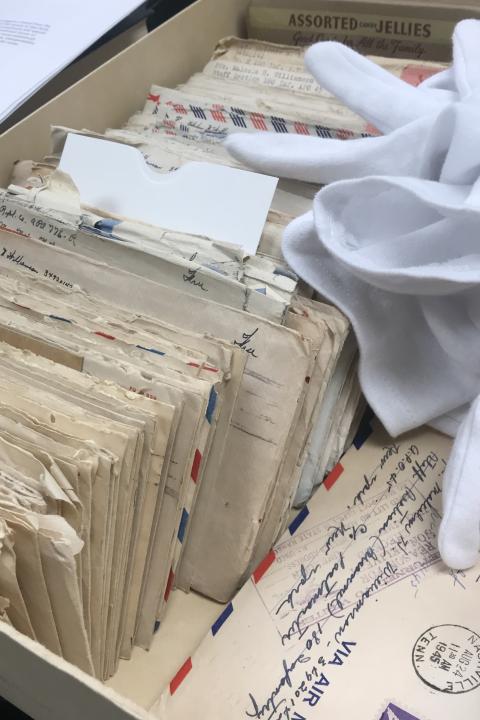 History as Story
I love history because it is our story and new chapters are always being written and old chapters are always being discovered.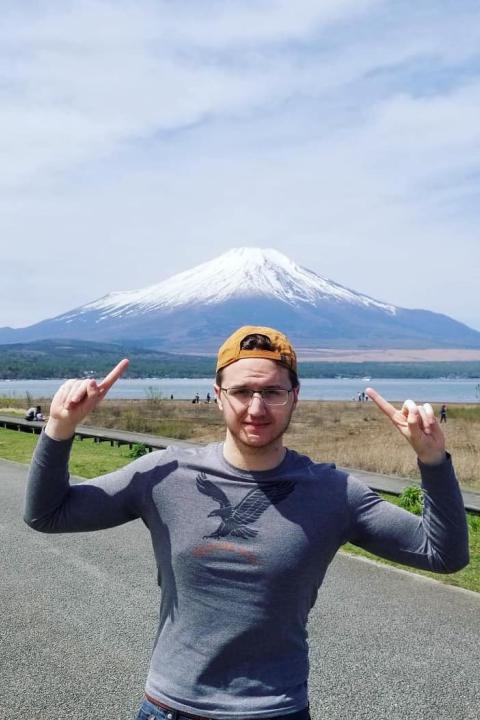 History and the Present
History never gets old, and that is why it is timeless. It teaches us where we came from and how far we have come.
Why I Love the UTC History Program