Kaltura is a cloud-based video management system for storing, publishing, and streaming videos, video collections, and other media. The system integrates with Canvas, allowing faculty, staff, and students to create, upload, and share multimedia content with ease. Ideal for any class structure, Kaltura expands the reach and impact of traditional, web-enhanced, hybrid, flipped, and fully online courses.
About Kaltura
With Kaltura, the Instructors can upload media and record their screen or webcam. These features allow them to:
Create video assignments
Increase active learning through guided lessons
Demonstrate concepts to help students better connect with material
Jumpstart discussions on course topics and concepts
Expand opportunities for critical thinking
Introduce themselves and their course to students before classes start
Instructors will also have access to a personal media repository, and each course section will have a dedicated Kaltura Course Space.
By default, videos uploaded to Kaltura are private and inaccessible to anyone but the original content "owner". Kaltura empowers users to control how their videos are published and shared.
Eligibility
Faculty and Staff: To access Kaltura at this time, you must enable the features in your Canvas course(s).
Currently Enrolled Students: To make use of Kaltura via Canvas, you must be enrolled in a course where the instructor has activated this feature.
---
Kaltura Reach Captioning and Enrichment
The Kaltura REACH video captioning and enrichment suite offers automatic machine generated transcriptions for all videos. Captions are automatically delivered directly within the Kaltura interface in your video portal, and can be edited within the video for quick review and modification ensuring your videos are fully accessible to all viewers.
---
Kaltura Virtual Classroom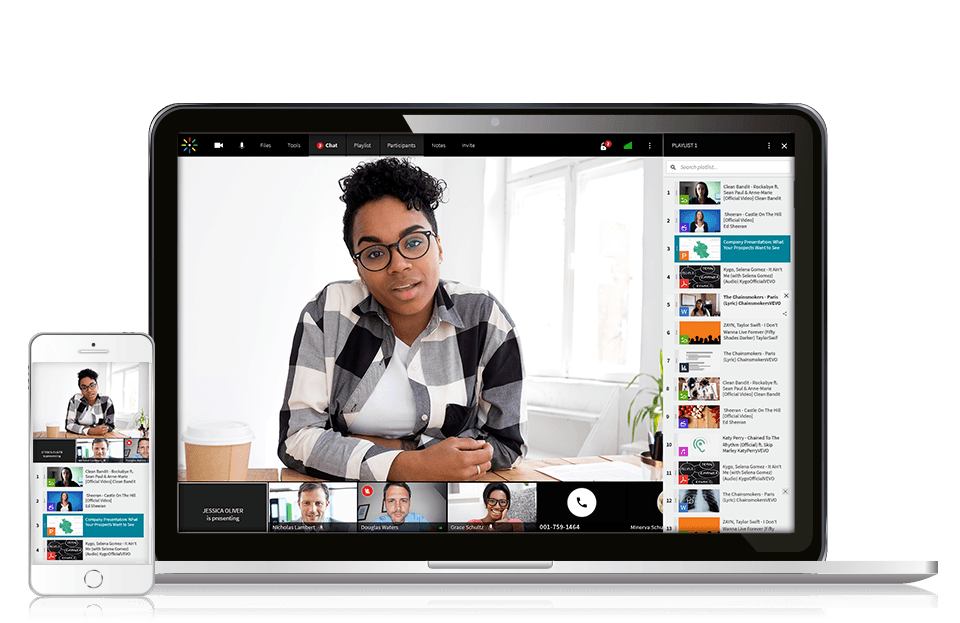 Kaltura Virtual Classroom provides an experience purposely built for online instruction. With one click, instructors and learners can engage as if they are in the same room, no installation needed! Engage your learners through interactive tools like a whiteboard, screen sharing, breakout rooms, real time notes, live quizzes and more.
As a teacher, you can collect attendance data and quiz results from the Kaltura Virtual Classroom. Click here to view the Virtual Classroom Reporting Guide.
Instructions you can share with students joining your virtual classroom:
Log into Canvas – https://www.utc.edu/learn and click on your course from the Dashboard or Courses list.
Look for Kaltura Course Space on the course menu.
Students will see the following screen the first time they click Kaltura Course Space or My Kaltura Media.

Students will need to click Authorize.
After the Media Gallery loads, you should see the Join Meeting button.

You can join the meeting/virtual classroom only after the teacher has started the meeting.
If you cannot see the Join Meeting button, then you need to maximize your browser window, as it may be hidden.
---
Lecture Capture
Kaltura Lecture Capture makes it possible to create engaging, interactive videos on a schedule or on the fly, live or on-demand, and share to your Canvas courses or automatically publish to your Kaltura Course Space.
UTC Information Technology is working hard to equip classrooms on campus for live lecture capture. More information will be shared as it becomes available.
---
Learn more about using Kaltura