What is Experiential Learning?
Experiential Learning at UTC takes students beyond the classroom connecting theory to practice through internships, creative endeavors, intercultural experiences, research, leadership and service learning opportunities.
What is ThinkAchieve: Beyond the Classroom?
ThinkAchieve: Beyond the Classroom is the platform for supporting experiential learning at UTC. Our students participate in and reflect on some of the most remarkable experiences offered at UTC, in the Chattanooga area and around the world.
As students participate and reflect, they gain points towards university awards and recognition while simultaneously acquiring vital experience for life.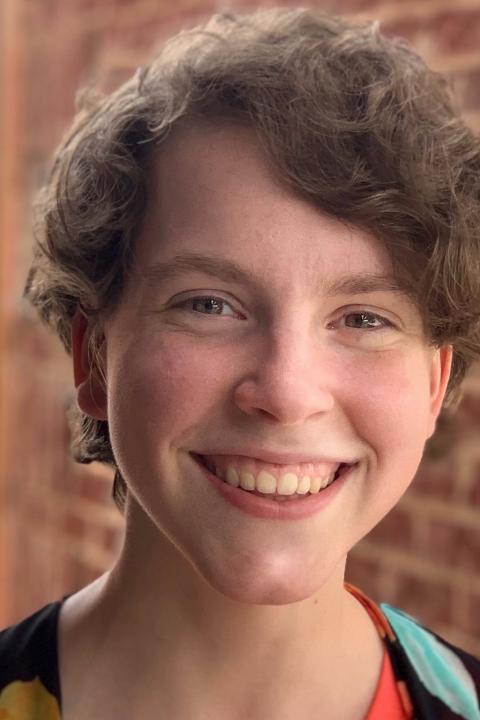 Grace Mcpherson
"ThinkAchieve nurtured a growth mindset. I have been able to explore a lot of different types of jobs by not confining myself to my major or my initial beliefs about myself"