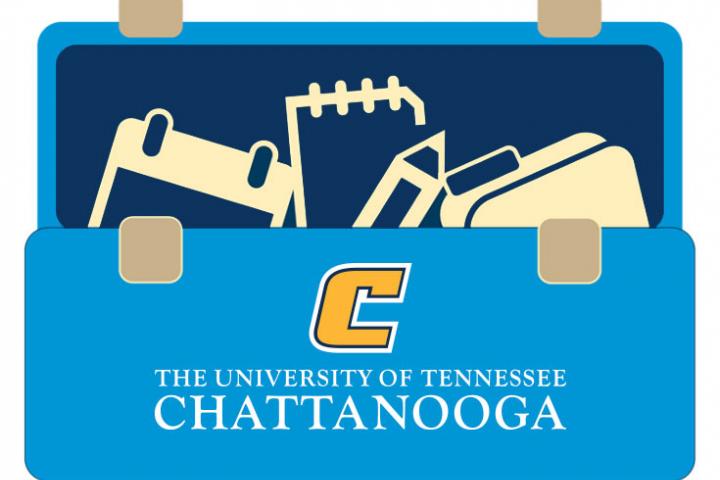 ---
Effective management can enhance your employees' engagement, improve productivity, and promote individual development. When you manage the work of others, you should have the necessary tools to bring out the best in your employees as individuals and teams in order to achieve positive results.
---
This website is designed to equip supervisors with the tools and resources necessary to lead and supervise effectively. These resources are intended to supplement UT policies and management professional development opportunities for new and seasoned supervisors.
Employment Services 
Total Compensation 
Employee Relations 
Professional Development 
New Manager Resources
Managers are a vital element in the UTC workforce.  Great managers ensure that operations run smoothly and effectively and are the bridges that connect the campus Staff to UTC's Strategic Plan.
Being a new manager can be an exciting, and stressful, opportunity. It is wonderful to be recognized with a promotion and new responsibilities and we want to support you in your future managerial growth here at the University.
We know that the single most important relationship an employee will have here at UTC is with her/his/their manager.  That relationship is also the single most important factor in employee engagement. Part of your role at UTC is to lead and develop your team(s) while continuing to increase your own expertise. Strong managers are one of the most critical components of employee success.  We in HR value our managers and want to ensure they have the tools to be successful.