In addition to campus and institute programs, the UT President's Awards program recognizes outstanding contributions of staff and faculty in the areas of the University of Tennessee's three-fold mission to provide education, conduct research and offer outreach. Employees are recognized in five categories: Educate, Discover, Connect, Support, and Diversity.
While employee recognition programs may exist at the campus level, the President's Awards program is designed to enhance those efforts on a system-wide platform by honoring our best from across the state. Honorees are selected each year from a system-wide pool of candidates nominated by campus and institute leaders. Commemorative and monetary awards are presented during an annual ceremony, and faculty and staff winners will help select honorees in future years.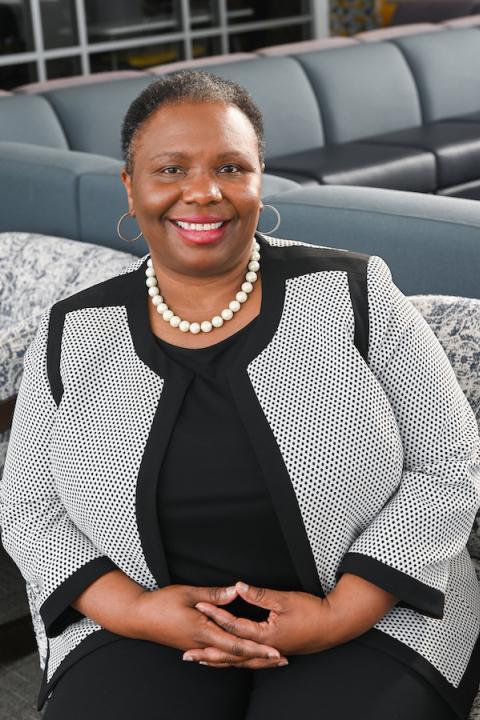 Valara Sample, Executive Director for Residential Education and Campus Life, 2021 Support (Exempt) Staff winner.
Dr. Valerie Rutledge, Dean of the College of Health, Education & Professional Studies, 2019 Diversity recipient.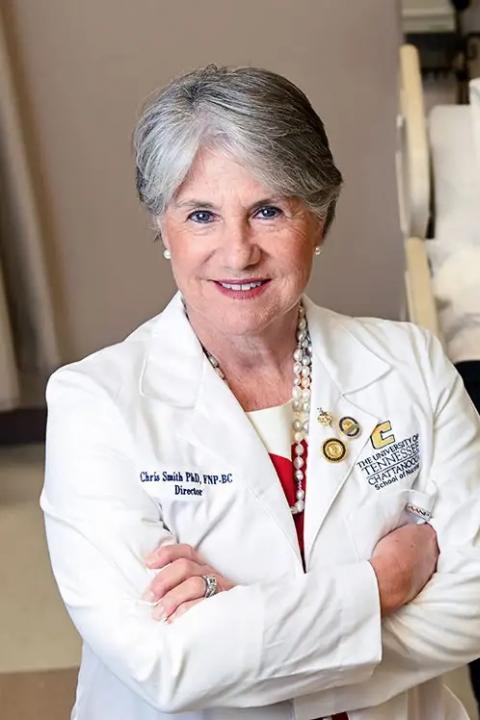 Dr. Chris Smith, Chief Health Affairs Officer, 2017 Connect recipient.