International Education Week
What is International Education Week?
International Education Week, a joint initiative of the U.S. departments of State and Education, recognizes the benefits of international education and exchange worldwide. Universities throughout the country participate in IEW each year.
Each fall, the Center for Global Education celebrates IEW through special events related to international learning, leadership, and exchange at UTC. IEW events celebrate cultural diversity, global awareness, and the value that international scholars and students bring to campus communities.
For more information about IEW, visit iew.state.gov.
This year, IEW will occur November 13, 2023 to November 16, 2023.
UTC Table
| Date | Event Title | Location | Time |
| --- | --- | --- | --- |
| Nov. 13th | IEW Kickoff Event: Café CGE | Lupton Hall Lobby | 12 - 1:00 p.m |
| Nov. 13th | Cultural Come-and-Go Craft: Origami | Lupton Hall Lobby | 2:00 - 3:30 p.m. |
| Nov. 14th | How to Build a Faculty-led Study Abroad | Chickamauga Room | 11 am - 12 p.m. |
| Nov. 14th | Tai Chi | Lupton Lobby | 12 -1 p.m. |
| Nov. 14th | International Tea Time | Lupton Hall Lobby | 3 - 4:30 p.m. |
| Nov. 15th | Dance Around the World | Lupton Hall Lobby | 11 a.m. -1 p.m. |
| Nov. 15th | Global Spotlight: Germany | Lupton Hall Lobby | 3:30 - 4:30 p.m. |
| Nov. 16th | Faculty & Staff Lunch and Learn: Ask CGE advisors | Library Room 209 | 12 - 1 p.m. |
| Nov. 16th | Passport to Culture | Lupton Hall Lobby | 2 - 4 p.m. |
| | | | |
Date
Event Title
Location
Time
International Education Week events
Monday, November 13, 2023
IEW Kick-Off Event: Cafe CGE

Join the Center for Global Education (CGE) for a FREE lunch to kick-off International Education Week while we explore our new Mission Statement and the calendar of events for the week. Come learn what CGE does and what services it provides to the UTC students, faculty and staff.

Stop by for a free lunch and the chance to win a sweatshirt!

Time: 12 - 1:00 p.m.
Location: Lupton Hall Lobby

Cultural Come-and-Go Craft: Origami

Join the Center for Global Education for International Education Week and learn about Origami.This come-and-go cultural craft session teaches you about the history of Origami and gives you the opportunity to create your own piece to take home.

Enjoy Japanese snacks and treats while you craft!

Time: 2:30-3:30 p.m.
Location: Lupton Hall Lobby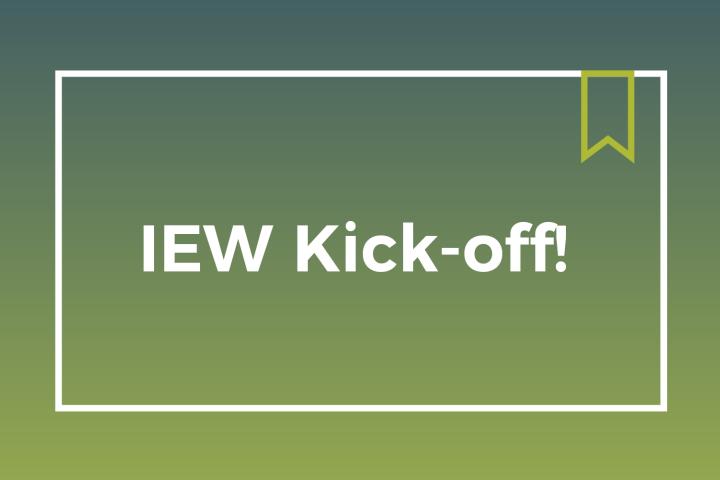 IEW 202 Kick-Off Event: Café CGE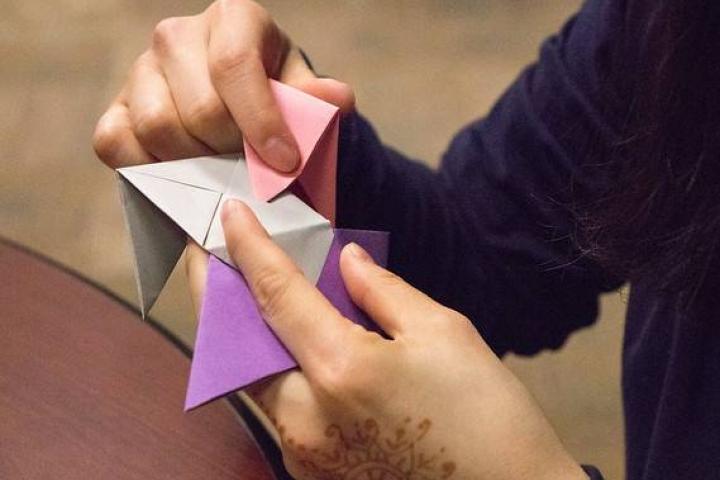 Cultural Come-and-Go Craft: Origami
Tuesday, November 14, 2023
How to Build a Faculty-Led Study Abroad

Interested in learning more about how to propose a faculty led trip abroad? Want to learn about other unique opportunities for global engagement? Attend this workshop to learn more about how to propose a new faculty led trip here at UTC and to learn about some other opportunities for faculty global engagement.

Time: 11 a.m. to 12 p.m.
Location: Chickamauga Room

Tai Chi

Join the Center for Global Education during International Education Week as we welcome UC Foundation Professor and Tai Chi Master, Dr. Zibin Guo, to teach Tai Chi.

Tai Chi or Taijiquan is a form of traditional Chinese healing and martial art and has been embraced worldwide. It is characterized by movements that are low impact, flowing, circular, and easy to learn. Outwardly graceful, the movements require coordination and synchronization of a calm but alert mind, and a relaxed body. In conjunction with deep abdominal breathing, the practice of these flowing movements can offer body/mind benefits to practitioners, with virtually no negative side effects (Mayo Clinic Staff 2012).

Time: 12 Noon- 1 p.m.
Location: Lupton Hall Lobby

International Tea Time

Join the UTC Center for Global Education for tea, cookies, games, and good company. Come meet international and domestic students and learn more about different cultures!

Time: 3- 4:30 p.m.
Location: Lupton Hall Lobby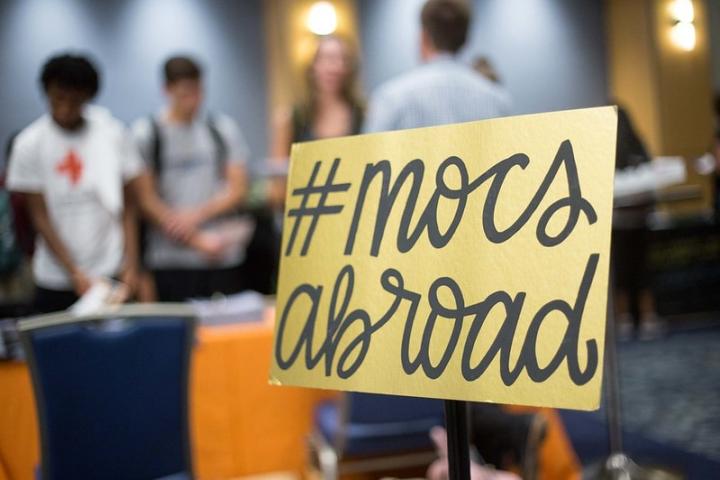 How to Build a Faculty-Led Study Abroad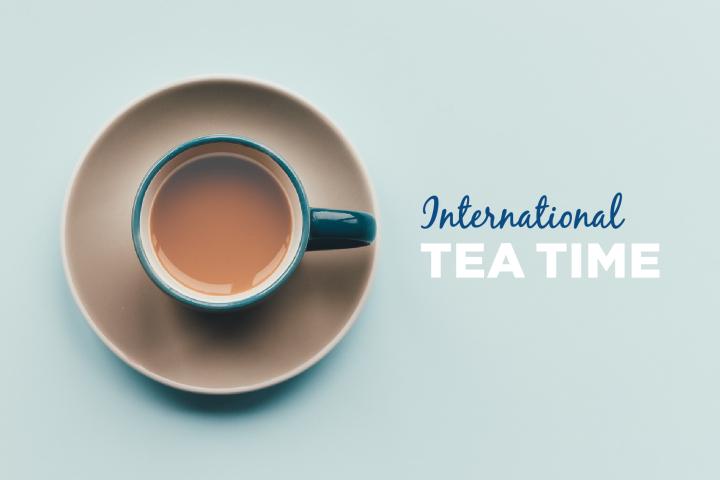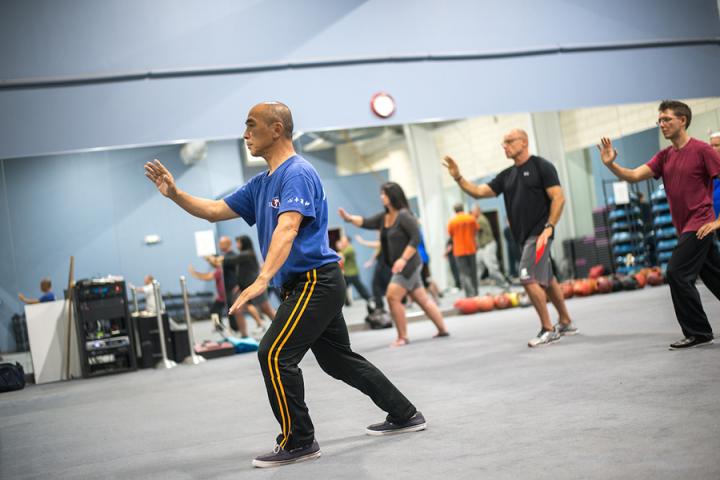 Wednesday, November 15, 2023
Dance Around the World: Line Dance, Ukrainian, Belly Dance & Hultsulka Folk Dance

Join us as we learn Line Dance, Ukrainian, Belly Dance,& Hultsulka Folk Dance taught by UTC faculty, staff, and students. Beginner friendly, no experience needed!

Time: 11:00 a.m. to 1 p.m.
Location: Lupton Hall Lobby

Global Spotlight: Germany

Come learn about Germany during Global Spotlight!

Global Spotlight is a platform through which UTC international students can share their culture and traditions with the UTC community. This program is very casual and may include presentations, dance performances, music, and Q&A. Global Spotlight allows for cultural exchange and learning between attendees and is open to the whole UTC community.

Time: 3:30 to 4:30 p.m.
Location: Lupton Hall Lobby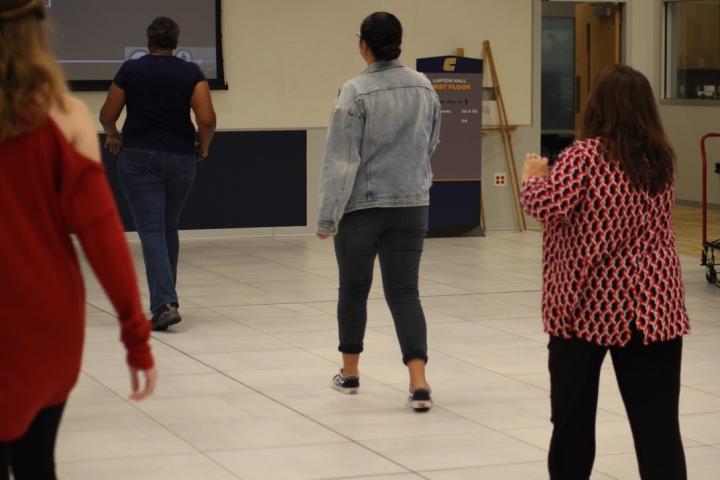 Dance Around the World: Line Dance, Ukrainian Folk, and Belly Dance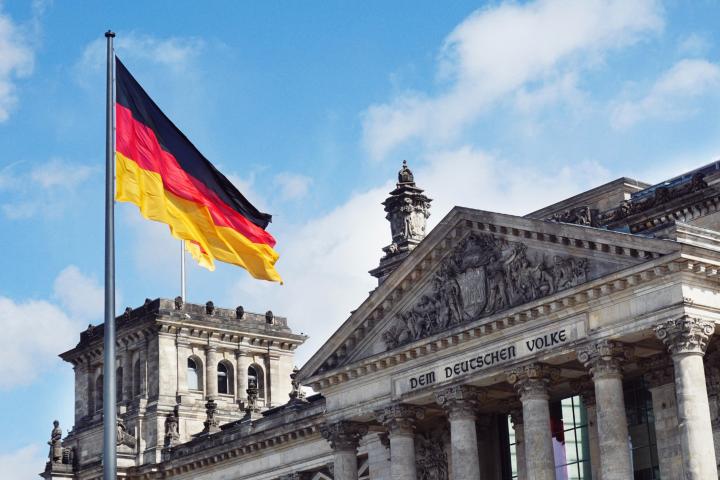 Thursday, November 16, 2023
Faculty & Staff Lunch and Learn: Ask CGE Advisors

Faculty and staff are encouraged to come enjoy a free lunch and ask any questions they have about Study Abroad and OPT/CPT as part of our International Education Week celebration.

Many faculty and staff are involved in these processes and Study Abroad and International Student Advisors will be in attendance to answer any questions and provide clarification.

Time: 12 - 1 p.m.
Location: Library Room 209

Passport to Culture

Apply for your passport, discover study abroad opportunities and learn about a few cultural student organizations on campus.

Time: 2 - 4 p.m.
Location: Lupton Hall Lobby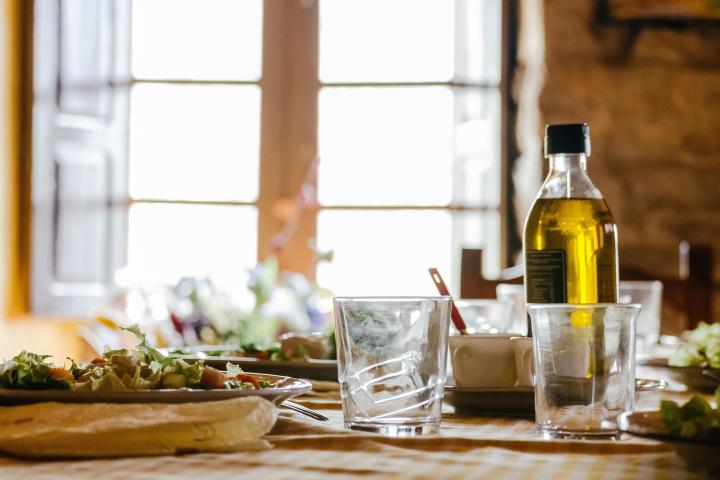 Faculty and Staff Lunch and Learn: Ask CGE advisors