International Student Leadership Council (ISCL)
International Student Leadership Council (ISCL)
International Student Leadership Council promotes CGE events and programs for the UTC campus. The Council also advise the Center for Global Education on behalf of all international students so that ALL international students will experience the welcoming environment and build a sense of belongings around the UCT campus.
Participants who completed this program will be awarded a $100 scholarship and recognition at the End of the Year event on 11/19/2021.
Applications are now closed for the fall 2021 semester.
Program Requirements
A degree-seeking F1 international student status at UTC
Participate in Leadership Team meetings monthly (Date and Time will be determined later.)
Complete weekly experience survey (takes about 15min/week)
Submit the completion assessment
Attend five more events organized by CGE during the Fall 2021 semester
Maintain 2.75 or higher GPA
Complete class registration for the Spring 2022 semester in November.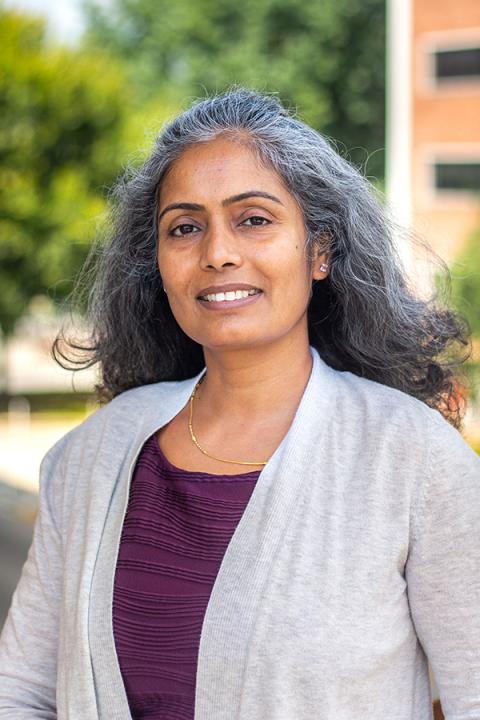 Viji
Home Country: India
Major: PHD Computational Sc:Comp Sci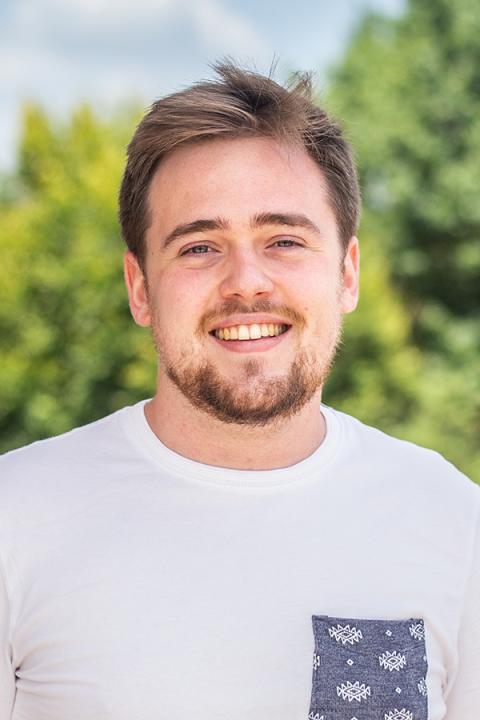 Daniel
Home Country: Spain
Major: PHD Computational Sc Comp&Math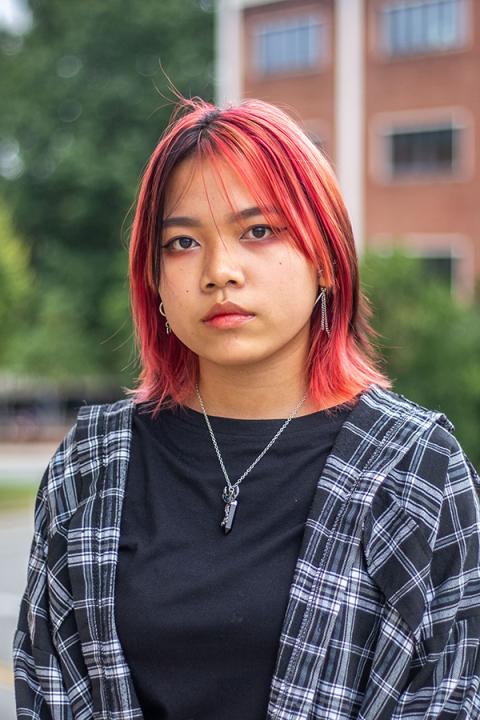 Sonika
Home Country: Cambodia
Major: Business Finance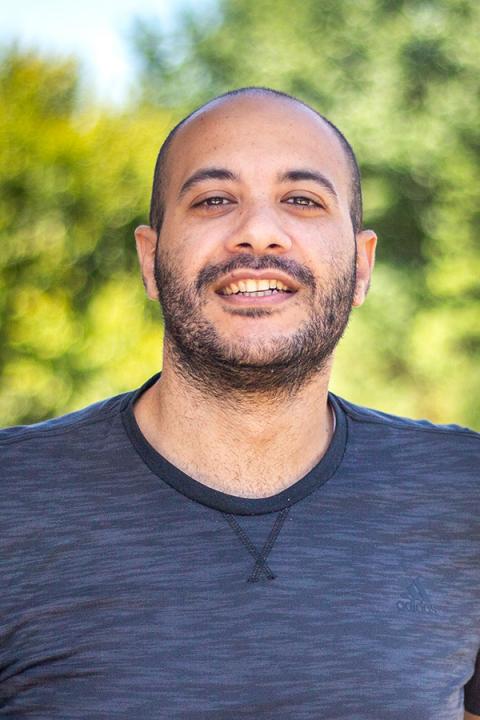 Ahmed
Home Country: Egypt
Major: PHD Computational Sc:Comp Sci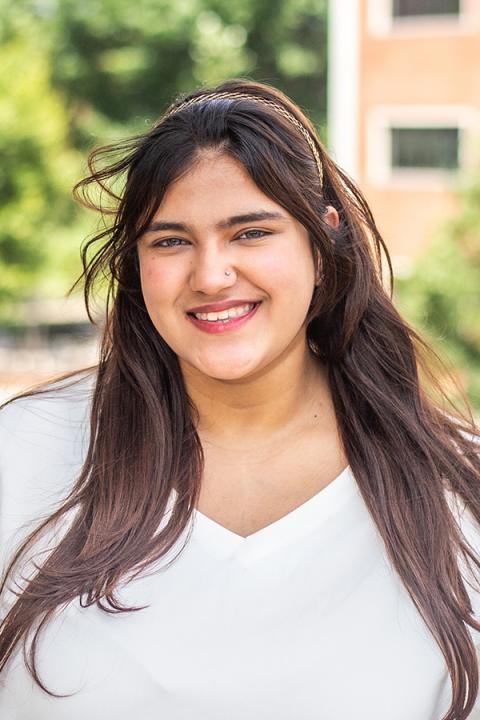 Prerna
Home Country: India
Major: Marketing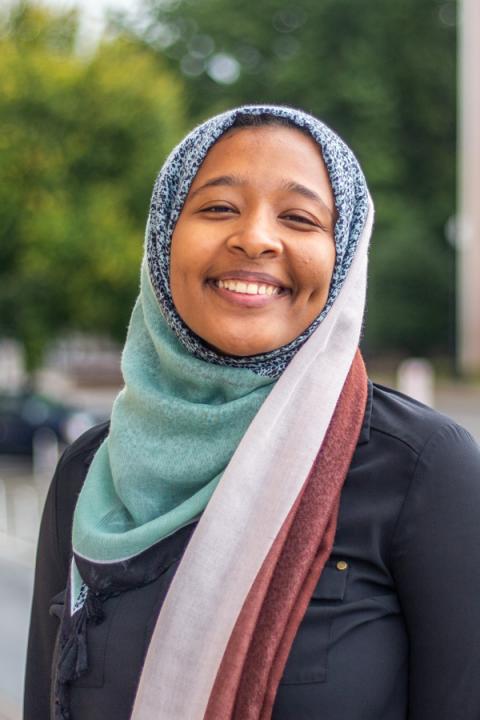 Tuqa
Home Country: Sudan
Major: MS Data Analytics