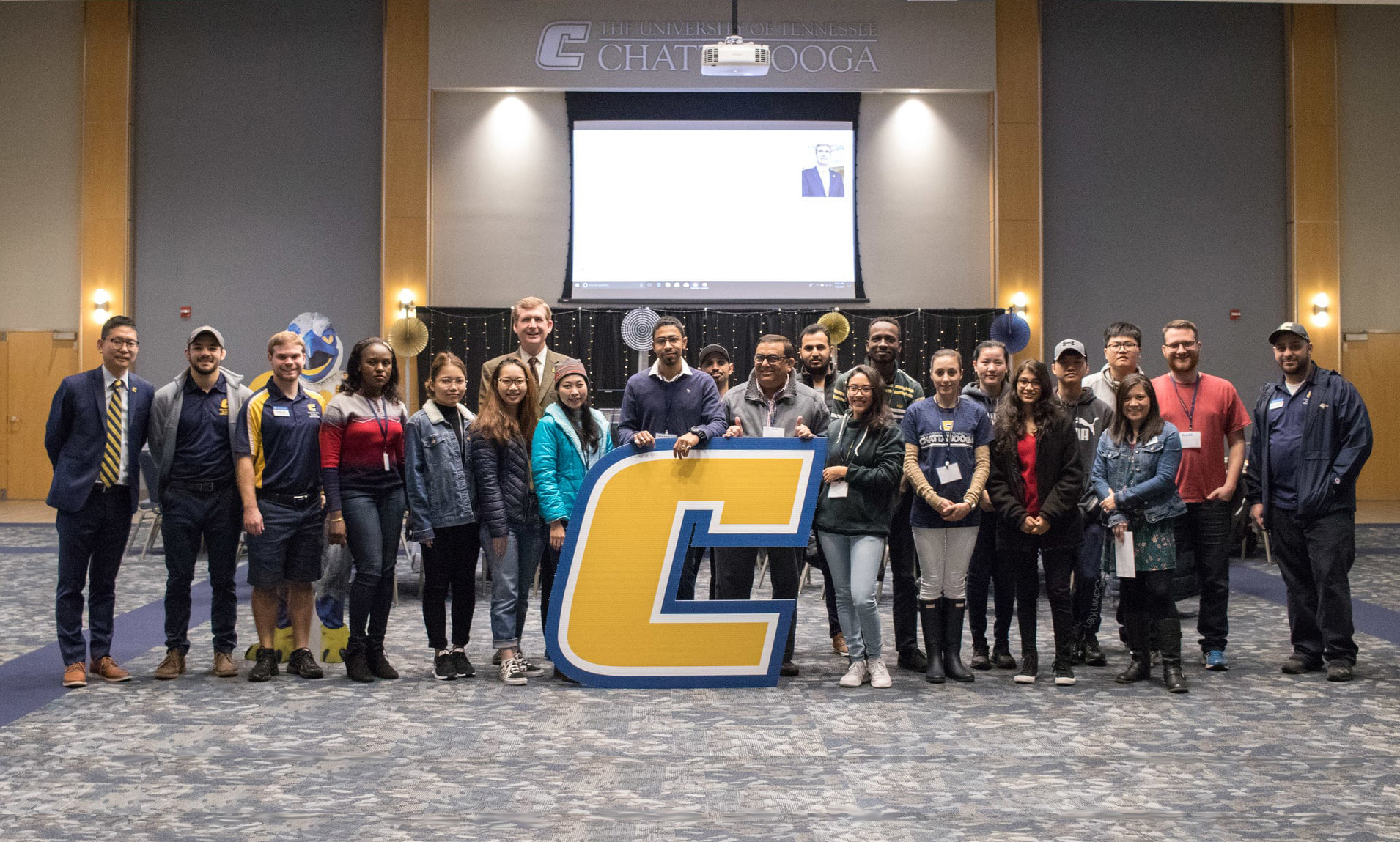 Center for Global Education
Special Announcement:
The UTC Global Response Assistantship
for international students impacted by the war on Ukraine
---
Building Bridges at UTC
The Center for Global Education includes the Office of International Student and Scholar Services, the Office of Study Abroad, and the English as a Second Language Institute.
We support international students, visiting international scholars, English language learners, and Mocs interested in study abroad. We also promote cultural exchange and international cooperation at UTC through special events and campus initiatives throughout the year.
Events and Programs Available...
---
Follow us @utcglobal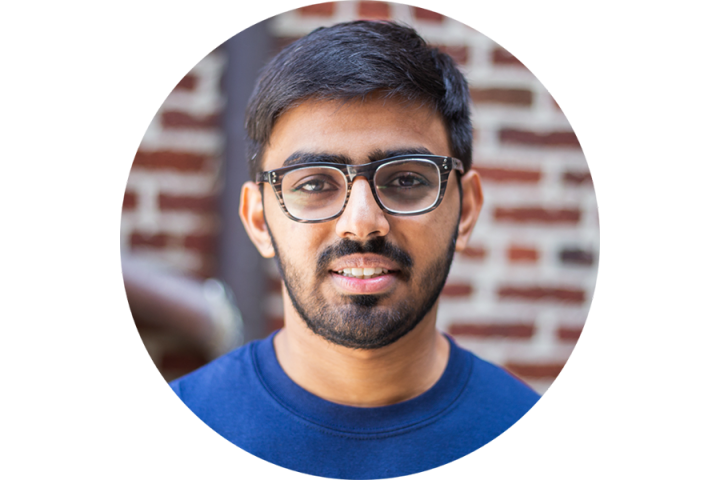 Parshwa Patel
Major: Computer science
Hometown: Ahmedabad, India
"The courses are detailed and in-depth, and there are a lot of research opportunities with the professors."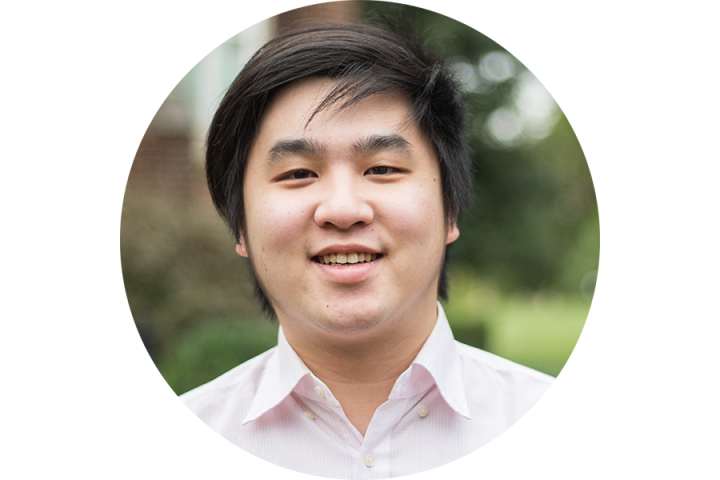 Yixiang Chen
Major: Master of business administration
Hometown: Guangzhou, China
"I want to always be growing and moving forward."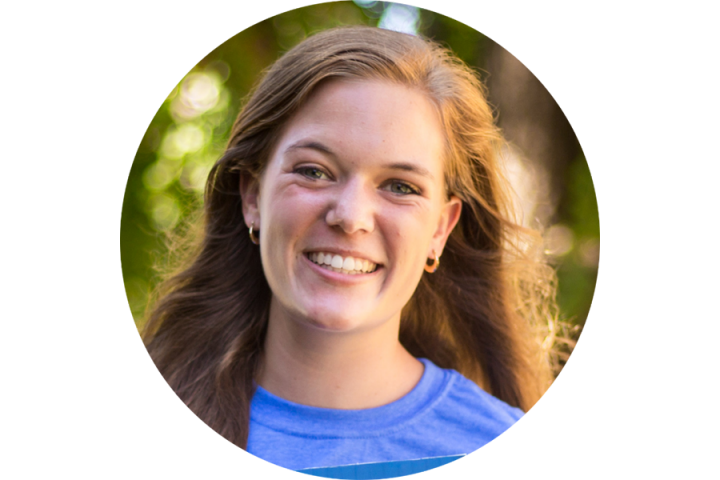 Lauren Dunn
Major: Business management
Study Abroad Town: Cape Town, South Africa
"Keep an open mind, and you will get a lot out of it."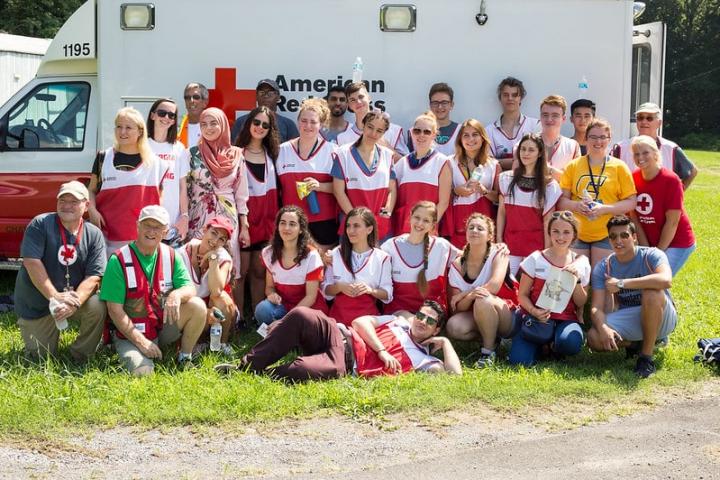 Community Outreach
International students and scholars are making an impact in the Scenic City. Through partnerships with local organizations, schools, and businesses, the Center for Global Education makes it easy to make a difference.