ed6c8335-334a-430b-89d5-7306afea447c
---
Mocs Abroad
Mocs are studying all over the world. From Kenya to Sweden. From Thailand to Peru. The world is your classroom.
Whether you join a UTC faculty-led program or venture out on your own, we have the resources you need to succeed.
From securing scholarships and insurance, to studying up on new cultures that await, we're here to help.
Hear what students have to say about their time abroad with our student-written blog, documenting their experiences from continent to continent.
Information SessionsStudent ExperienceStudy Abroad Portal
---
Follow us @utcglobal
The world is a book and those who do not travel, read only a page.
—Saint Augustine, Philosopher (354-430 AD)—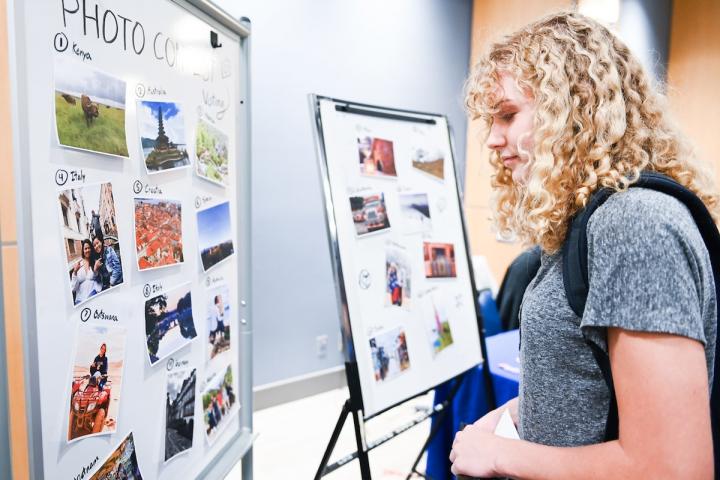 Study Abroad Resources
Interested in a chance to have a unique and global virtual study abroad experience this summer? Check out some awesome opportunities here and then reach out to a study abroad advisor to discuss next steps!
---
Check out the online version of our All Things Study Abroad brochure! You can quickly find information about programs, how to apply, and other important information.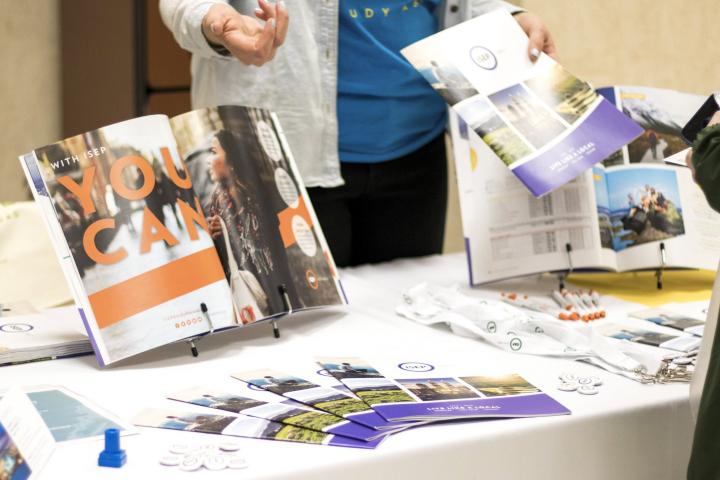 Schedule Study Abroad Advisement
Please schedule all appointments through Navigate. Instructions are as follows:
Click me for instructions

Log-in to MyMocsNet.
Click on the "Academics" tab.
Click on the "Navigate (Navigate)" link under "Academic Quicklinks". 
Once in Navigate, click on the blue "Schedule Advising/Tutoring Appointment" button in the upper-right corner.
Select "Advising" from the drop down menu.
In the "Service Category" select "Academic Advising Appointment".
Choose "Study Abroad/National Exchange" in the "Service for your Appointment" section.
Select "Center for Global Education" from the drop-down menu. Please note: Select 'Center for Global Education' if you wish to see options for FACE TO FACE advising hours. Select 'Center for Global Education - Zoom Only' for VIRTUAL advising hours.
Select Advisor - Jamie Booth or Laura Livermore.
Select the best day/time for your appointment. Please make sure to state your reason for scheduling an appointment in the "Comments" section!
Confirm your appointment

 
Beginning with August 17, 2020 Appointments: 
You will have the option to select either Face to Face or Virtual advising. Please reach out to Jamie or Laura if you have any questions or problems booking an appointment.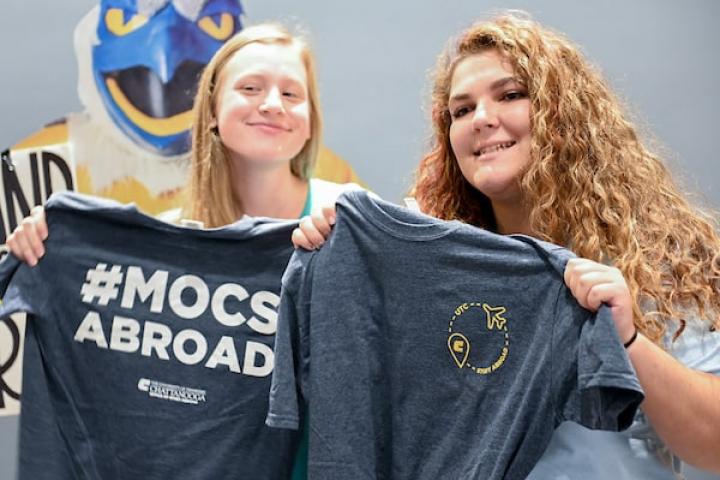 The Gilman Scholarship
Studying abroad Spring 2022, Summer 2022, Fall 2022, or AY 2022-2023? Receive the Federal Pell Grant? Don't forget to apply for the Gilman Scholarship! Applications open mid-August 2021 and the deadline to apply is Tuesday, October 5, 2021 (11:59pm PT).
Center for Global Education Study Abroad Scholarship Deadlines:
Summer: April 1

Fall/Academic Year: May 1

Spring: November 1
Also, check out our Featured Program Scholarships for Summer 2021 - Spring 2022!