English as a Second Language Institute
Our Program
Our mission is to serve international students by developing their English proficiency and by assisting them in their transition to American culture. Within a supportive environment, the ESL Institute respects and promotes the individual needs and goals of each student, whether their goals include learning English for personal, business, or academic reasons.
Keep up with us on Social Media: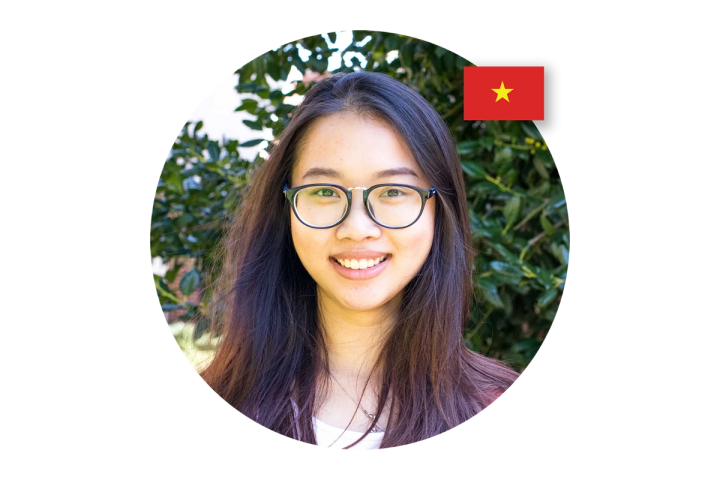 Hao
Ho Chi Mhin, Vietnam
"Learning English here is better than learning it in my home country because I am able to apply more listening and speaking skills by being surrounded by English speakers."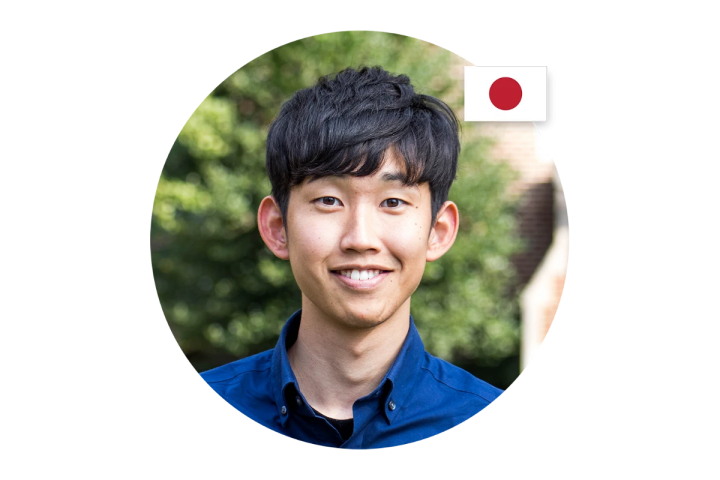 Emishi
Gifu, Japan
"I would recommend the ESL Program to other students because there is such a large variety of cultures and so much diversity within the program."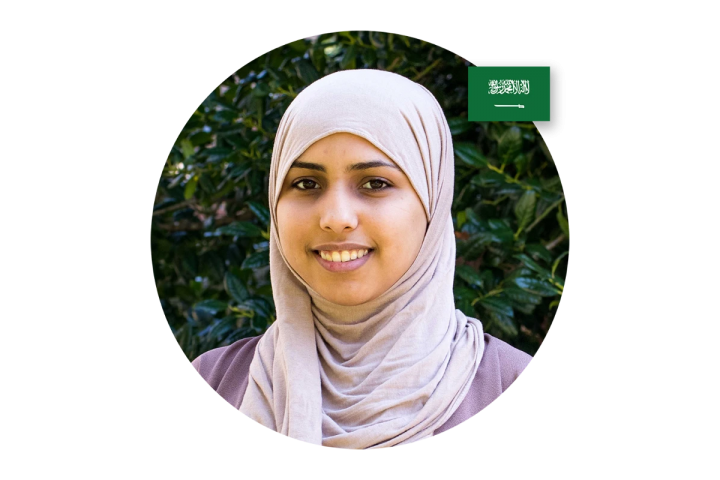 Amnah
Jubail, Saudi Arabia
"I am enjoying a lot so far. The ESL program is very helpful. I am taking reading, writing, and grammar, and I think it is important to know English while I am here.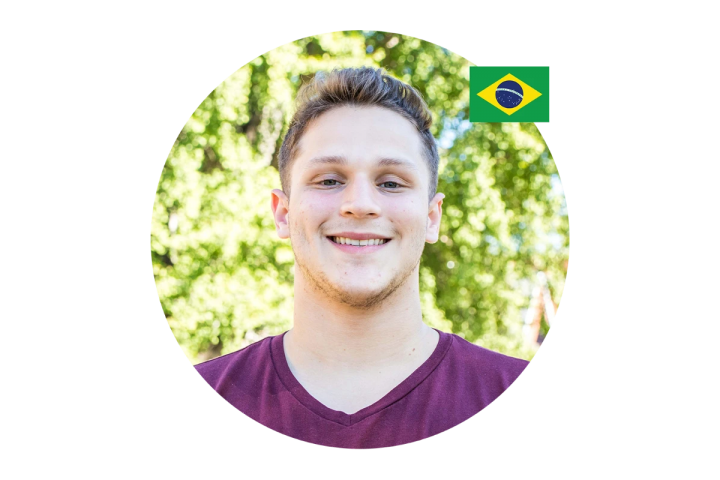 Rodolfo
Cuiaba, Brazil
"The teachers are professional at their job and know how to teach well. There is a large diverse group of students, which allows us to learn about one another's cultures along with English."
UTC media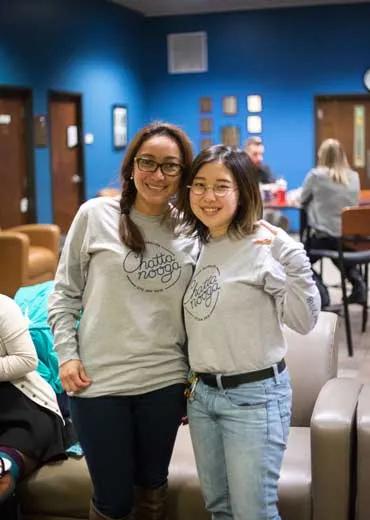 Program Information
The English as a Second Language Institute is an intensive English program within the University of Tennessee at Chattanooga. Students who learn English at UTC take courses on TOEFL preparation, reading and writing, listening and speaking, and other English language topics. Course instructors utilize the communicative teaching approach to prepare students for success in academic and professional settings.
See the resources below for more information about our program.
Learn more:
Student Life
English learners at UTC access the same facilities, resources, and events as degree-seeking students. ESL students make friends and immerse themselves in the English language through experiential learning activities, on-campus living, and community events. Visit the links below for information about attendance policies, housing options, health insurance, and more.
Learn more:
UTC media