YouTube Gallery
With the YouTube Gallery snippet and XSL transform, you can create a video gallery of multiple YouTube videos, selectable by clicking thumbnail images.
Click the Insert Snippet button, then choose category Video/Embedded Media > YouTube Gallery
This will insert a table in which you enter Title and YouTube ID for each video. This creates a gallery as shown below. To insert additional videos, click the cursor on a table row, then click the Table button, and choose Row > Insert Row Before (or after), then enter the additional title and ID.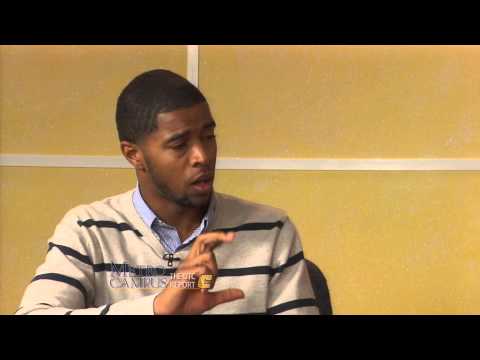 My YouTube Video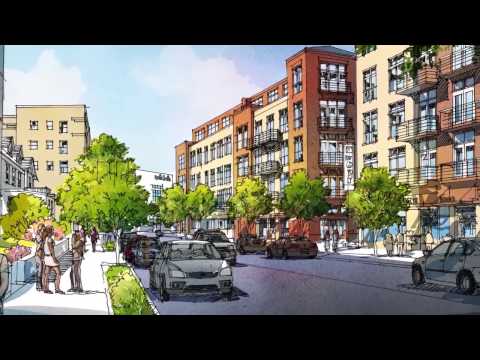 Another YouTube Video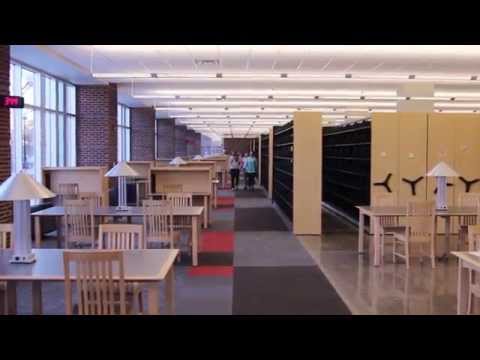 Yet another video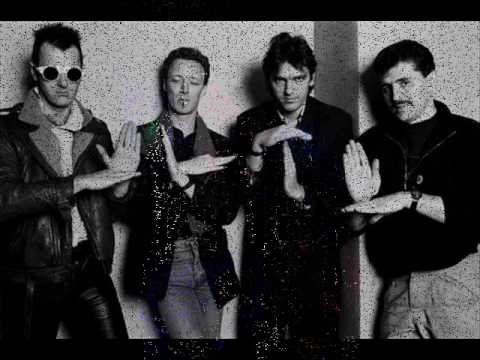 More Than This?