Information Technology Staff
Office of the CIO
The Office of the CIO is responsible for providing leadership and setting the strategic vision of IT for the University. The office handles communications, budgeting and payroll administration for the Information Technology Department at UTC.
Web Development and Business Operations
The Business Operations team ensures the IT organization is efficient, effective and exceptional in its delivery of service.
In partnership and collaboration with the campus community, Business Operations is focused upon the following: asset management, budget management, communications strategy, daily operations, program evaluation, strategic planning and training delivery.
Image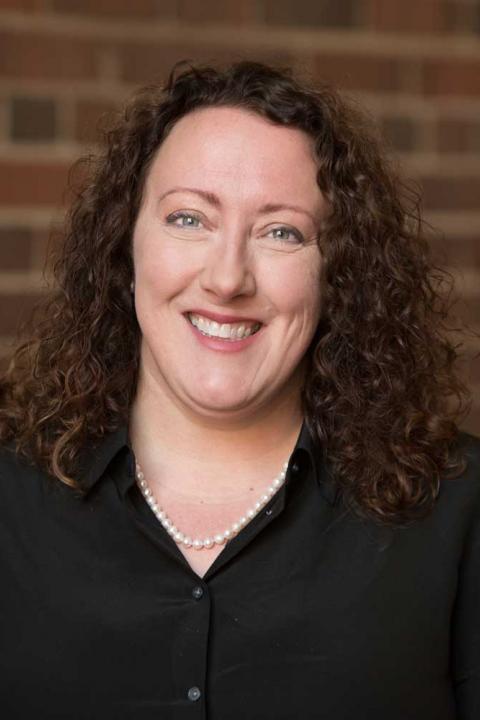 Susan Lazenby
Director of Web Development
---
102E Hooper Hall
Image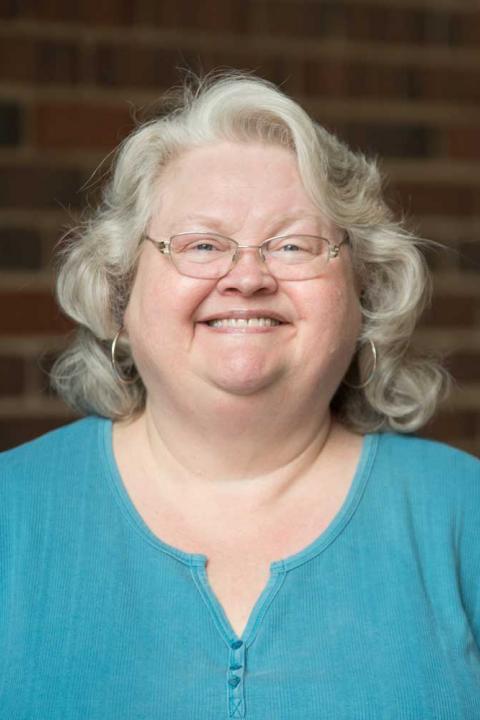 Barbara Webb
IT Asset Management Coordinator
---
310 Doctors Building
Image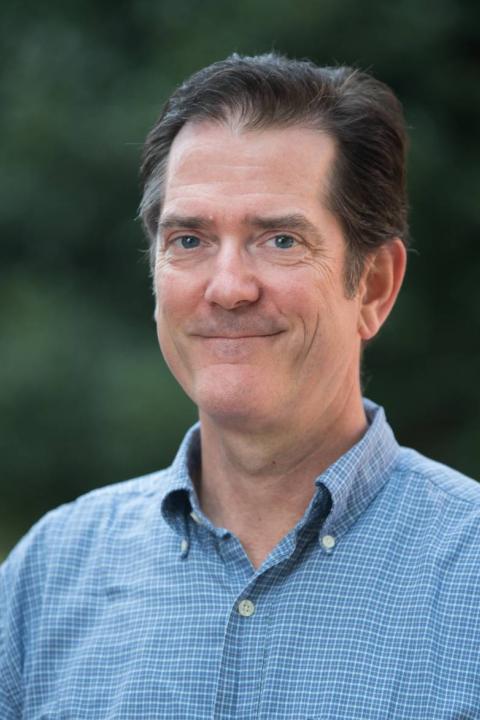 Chris Gilligan
Web Development Specialist
---
102A Hooper Hall
Image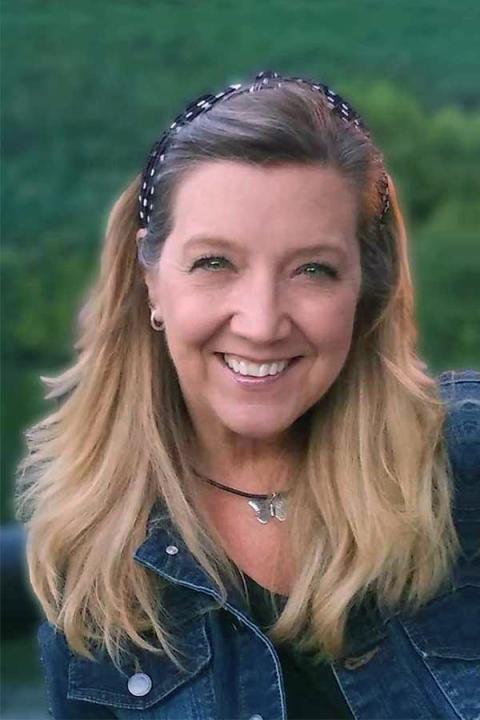 Bridget Hornsby
Web Development Specialist
---
Image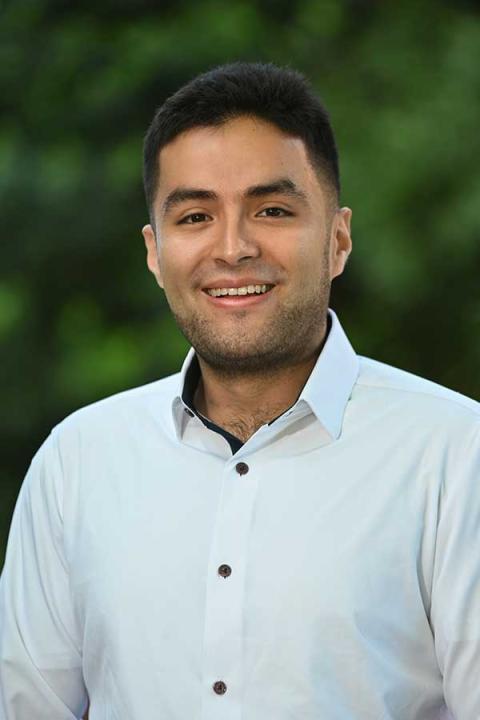 Bernardo Martinez
Web Programmer
---
102F Hooper Hall
Image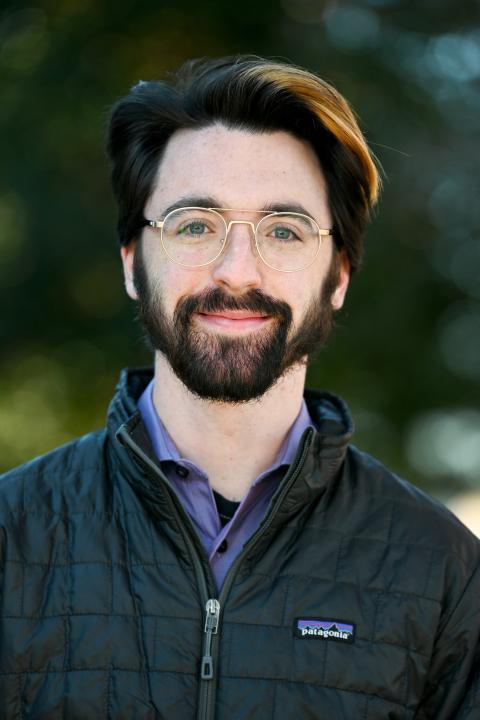 Alexander Allen
Web Content Editor
---
Image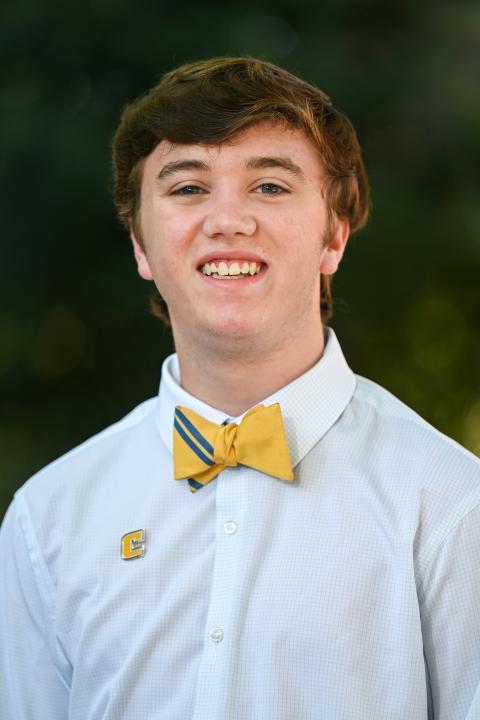 Nathaniel Andrews
Web Content Editor
---
102G Hooper Hall
Image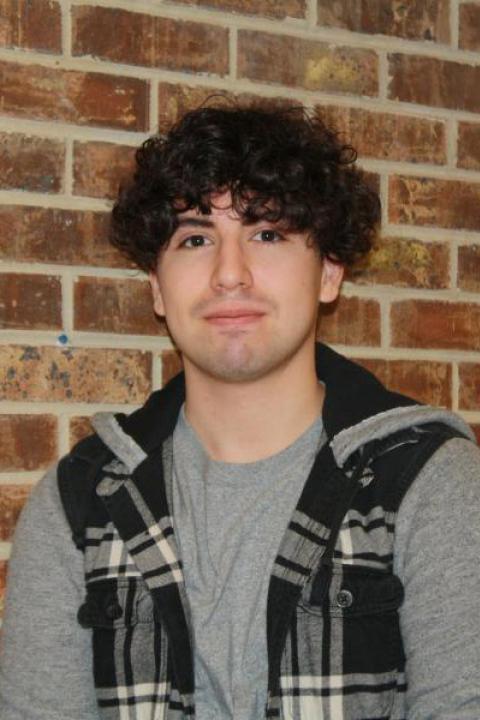 Andres Angel
Web Content Editor
---
Image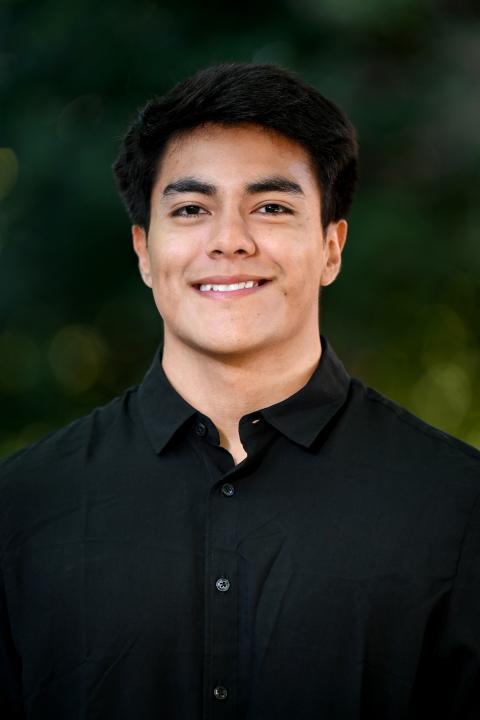 Daniel Duggin
Web Content Editor
---
Image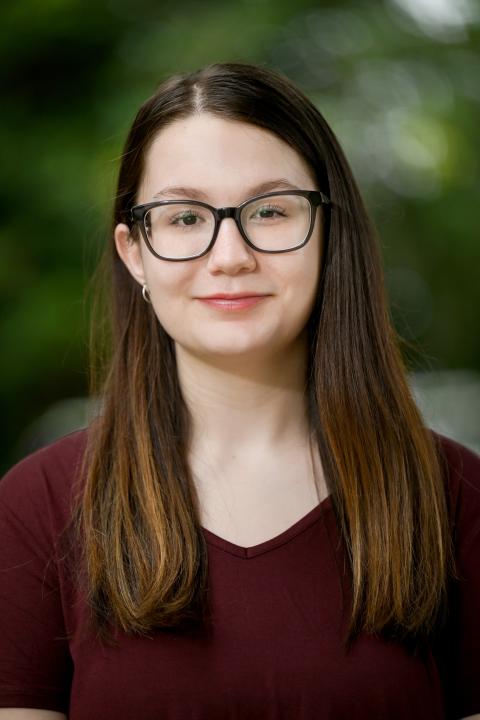 Kaitlyn Parsley
Web Content Editor
---
Image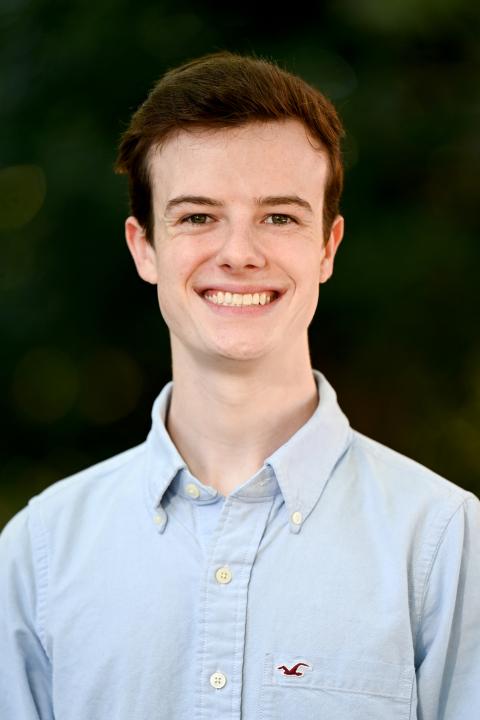 Major Schwartz
Web Content Editor
---
Image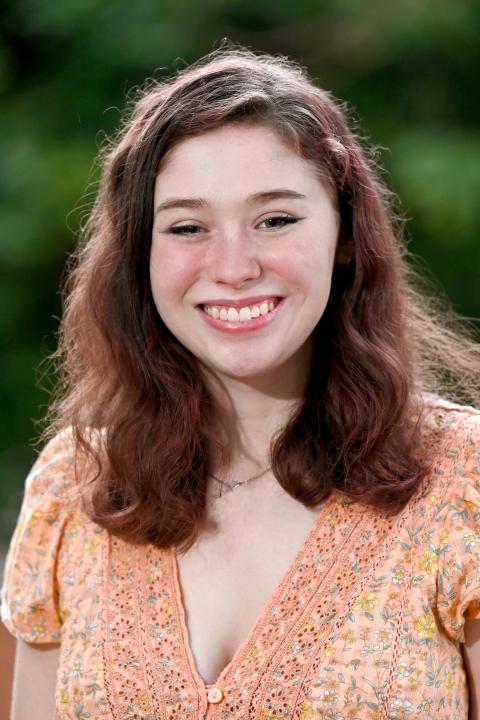 Chloe Harris
Social Media Coordinator
---
Image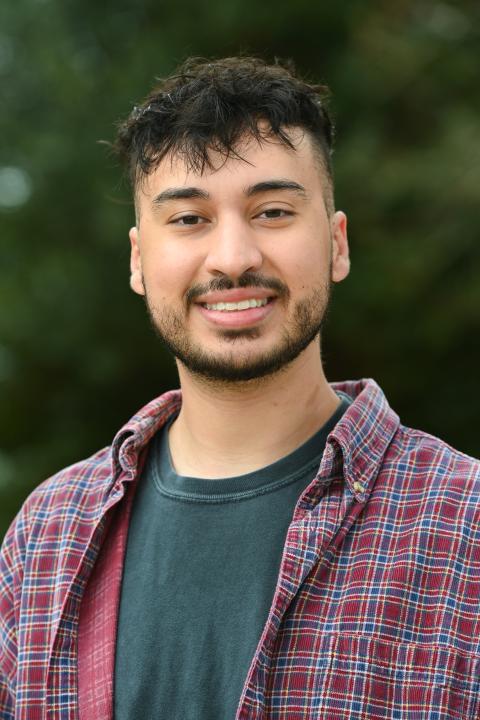 Omar Yasin
Social Media Coordinator
---
Client Services
The Client Services team consists of three integrated areas of support, all focused on providing customer service and technical solutions to the UTC campus.
The Help Desk provides support to all UTC students, faculty and staff via phone, email, and remote.
The Field Support team provides on-site support to faculty and staff for University-owned equipment in offices, computer labs and classrooms.
The IT Solutions Center acts as the third area of support on campus, with an emphasis toward assisting UTC's student body. Services provided by the IT Solutions Center, such as network registration, malware removal, software install, hardware troubleshooting, etc. are available to currently enrolled students on a walk-in basis with no appointment necessary.
Image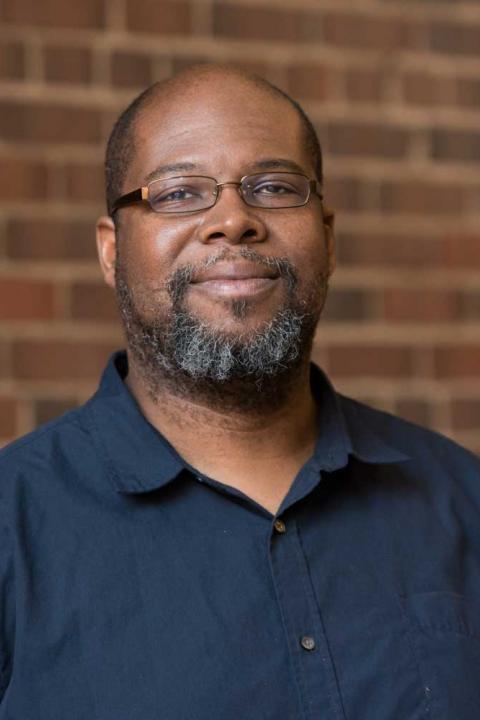 Marcus Myers
Assistant Director of Client Services
---
540 McCallie Ave, 5th Floor
Image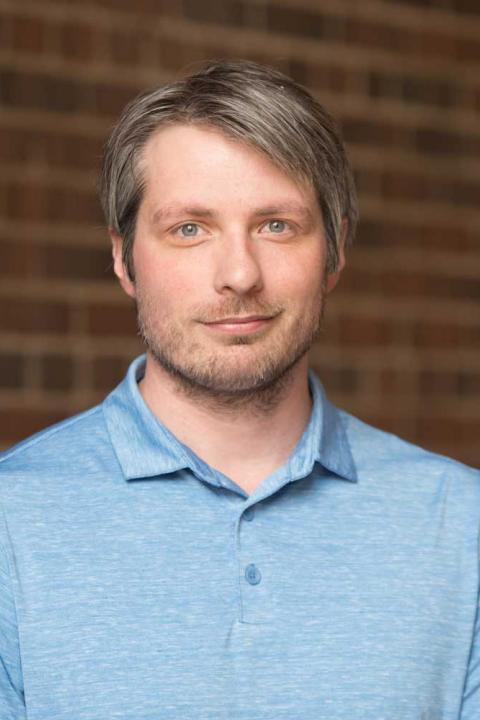 Adam Nimmo
Service Analyst
---
540 McCallie Ave, 5th Floor
Enterprise Systems
The Enterprise Systems group supports the University through consulting on software purchases, contract guidance, vendor project planning, implementation and administration of business-critical systems. The group is comprised of Banner Systems Support Services and Enterprise Applications.
The team plans, designs, develops, and collaborates with many campus constituents to provide systems that are efficient, effective, and support student and staff success.
Information Security
The Office of Information Security works with the campus community to secure systems and protect the confidentiality of student, faculty and staff information.
This is achieved by developing security policies and standards, providing awareness and training for the University community, using security tools to determine risk levels for systems and data and responding to security incidents.
Image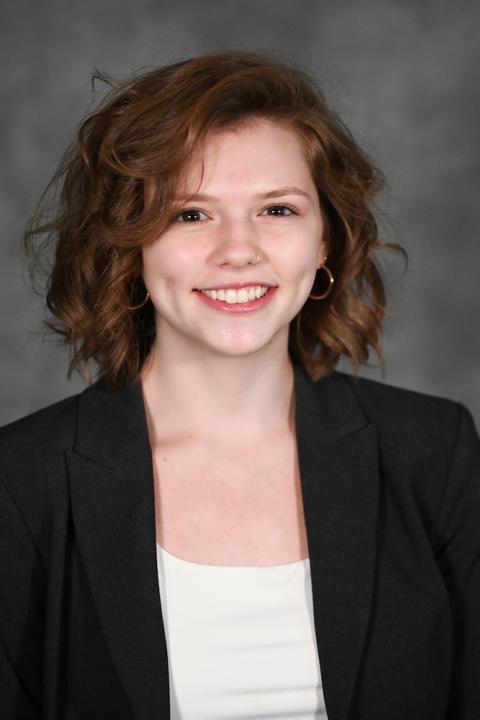 Karlee Valentine
IT Security Analyst
---
540 McCallie Ave, 5th Floor
Infrastructure Services
Infrastructure Services provides a wide range of services providing the technological foundation for all aspects of the University's infrastructure. The Telecommunications team is responsible for the design, installation, and maintenance of the voice and phone systems. The Networking team ensures the University community has adequate connectivity to network and Internet resources including Internet 2. The Data Center team is responsible for providing the University with computing and storage resources both on-premises and in the cloud.