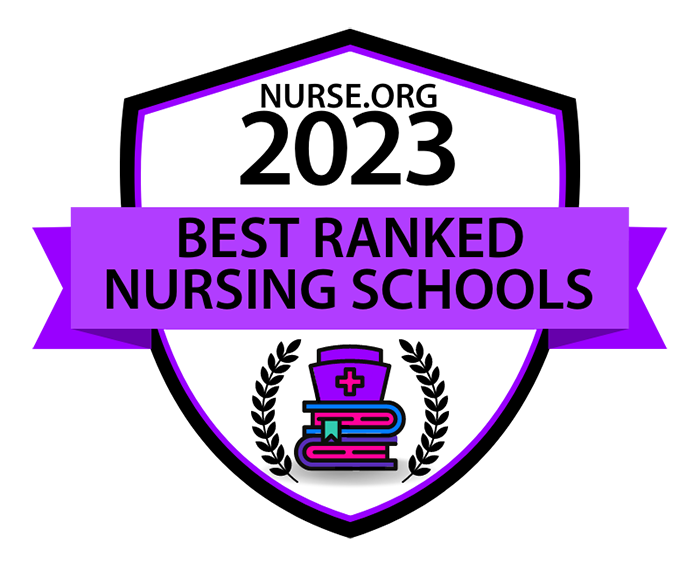 We have once again been recognized by an independent organization as the top nursing school in the state of Tennessee for their 2023 Nurse.org Best Nursing Schools by State Rankings! You can see the full list of the top rankings on this page: https://nurse.org/education/top-10-best-nursing-schools-in-tennessee but if you are just curious, the remainder of the top 10 schools are included in this order – TN Tech, Union, UTK, MTSU, LMU, Belmont, Bethel University, Lipscomb and the University of Memphis. For more information click here!
The School of Nursing was chosen by a panel of 5 registered nurses with over 55 years of combined nursing experience and 7 nursing degrees. They considered our school's reputation, accreditation, NCLEX pass rate, tuition, and acceptance rates to determine its ranking.  Nurse.org has told us that more than 1.5M current and future nurses access their website and they utilize email newsletters, social channels, and award-winning podcast to reach their audience. With this recognition, anyone in Tennessee or who wishes to come to this part of the country to earn a BSN will see what the UTC School of Nursing offers. We are proud of this accomplishment!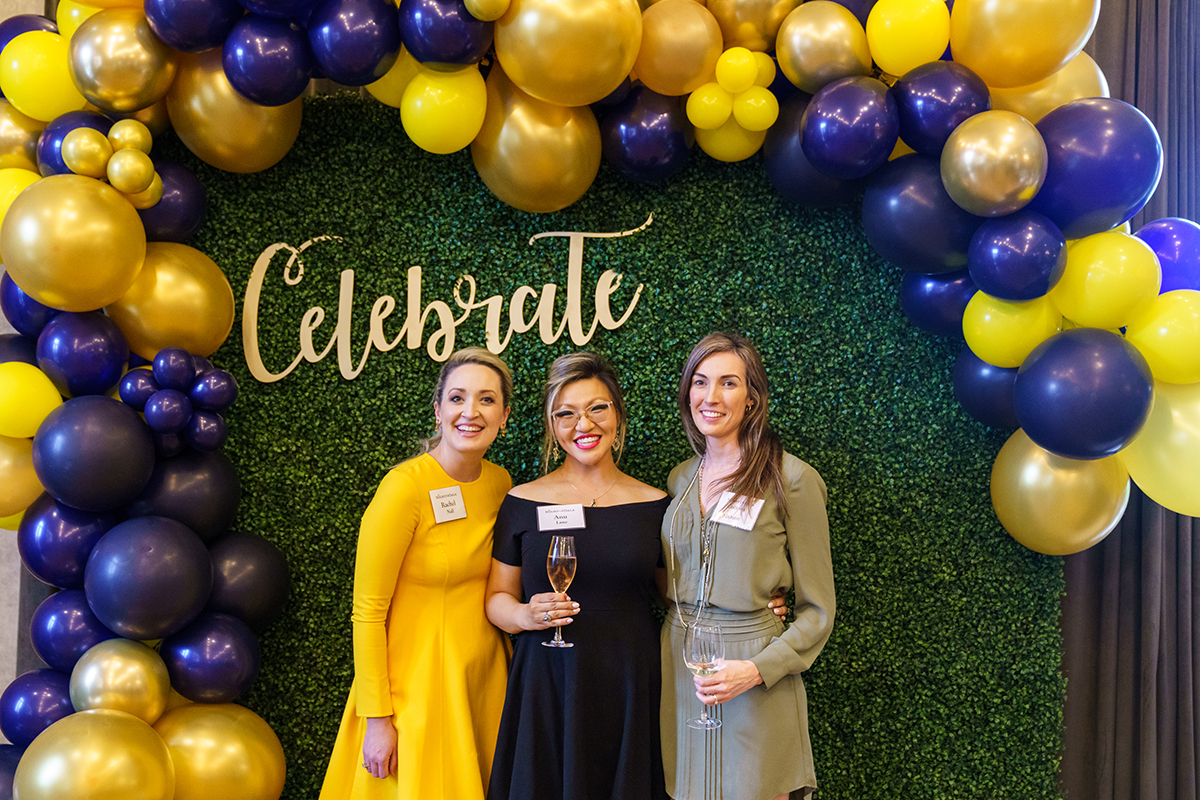 UTC School of Nursing Nightingala 2023 Photos now available on Flickr! Thank you to everyone who supported this event!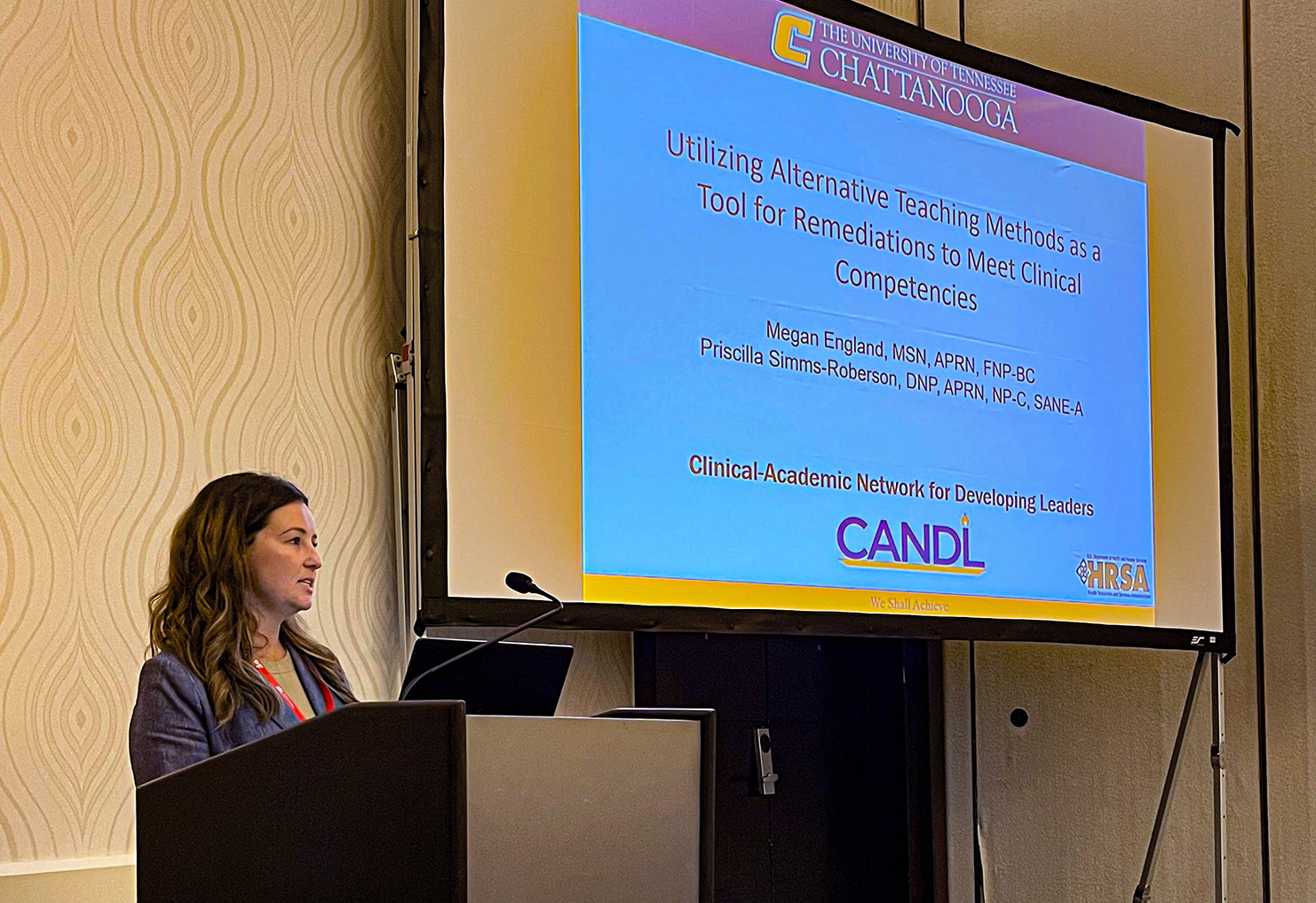 Megan England (pictured) and Priscilla Simms Roberson present at the 2023 NONPF 49th Annual Conference Momentum and Sustainability in Advancing NP Education in Orlando. Their presentation was Utilizing Alternative Teaching Methods as a Tool for Remediation to Meet Clinical Competencies.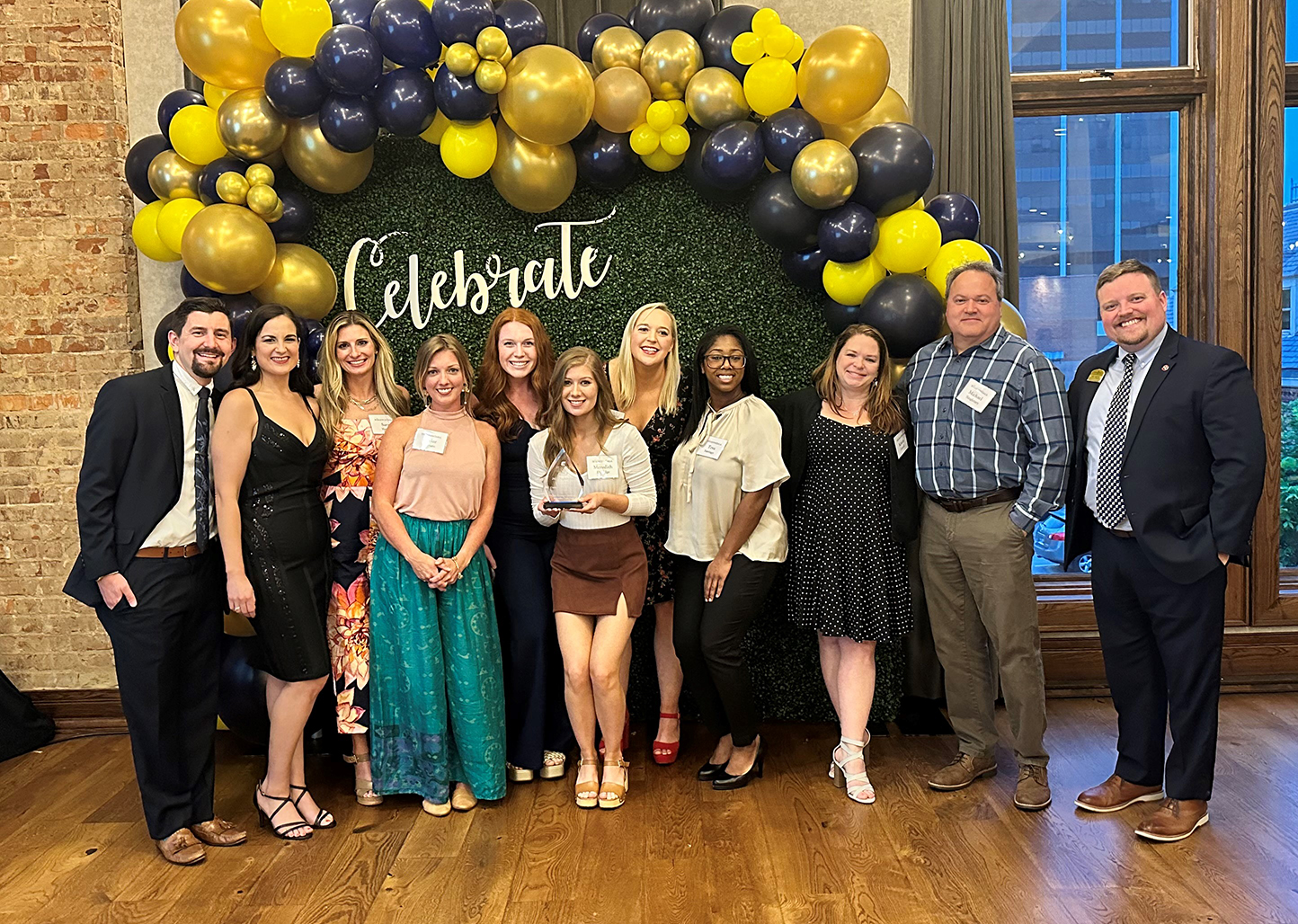 Congratulations to Erlanger Baroness MICU for being selected as the 2023 Outstanding Community Partner at the UTC School of Nursing Nightingala!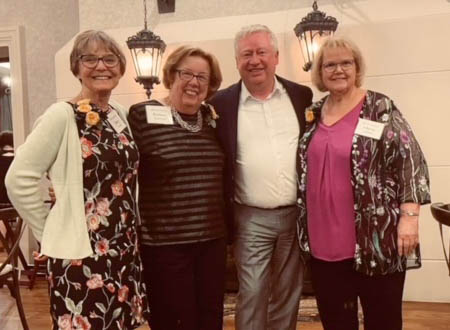 Congratulations to Ken Grubbs DNP for being chosen Outstanding Alumni at the UTC School of Nursing Nightingala!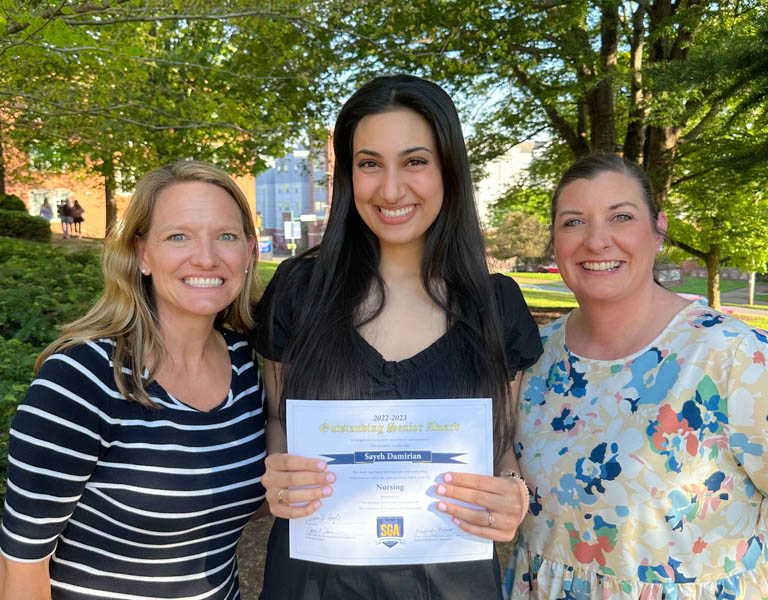 Congratulations to Sayeh Damirian!  She was chosen as the Outstanding Senior for the School of Nursing and received this award on April 12th, 2023.  Dr. Kelli Hand and Dr. Brooke Epperson were there to cheer her on!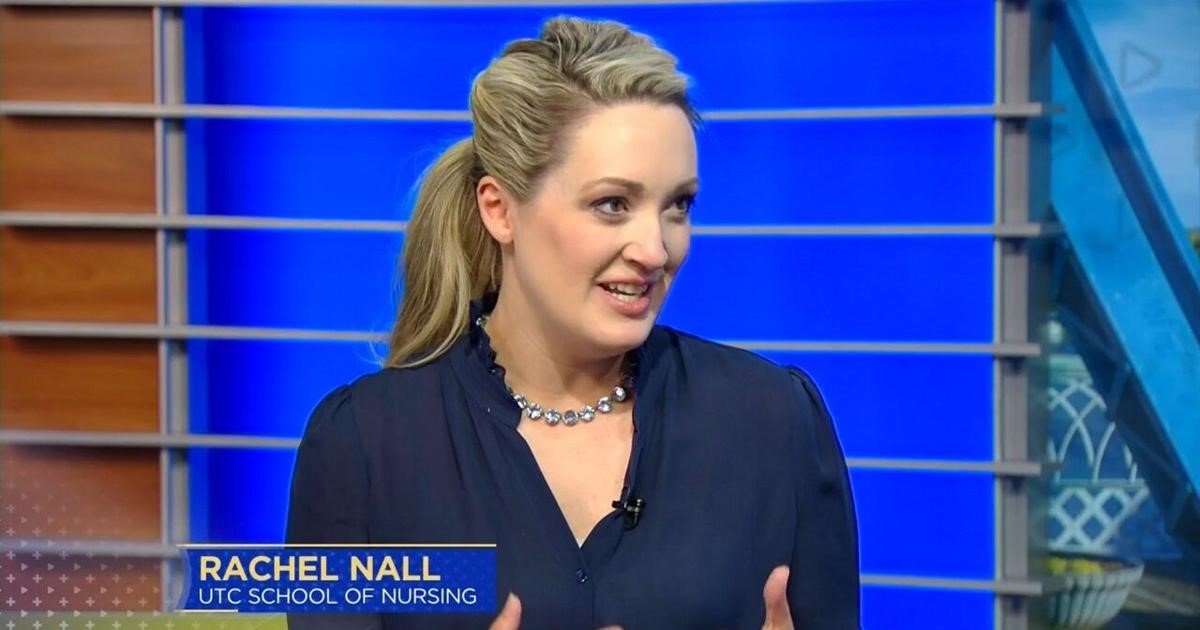 UTC School of Nursing is hosting Nightingala at the Gilman Event Hall on Friday April 21.  Rachel Nall speaks about the upcoming event with Local 3 News. Click here to watch the interview! Click here for more information about the event!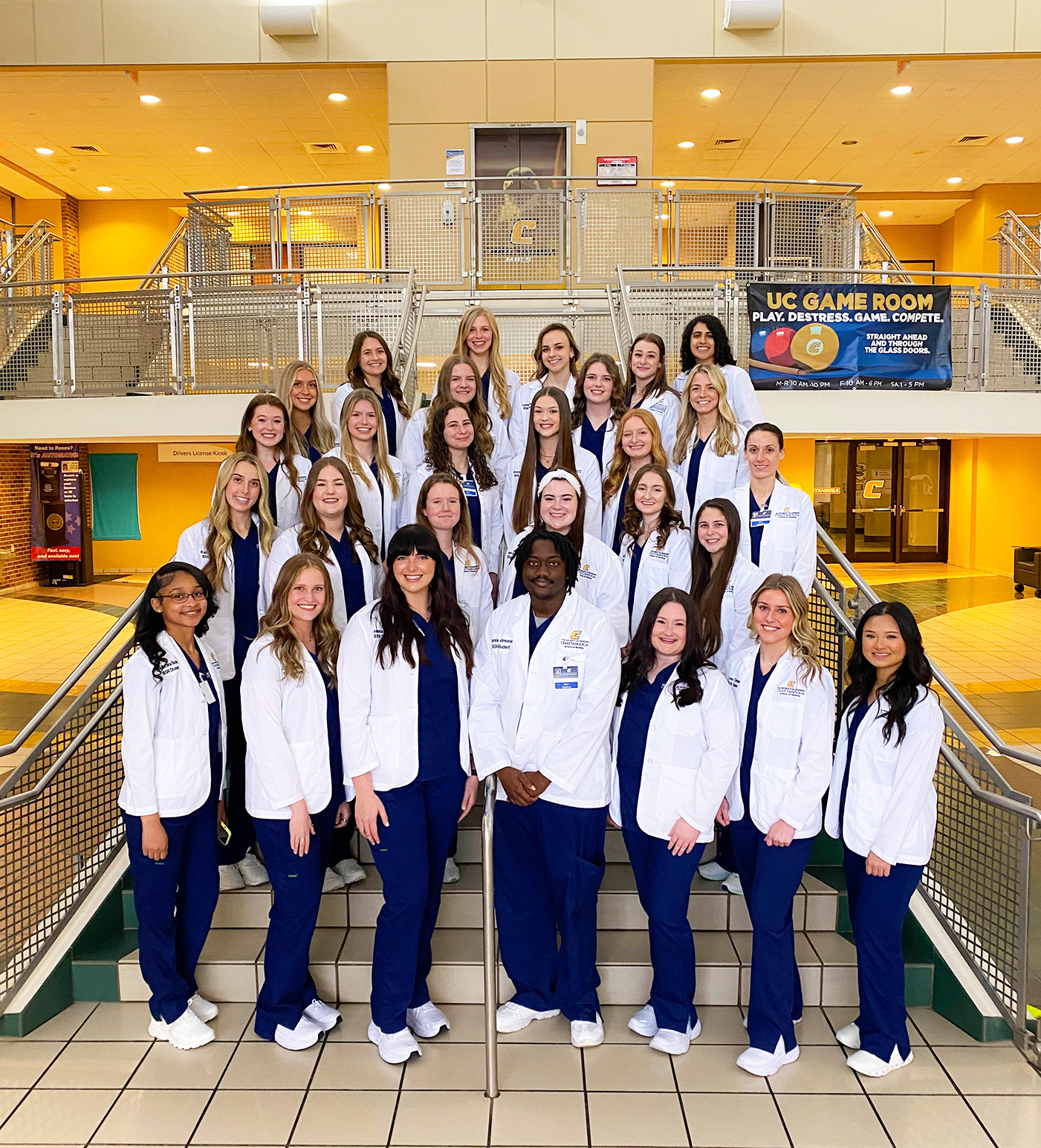 Congratulations to our BSN students who received their white coats on Thursday March 9th!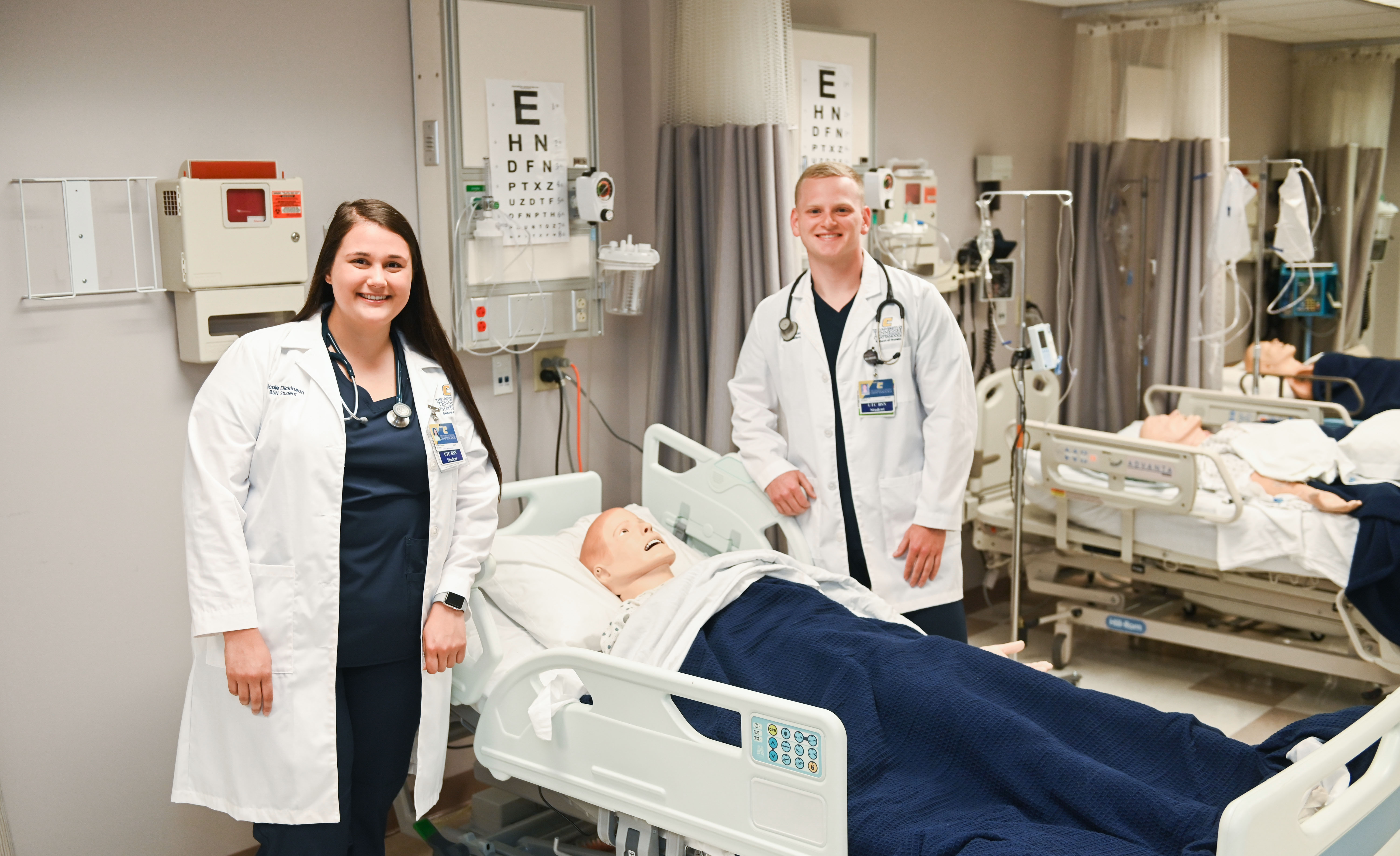 The Accelerated Bachelor of Science in Nursing will be offered beginning in Fall 2023!
Click here to find out more!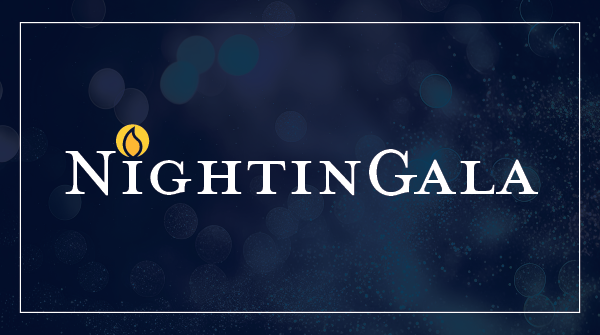 The 2023 NightinGala will be held on Friday April 21 at 6pm.  For details and registration click on the image above.  Come celebrate the 50th Anniversary of UTC's School of Nursing!