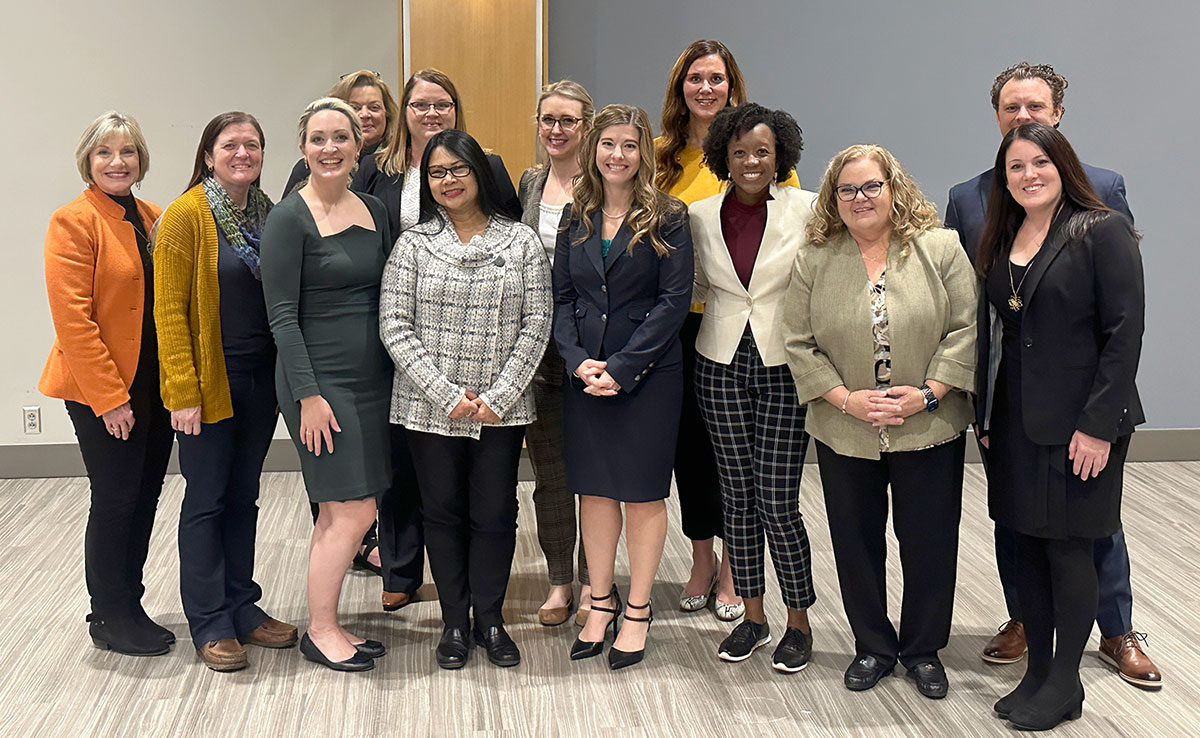 Congratulations to our Doctor of Nursing Practice seniors who presented successfully at the DNP Intensive on November 17-18!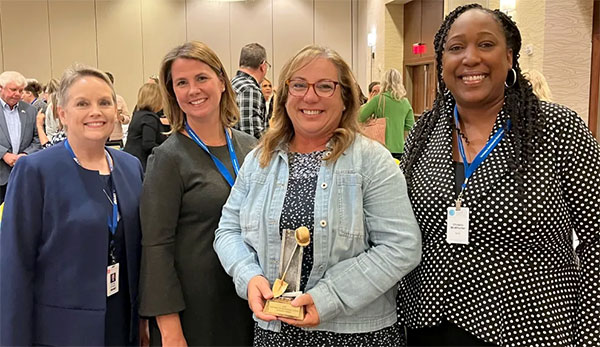 Dr. Kristi Wick's effort on behalf of aging adults is extraordinary and has been recognized across the state. Please click this link to see the full story: Dr. Wick is a Community Hero!
Nursing Top-Ranked!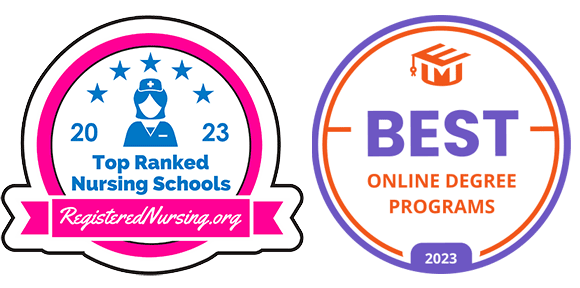 The UTC School of Nursing has been ranked as the Best Nursing School in Tennessee which prepares students for licensure as a Registered Nurse by registerednursing.org. With a score of 97.92 out of 100, we ranked at the top of 47 RN programs in the state. Twenty nursing schools made the list based on analysis of current and historical NCLEX-RN pass rates for RN programs across the state. To see the full ranking for the state, please go to www.registerednursing.org.
The SON has also been honored with a top ten ranking, best-in-class nursing schools in Tennessee for our Online Programs, having been named one of today's best schools for online higher education in healthcare by EduMed.org, earning top honors for overall quality, affordability and commitment to student success. Wes Harris, outreach coordinator for EduMed.org stated, "Rankings showcase the schools giving future nurses and allied healthprofessionals the best chance to succeed from day one in the classroom to day one on the job. This starts with low-cost tuition, but also includes academic counseling, career placement and other key resources that students need to graduate and get hired." EduMed.org researched and analyzed more than 7,700 accredited schools using data from the Integrated Postsecondary Education Data System (IPEDS) and from the schools themselves.  Just 8 percent of U.S. postsecondary institutions earned a ranking position.
Service Awards 2022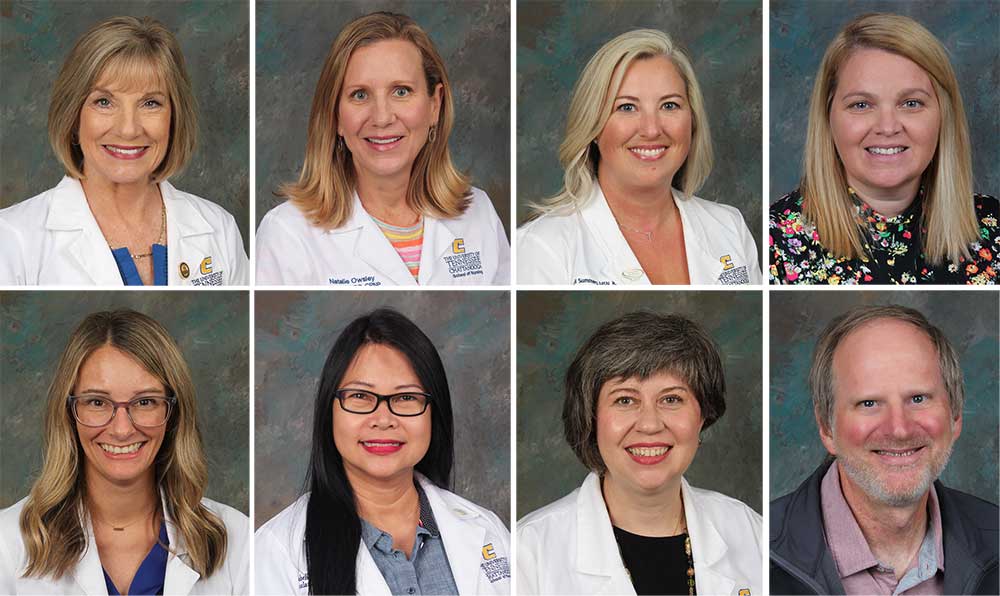 Please join us in congratulating these faculty and staff members for their service to the University (pictured above in the order listed):
Bernadette DePrez – 5 years
Natalie Owsley – 5 years
April Summers – 5 years
Lindsey Greiner – 10 years
Tessa Mullinax Baker – 10 years
Rosebelle Peters – 10 years
Amber Roache – 10 years
Rodger Ling – 30 years
September White Coat Ceremony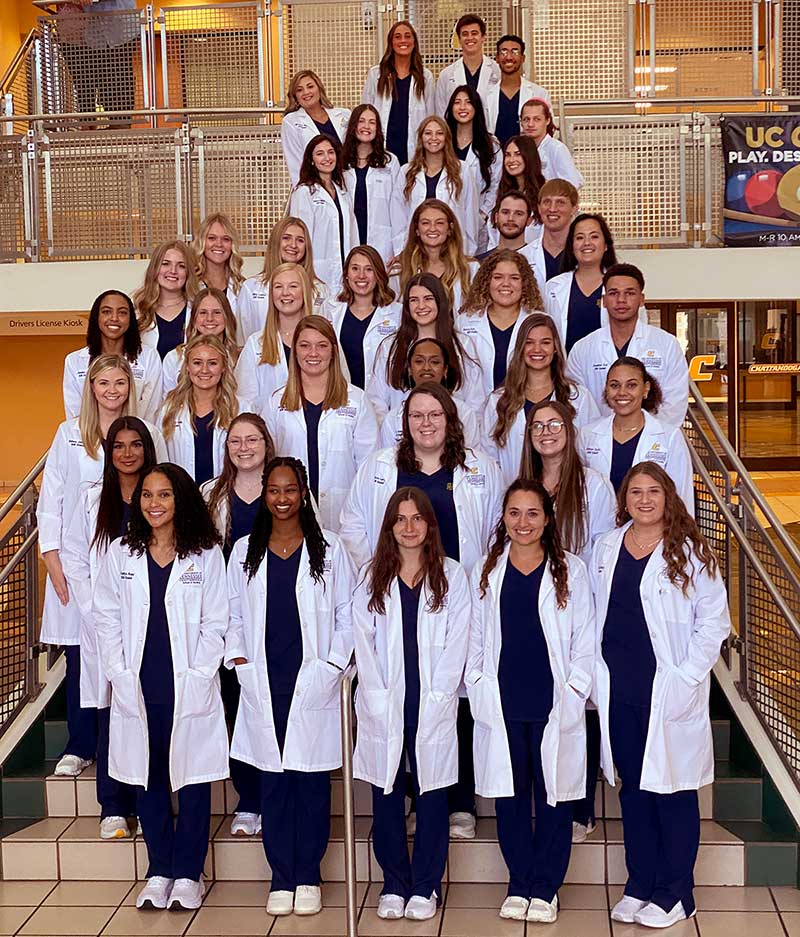 Congratulations to our BSN students who received their white coats on Monday, September 12! You can view the recording of the ceremony at livestream.com/utc/sonwhitecoat22.
Linda Hill named AANA Fellow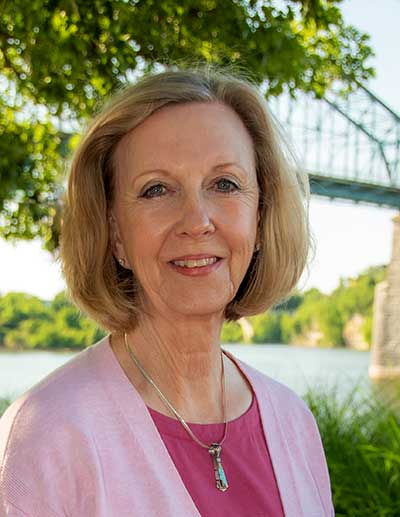 It is with great pleasure that we announced the induction of Dr. Linda Hill as a Fellow in the American Association of Nurse Anesthetists. Of the 58,000 CRNAs in the United States only 116 have this prestigious honor.
Dr. Hill joined the School of Nursing faculty as the program coordinator of the Nurse Anesthesia concentration in 2005. Prior to this appointment she was an Assistant Professor and Associate Program Director for the Nurse Anesthesia Option at the University of Tennessee at Memphis College of Nursing. 
Dr. Hill began her nursing career as an associate degree nurse and subsequently has earned her bachelor and master's degree in nursing. In addition, she earned a Doctor of Nursing Practice from Rush University and a Doctor of Nursing Science from the University of Tennessee Health Science Center. Her nursing career has led her to work the Intensive Care Units at the Regional Medical Center in Memphis, the UT Bowld Hospital and The Veteran's Administration. She worked predominantly with the UT Medical Group, Department of Anesthesiology in Memphis for clinical practices.
Dr. Hill has presented nationally on the topics of diversity, specifically as it relates to the Nurse Anesthesia profession, reducing health disparities. She also has presented on her work regarding admissions to nurse anesthesia programs. Dr. Hill has been successful in obtaining HRSA grants which specifically impact nurse anesthesia traineeships and scholarships for disadvantaged students. Most notably, Dr. Hill has served as the President of the Tennessee Association of Nurse Anesthetists. She was an Appointed Commissioner to Governor Bill Haslam's Tennessee Commission on Pain and Addiction Medicine Education prior to COVID-19.
International Research Presentation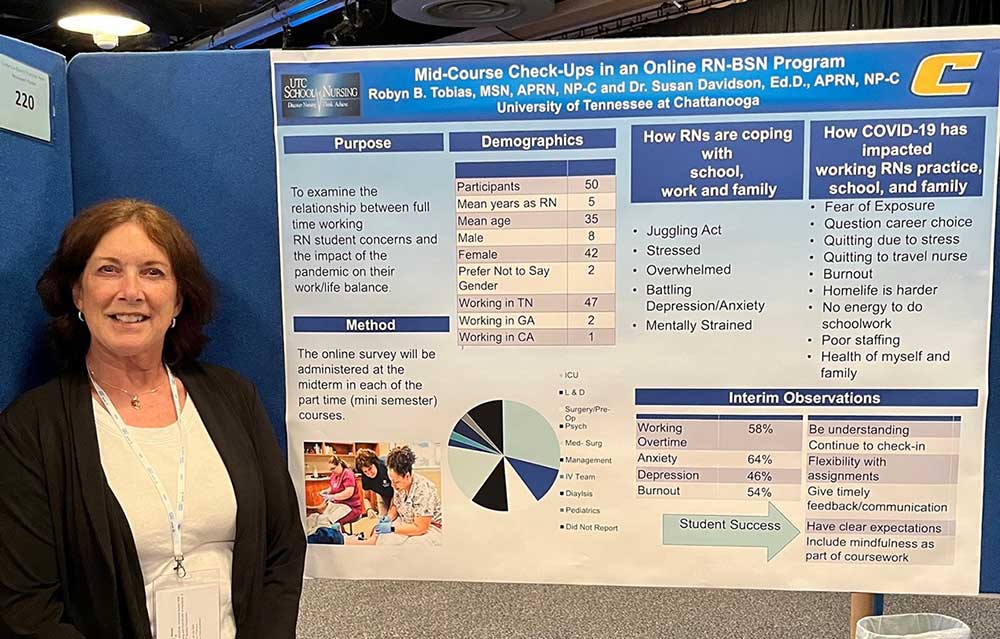 Susan Davidson recently traveled to Edinburgh, Scotland for the 33rd International Sigma Theta Tau Conference to present research on the impact of the pandemic on RN-BSN Gateway students. The research was conducted by Dr. Davidson and Gateway faculty member Robyn Tobias.
Sigma Theta Tau Celebrates Nursing Week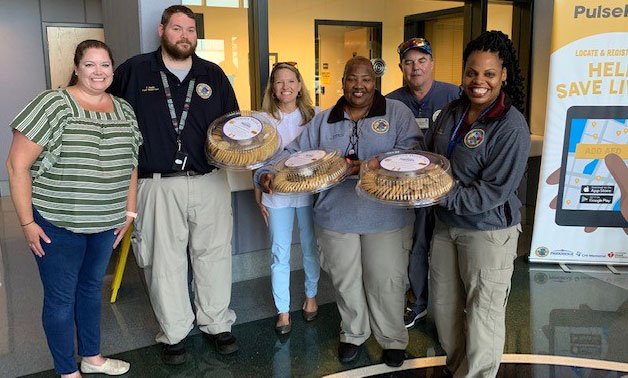 During Nurses Week 2022, the members of Sigma Theta Tau, the nursing honor society, wanted to honor other members of the healthcare team. This semester, we selected the 9-1-1 communications department since they are an often overlooked but essential part of the healthcare team. On Tuesday, May 11th, we delivered 300 cookies to the 175 9-1-1 communication center employees to thank them for their service to the community. Pictured with the 9-1-1 staff are Priscilla Simms-Roberson (left) and Kelli Hand (second from left).
May 2022 Honors & Recognition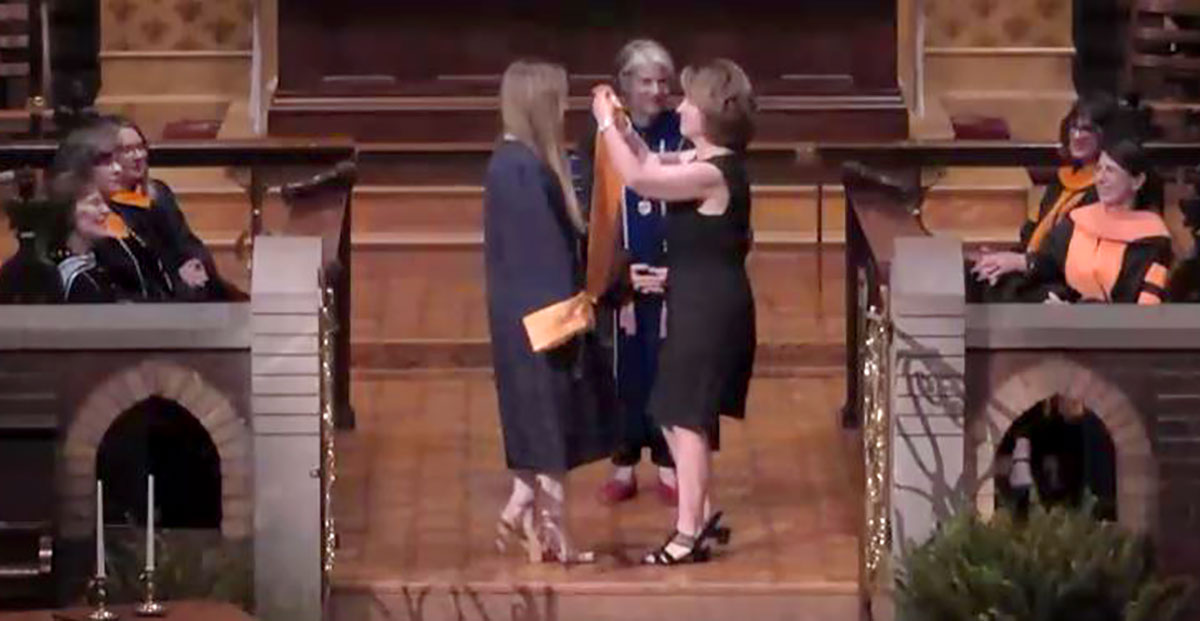 Click to view the recorded livestream of the May 6, 2022 Honors and Recognition Program for our graduates.
Nightingala 2022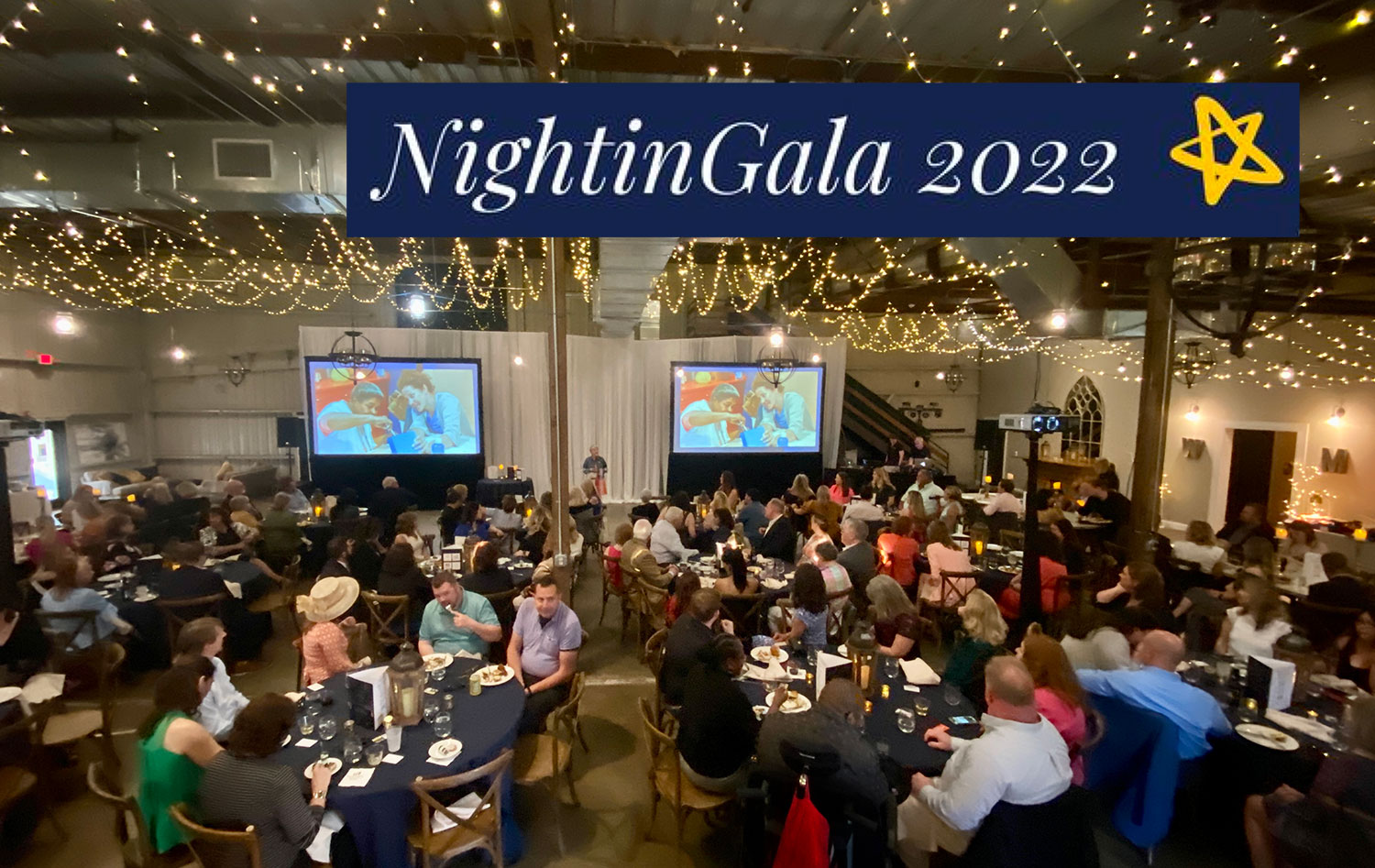 NightinGala, the annual gala supporting nursing simulation at UTC, returned in person this year on April 22! Visit our Flickr Album for photos. A 16 minute video showcasing the past, present, and future of UTC Nursing programs premiered at the event.
Congratulations to Michelle Pickett and Jill Fikkert, co-founders of LifeSpring Community Health, who received the Outstanding Community Partnership Award presented at NightinGala.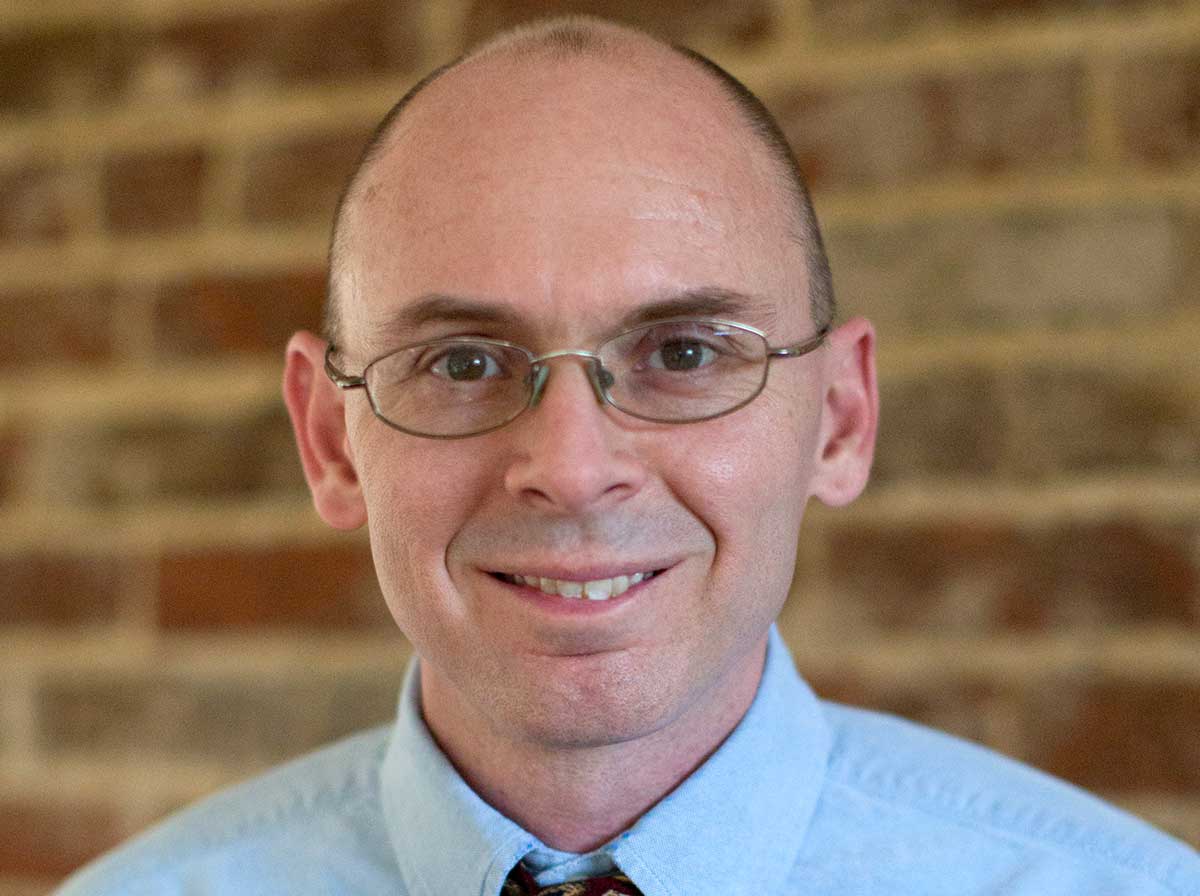 Jeff Tieder received the Outstanding Alumni Award. Congratulations, Jeff!
Sigma Celebrates 40 Years!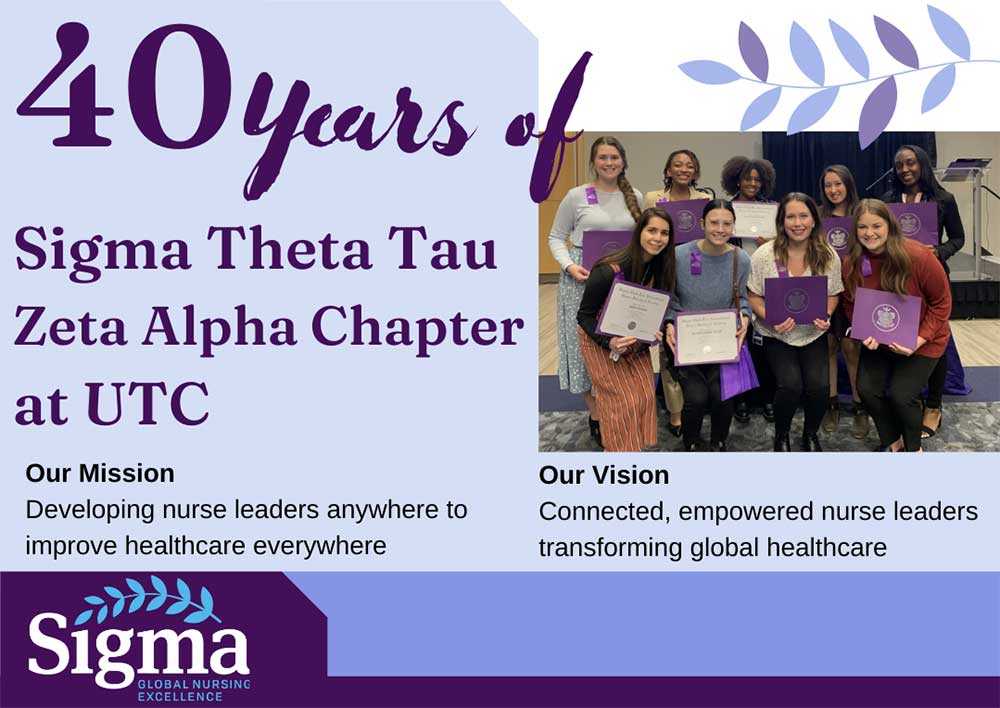 Celebrating Diversity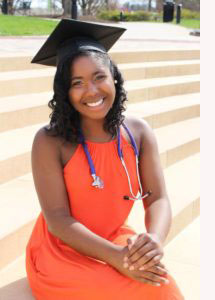 The Tennessee Association of Nurse Anesthetists (TANA) has featured comments by SRNA Briana Covington, who tells of how she was inspired both by nationally known nurse leaders but also local role models. "These women motivate me to carry on," Briana writes, "and one day I hope to be the same inspiration for someone else that these ladies are to me."
Briana will be part of a focus group of diverse graduate level students at UTC. Briana already serves on the TANA Diversity, Equity, and Inclusion Taskforce, which is charged with increasing diversity of CRNAs in our state or drawing those CRNAs from diverse backgrounds into active participation within TANA.
$1.5 Grant Supports Older Adults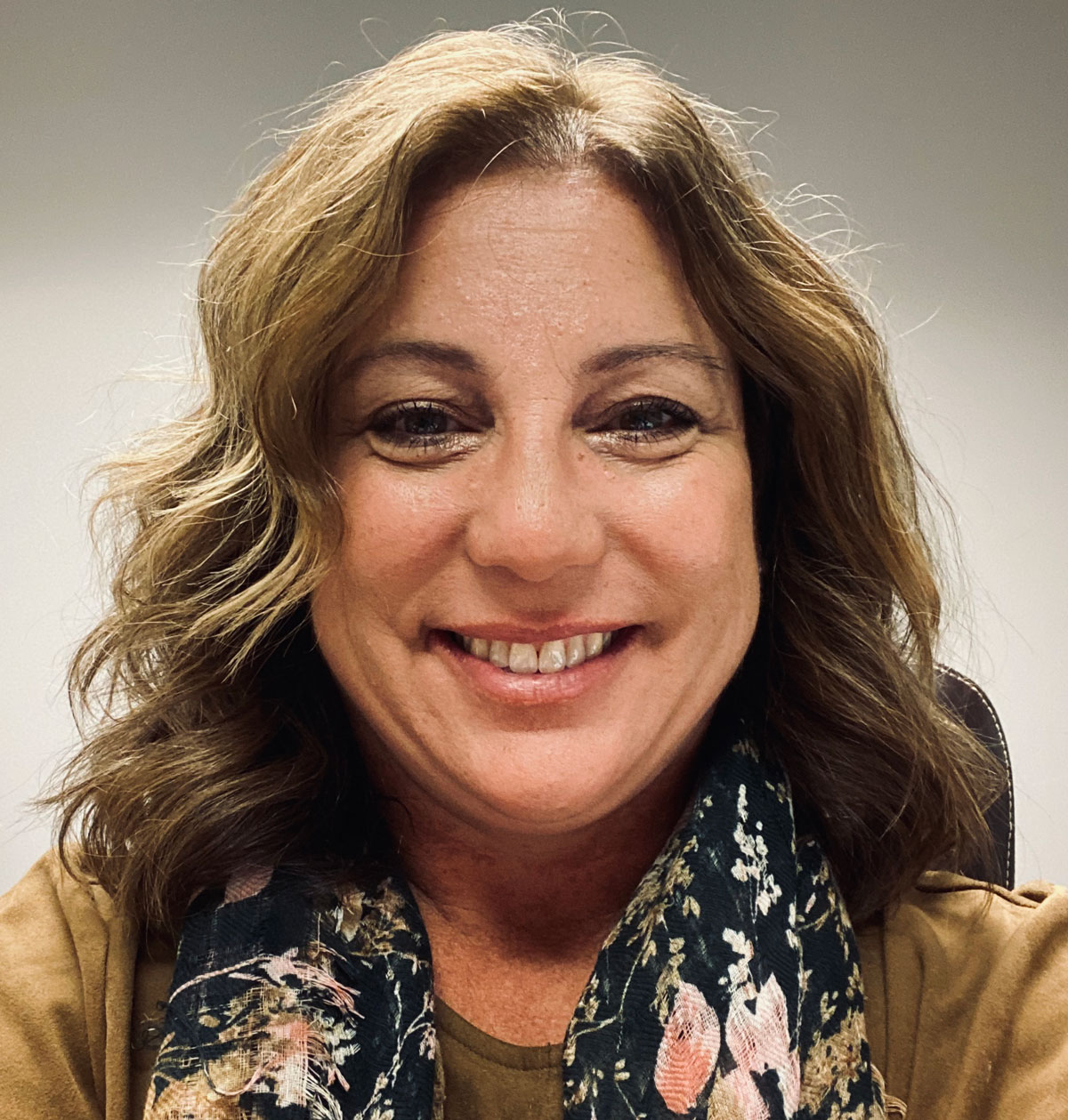 Dr. Kristi Wick (pictured) and Jessica Freeman have been awarded a $1.5 million grant from the Tennessee Department of Health to collaborate with faith-based communities to build an Intrastate Network to Deliver Equity and Eliminate Disparities (INDEED).  See the full press release for more. 
Ed Tempel Receives Daisy Award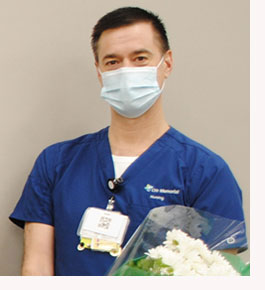 Gateway RN‑BSN student Ed Tempel was recently named a recipient of the Daisy Award for Extraordinary Nurses at Chi Memorial Hospital in Chattanooga. 

See the Chi Memorial press release for more about Ed and other nurses who provide "above and beyond" care to their patients.
The Gateway program allows Registered Nurses to earn their Bachelor's degree while continuing their to work full-time.  Congratulations, Ed!
Spring 2022 Whitecoat Ceremony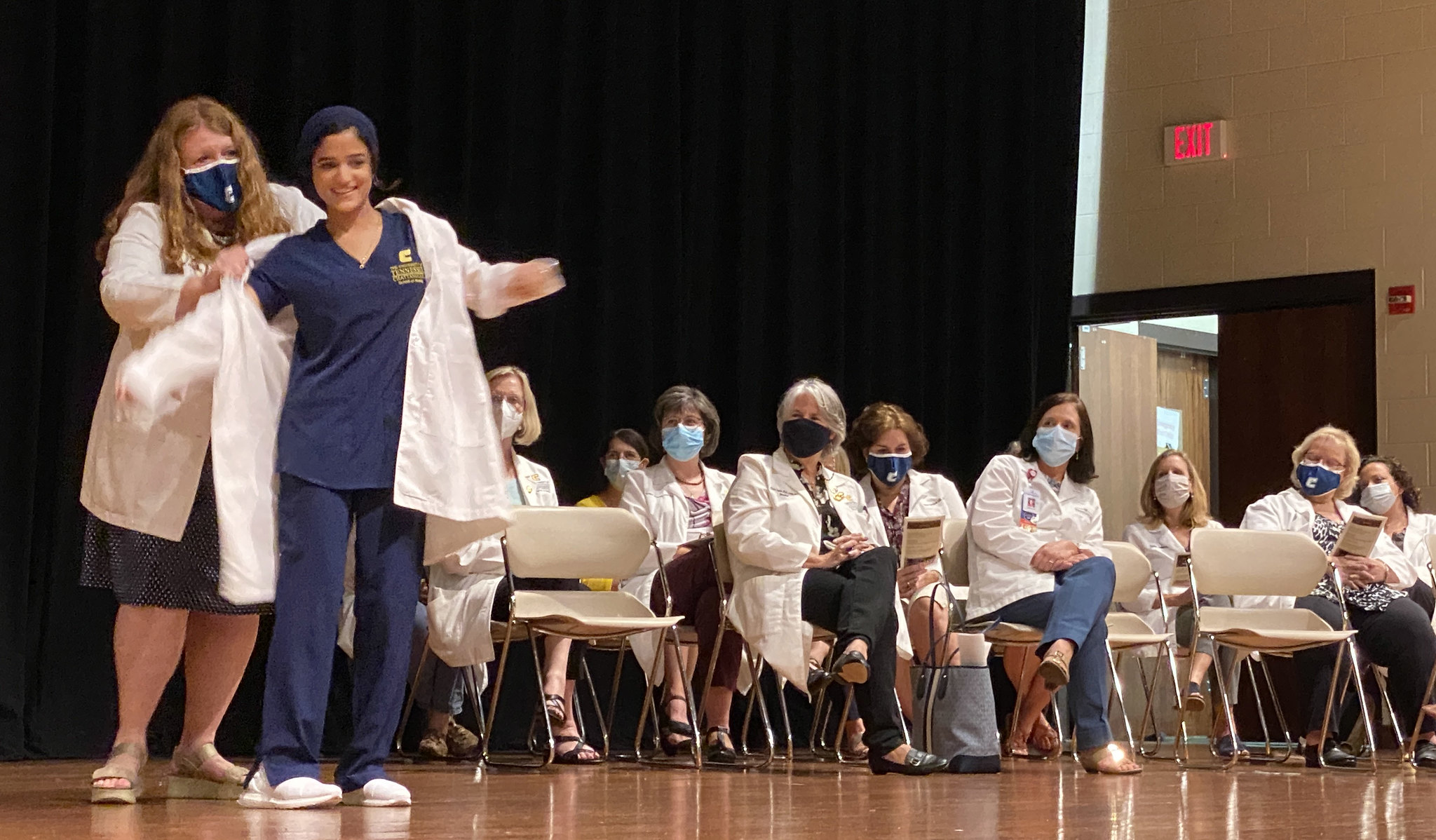 View the recorded livestream or see our Flickr photo album of the Whitecoat Ceremony on January 24.