College doesn't just happen in the classroom.
Spend a few hours studying in the library. Grab coffee at the campus Starbucks. Join a game of frisbee in the middle of campus. Cheer on the Mocs from the stands of Finley Stadium or catch a production in the Fine Arts Center.
Find your place at UTC.
---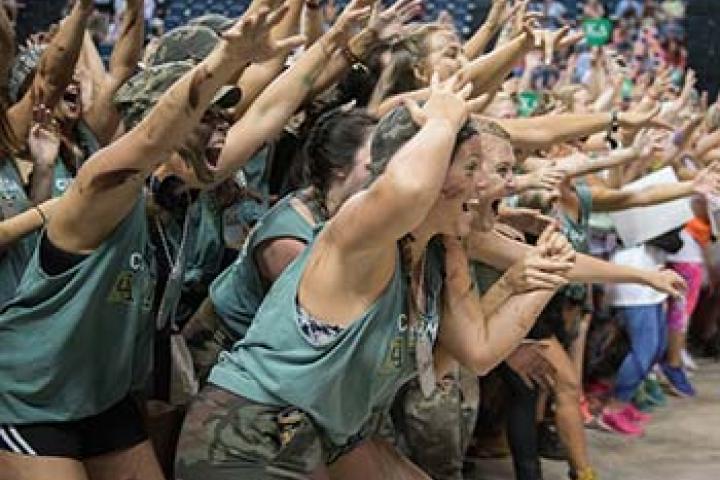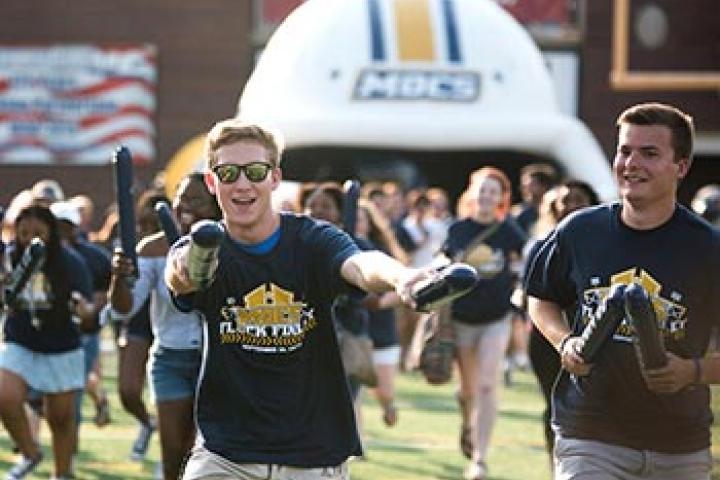 Athletics
Students get free admission to Mocs athletic events.
Join student super-fans in the stands, Mocs Maniacs. Be sure to kick-off your first football season by taking over Finley Stadium with fellow freshmen during the annual Mocs Flock Finley.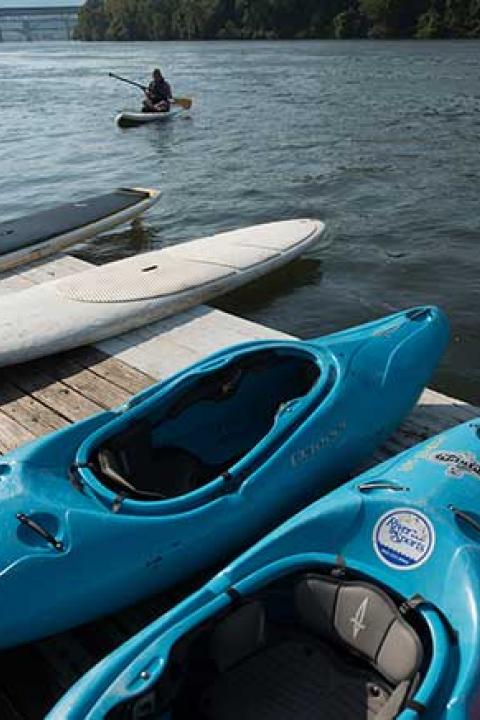 Campus Recreation
Rent a bike with the semester-long bike rental program. Hit the trails or river. Join a club sport or fitness class. Campus Recreation is all about trying something new.
The new Aquatics and Recreation Center features a 43'7" indoor rock climbing tower, 14,000 square feet of exercise space, a lazy river with kayak plunge and more.
Club Sports and Intramurals are the go-to for picking up a new sport or returning to an old favorite. With teams for soccer, angler fishing, ultimate frisbee and more, there's something to pique your interest.
If you're looking for adventure, UTC Outdoors has you covered. Plan a trip on your own and rent the gear you need through their equipment rental program or join in as they explore local trails, waterways and rock formations with their upcoming trips.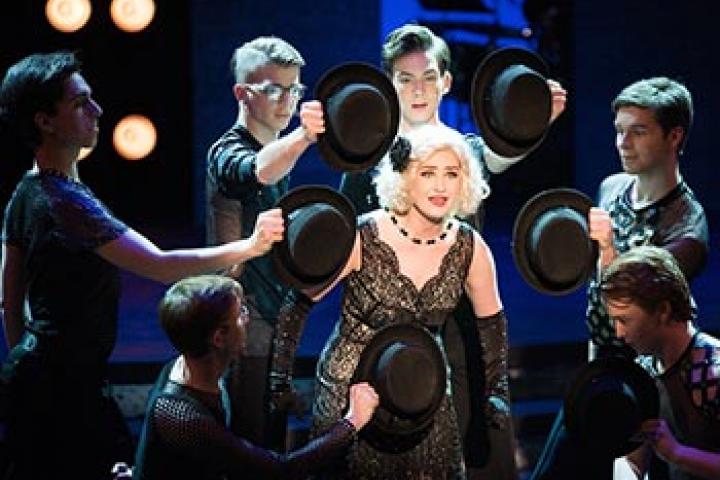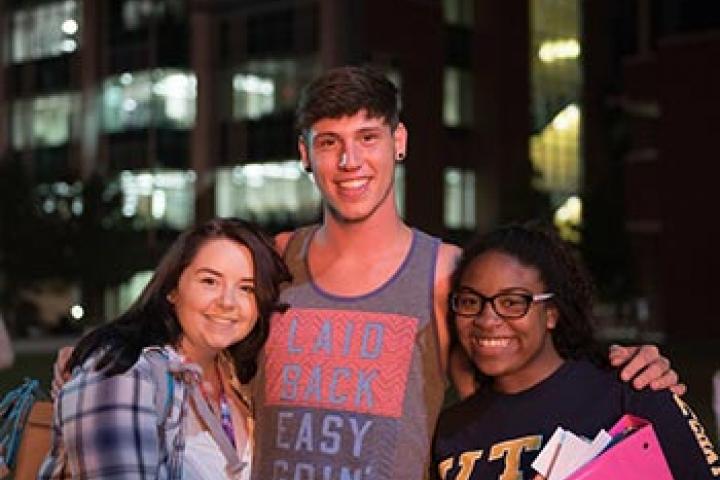 Health and Accessibility
Feeling under the weather? Schedule an appointment with University Health Services.
Or if you're feeling a little stressed, meet with someone in the Counseling Center.
Don't forget, the Disability Resource Center is your advocate. They provide accommodations during exams, in classrooms and housing, and supply assistive technology for your success. Need help? Just ask.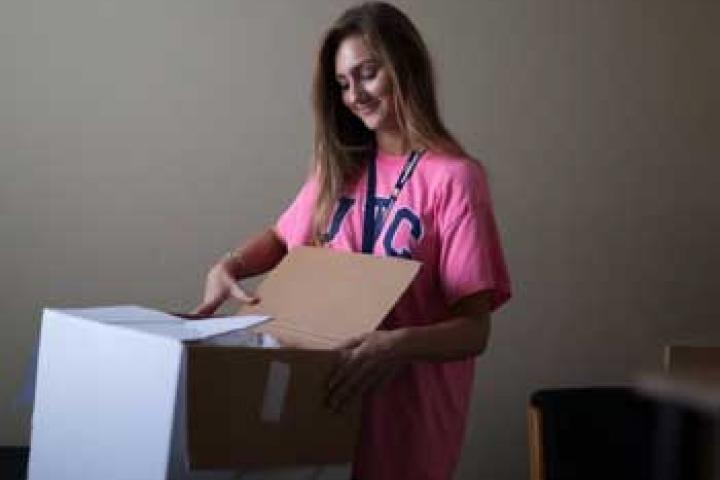 Living on Campus
UTC's housing is unique. We have space and amenities that are hard to come by anywhere else.
Join a residential learning community, where you'll have the chance to live with other students who have the same interests or major as you.
With options from traditional style suites to apartments with private bedrooms and laundry, you can choose what fits best.
Spread out in a spacious on-campus apartment or soak in the breathtaking views on all seven floors of our newest complex in West Campus housing.