JT Hall
West TN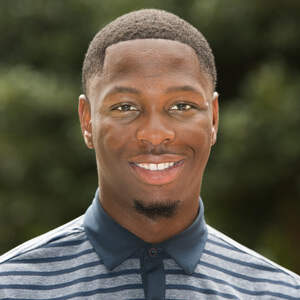 JT is our Admissions Counselor for West TN. He graduated from UTC with his B.S. in HHP: Exercise Science in 2016.
Terrence Banks
Local Recruitment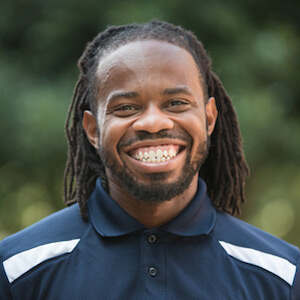 Terrence is our Admissions Counselor for students in and around Chattanooga. He received his MPA from UTC in 2019.
Ellie Davis
East TN
Ellie is our East TN counselor. She graduated from UTC in 2019 with her B.S. in Business Marketing.
Sam Elder
Middle TN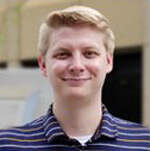 Sam is our Admissions Counselor for Middle TN. He received his BA in English: Creative Writing in 2019 from UTC.
Jason Lyon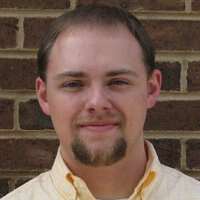 Jason is our Director of Undergraduate Admissions. He received his MBA from UTC in 2013.
Some recommended questions:
What food options are there on campus?
How did you pick your major?
What are the apartments on campus like?
How big are your classes?