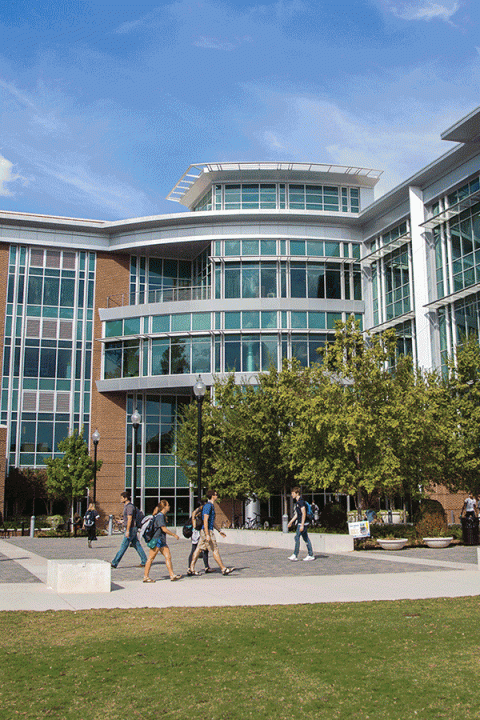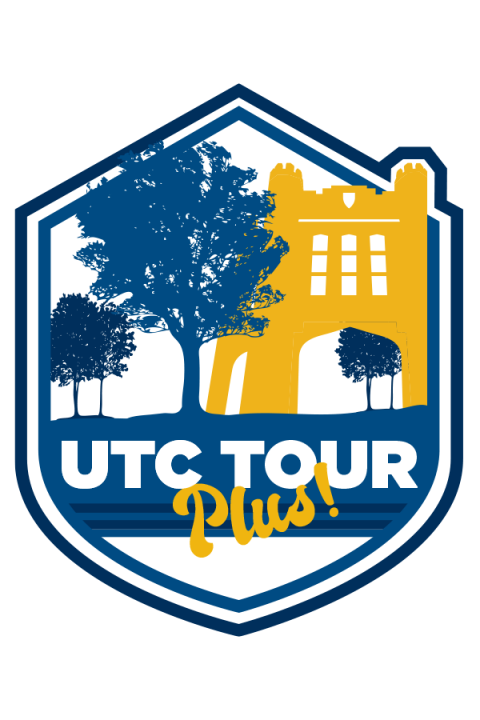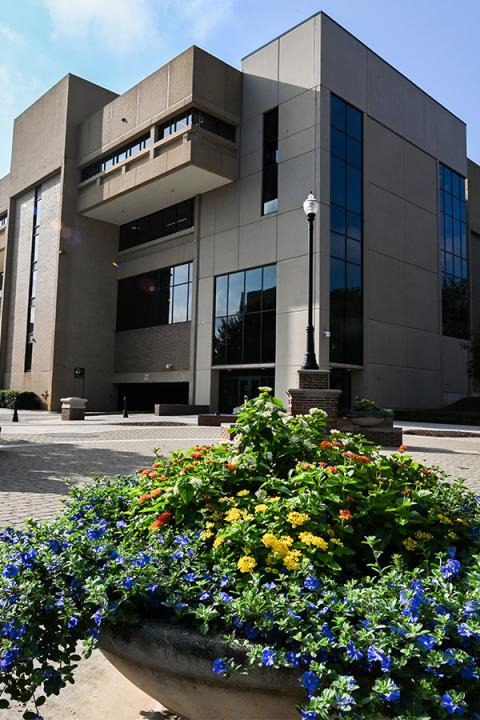 Not Your Average College Tour
Yes, you'll take a campus tour with a current student, but UTC Tour Plus has a little extra. Come to campus for a tour, plus an academic department visit and talk to professors and students about what it's like to study in your major. This is YOUR chance to ask questions and start planning for your future!
You'll also enjoy a free lunch and get time with enrollment, financial aid and housing staff, too. Get more done, quicker with Tour Plus!
---
We will be scheduling Tour Plus dates for the Spring semester, so check back periodically.
---
Event Schedule (EST)
10:00 am Check In
10:30 am Campus Tour
12:00 pm Lunch Meet & Greet
1:00-3:00 pm Department Open House/visit
---
Participating Academic Departments
College of Arts and Sciences
Anthropology, Art, Biology, Geology & Environmental Science, Chemistry & Physics, Communication, Criminal Justice, English, Geography, History, Mathematics, Military Science, Modern & Classical Languages, Music, Performing Arts, Philosophy & Religion, Psychology, Sociology, Theatre
Gary W. Rollins College of Business
Accounting, Entrepreneurship, Finance & Economics, Management, Marketing
College of Health, Education and Professional Studies
Health and Human Performance
Honors College
Brock Scholars program
---
If you can't attend a Tour Plus, don't worry. Visit our Campus Tours page for various other ways to experience the campus. We have in person tours, self-guided tours, virtual tours and more!