Discover primary sources including photographs, oral histories, manuscripts, and records that document the University, Chattanooga, and the Tennessee Valley.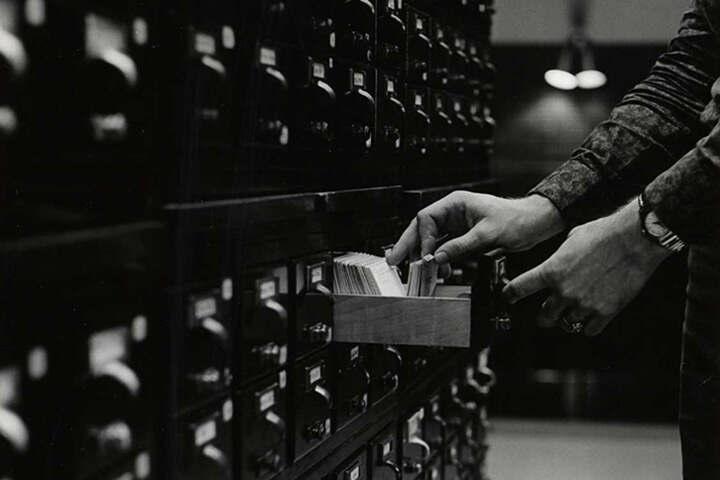 Conduct Research
Search our specialized databases and catalogs to find relevant resources for your research project. Refer to our FAQ for more information about these discovery tools.
---
Use our descriptive inventories of manuscripts, administrative records, photographs, and ephemera to find and request access to relevant primary sources.
---
Search our digital holdings for full-text versions of our most popular resources, including oral histories, photographs, student publications, and other material.
---
Find a representative sample of materials in the Chattanooga History Collections, including photographs, political cartoons, and newspaper clippings.
---
Search theses, journals, original research, and creative works produced by UTC students, faculty, and staff.
---
Browse and search archived versions of the University's website and student publications, including the Echo student newspaper.
Search rare books and published material housed in Special Collections.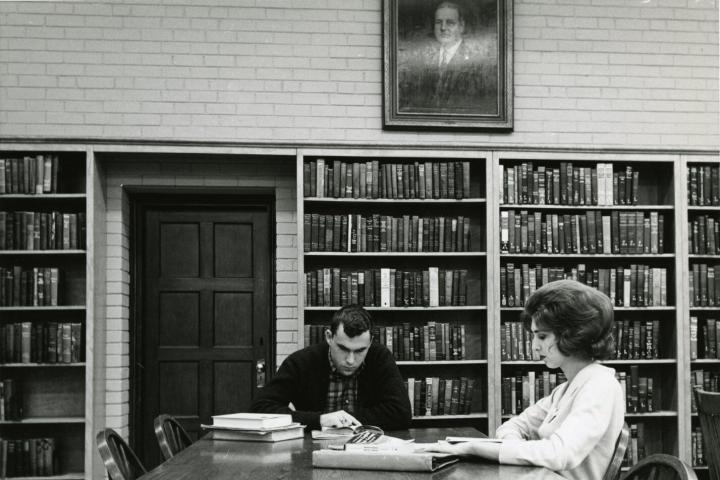 Request Services
Take advantage of our services, which are free and open to members of the UTC community and the general public.
---
Contact us with general questions about our collections, services, exhibits, and internships, or to make a gift to Special Collections.
---
Conduct research discovery tools and request an appointment to view materials found in our Finding Aids, CHC Online, and Rare Books or to meet one-on-one with an archivist.
---
Collaborate with Special Collections to incorporate local history and primary sources into your courses.
---
Whenever possible, we provide free digitization services for offsite researchers. Onsite researchers are welcome to photograph our holdings.