UTC media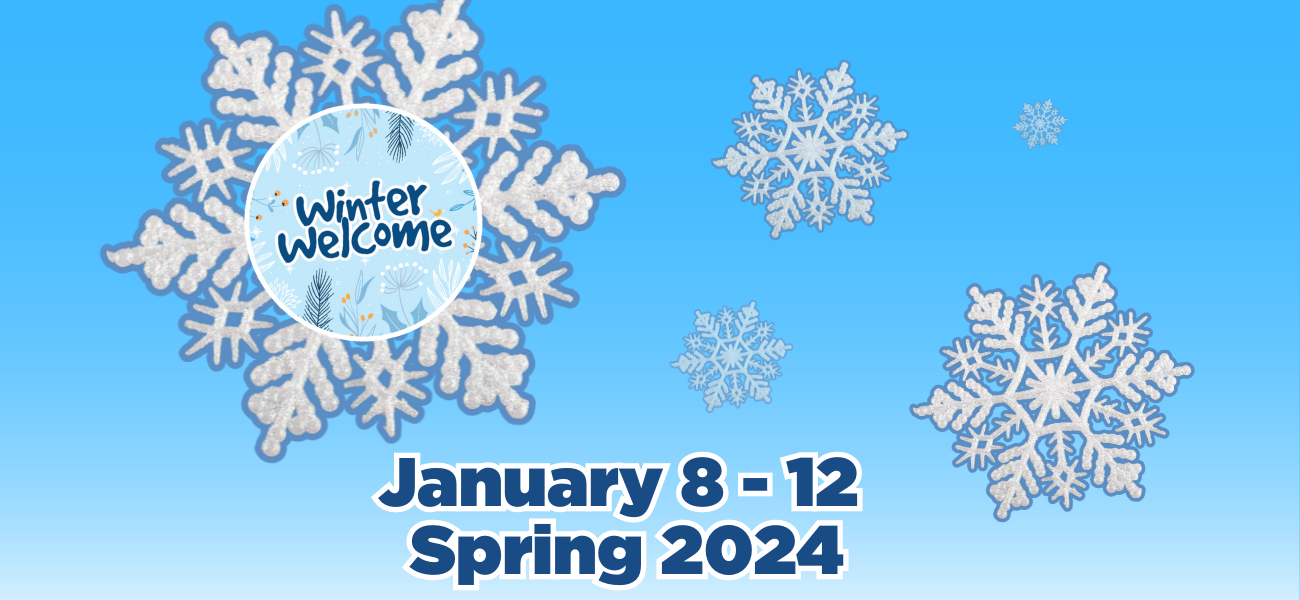 Winter Welcome 2024 (Jan 8-12)
Welcome back Mocs! Whether you are returning to campus, or joining us for the first time, we are excited to welcome you to the Spring 2024 semester with a fun-filled week of events and activities! The full Winter Welcome calendar is coming soon! Follow us on instagram @utc_engage for more information or email Kidron Bullock at [email protected] with any questions.
Events will be open to ALL currently enrolled UTC students and are FREE unless otherwise noted. If you need accommodations to participate in an event, please reach out to the event contact listed for each event once posted.
*Pre-registration may be required for some events. Please check the event description for more information.
*Events will be held in an in-person format unless otherwise specified.