Welcome to the UTC
Department of Psychology
UTC media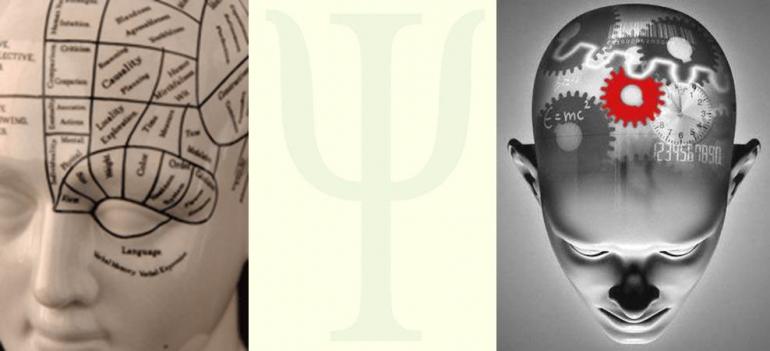 The Department of Psychology at UTC is committed to enhancing knowledge of psychological principles and practices through scholarship, rigorous research, and meaningful applications of our science. Our dynamic and dedicated faculty have wide-ranging interests and active research streams, and are committed to promoting the discipline of Psychology through professional service at local, national, and international levels.
Psychology is one of the largest undergraduate majors at UTC. Our Bachelor's of Science degree curriculum provides a broad spectrum of undergraduate education opportunities that prepare students for psychology-related professions and graduate-level study in psychology, medicine, business, law, and other related fields. The Psychology Department is also home to Modern Psychological Studies, a research-based publication outlet devoted to undergraduate research in psychology and managed by UTC undergraduate students in psychology.
At the graduate level, we offer two highly selective and internationally regarded master's degree programs designed to develop the research and professional skills necessary to function as applied or basic scientists in psychology:
The Industrial-Organizational (I-O) Psychology MS degree program provides students with the necessary preparation for effective professional practice in work organizations or to prepare them to pursue doctoral work in I-O psychology or a related discipline.
The Psychological Science MS degree program is designed for students who wish to pursue graduate study of topics other than those covered in the applied areas. Options within this concentration are general experimental psychology and social/developmental psychology.
If, after reviewing the information on our website, you have further questions about our graduate programs, please click here and let us know what you would like to know.