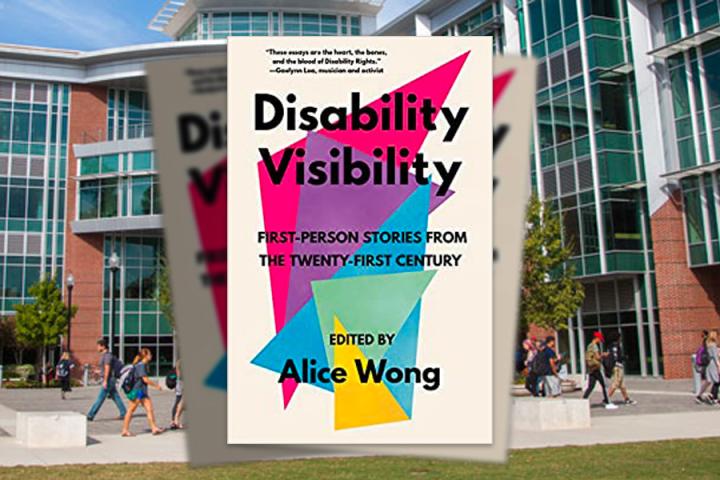 Read to Achieve
For 2023, the campus common reading text is Disability Visibility: First Person Accounts From the Twenty-First Century by Alice Wong. Visit the Read to Achieve website for ways to participate.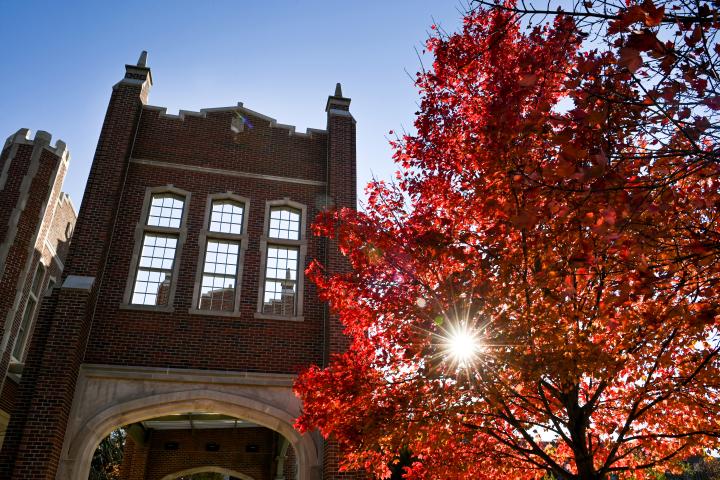 Disability Resource Center
The Disability Resources Center (DRC) facilitates in the removal of barriers and the creation of accessible environments, programs, and services. The DRC provides opportunities for education and advocacy in collaboration with students, faculty, and staff in support of our university's core values.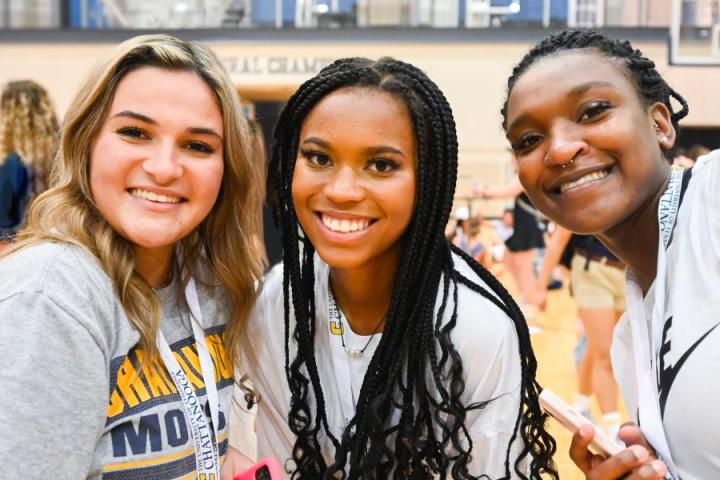 Division of Diversity and Engagement
Our division exists to build a community that cultivates and respects diversity. By enhancing diversity, UTC will better serve our students, faculty, staff, and our community.