Image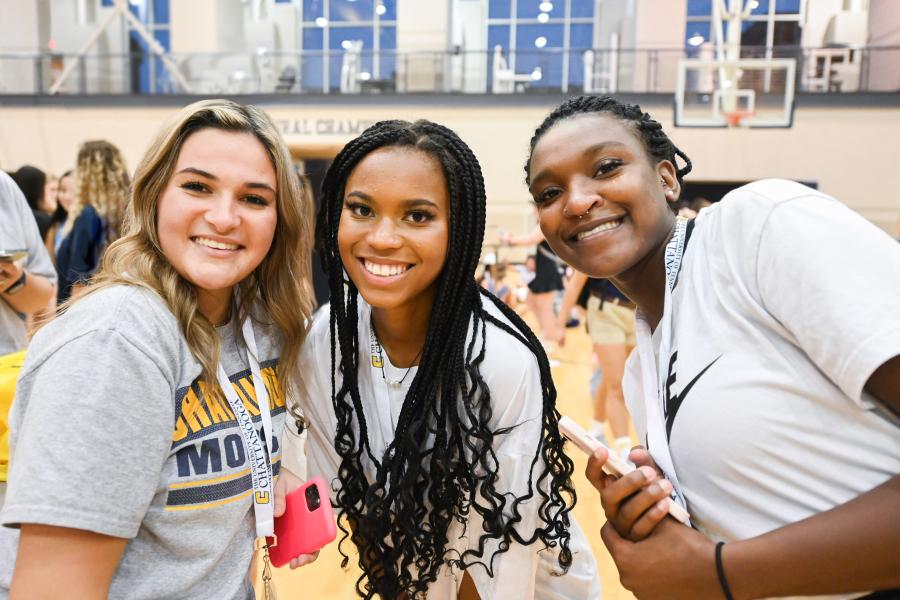 Division of Access & Engagement
---
Creating a Culture of Belonging
We exist to build a community that cultivates and respects diversity. By enhancing diversity, UTC will better serve our students, faculty, staff, and our community. We hope to create a more inclusive campus culture that recognizes the diverse needs of students, faculty, and staff, and provide opportunities and resources that help our campus community feel welcome, respected, celebrated, and included.
UTC's 2022 MLK Day Celebration
Featuring a Discussion with Dr. Cornel West
Princeton Professor, Philosopher, Activist and Author of 20 books
Image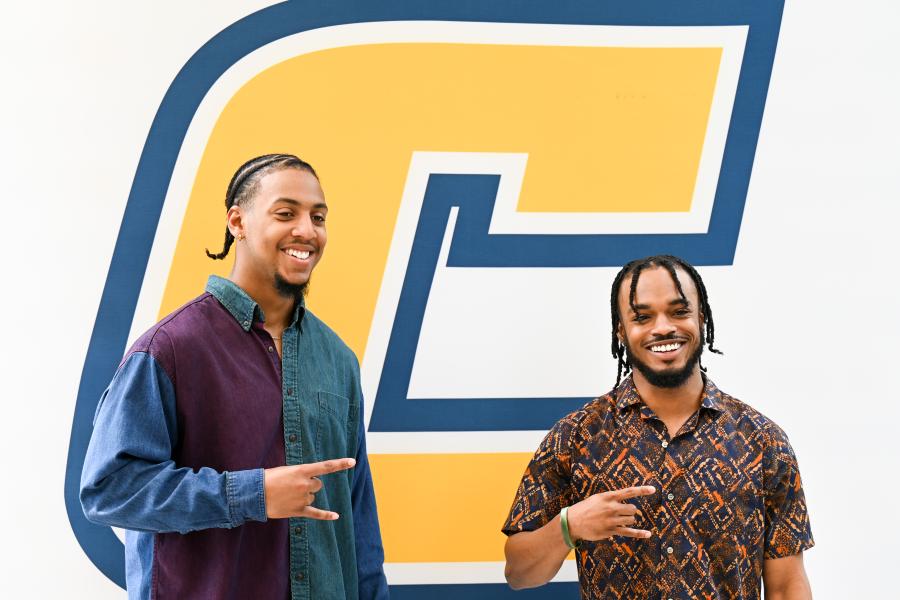 Our Focus as the Division of Access and Engagement
The Division of Access and Engagement exists to create a culture of belonging at UTC. With this goal in mind, it is essential that UTC connects to the Chattanooga community so that students, faculty, and staff understand the impact they have on the Scenic City. Our division seeks to facilitate partnerships on campus and in the community that provide students and faculty with unique research opportunities, strengthen the collaborative connection of UTC and Chattanooga, and engage students with opportunities to cultivate marketable skillsets in hopes of retaining talent in the city.
We all should know that diversity makes for a rich tapestry, and we must understand that all the threads of that tapestry are equal in value no matter what their color.
Maya Angelou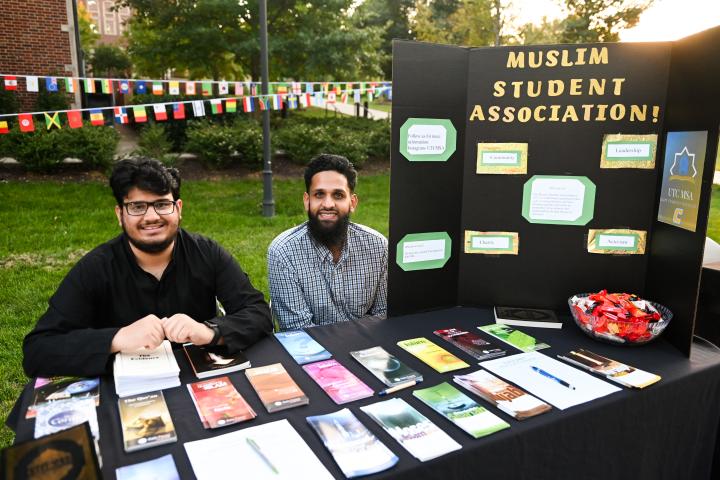 Diversity
Including and involving people from different identities, backgrounds, and perspectives in all of our endeavors