New Student and Family Programs
2be473bf-6a48-4458-91e4-06beb651fdbb
Hey, New Mocs!
---
Congratulations on your admission to UTC! Think of our office as your welcoming committee. We are excited you will be attending UTC and look forward to connecting you to the many resources we have to offer and the new community you will soon call "home".
---
Apply to be a New Moc
If you're excited about Orientation but you haven't applied to UTC yet, you can get started right away by applying to UTC.
Register for Spring Orientation!
For new students starting in the Spring, we will host two New Student Orientation sessions. We will offer an in-person option on Nov. 30, 2021 and a virtual option on Jan. 5, 2022. We look forward to meeting you!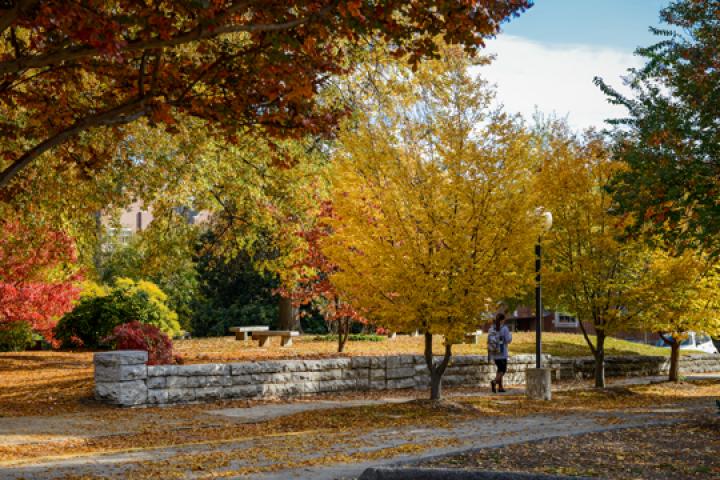 Fall 2022 Orientation
---
Freshman & Transfer Students
This required session is designed especially for freshmen and transfer students to finalize their fall schedule, receive vital information about campus resources, and connect with current students, faculty and staff in order to have their questions addressed. Registration for Fall 2022 Orientation will open on January 21, 2022.
Session Dates
Cost
The fee for Fall Orientation is $100 per student. Once fee payment is received, attendance will be confirmed by email. Refund requests for orientation must be made by June 1, 2022. There is a $10 processing fee on all refunds. Orientation fees cover mailings, materials, staffing, paperwork, packaging, etc.
---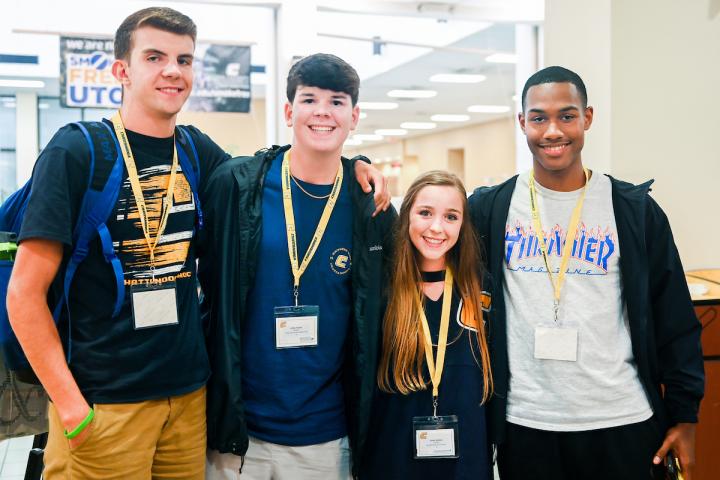 Spring Orientation
Meet with an academic advisor, finalize your classes, learn how to navigate campus like a pro and more in this one-day session.
All students that register for New Student Orientation will be pre-registered into courses based on the preferences provided during the Orientation registration. We will offer both an in-person and virtual Orientation option to accommodate student needs.
Session Dates
Nov 30, 2021: In-person Orientation option
Jan 5, 2022: Virtual Orientation option
Register for Spring Orientation
---
Cost
The fee for both Spring Orientation options is $75 per student.  Once fee payment is received, attendance will be confirmed by email.
Orientation fees cover food and refreshments for In-person, mailings and materials for the virtual session, staffing, facility/equipment rentals, paperwork, packaging, etc.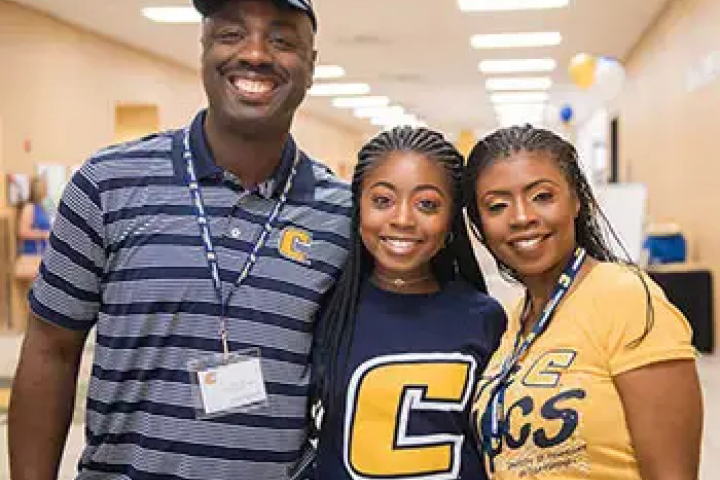 Starting in the Summer?
---
There isn't an Orientation session requirement for students starting in the summer. However, we realize you may still have questions about UTC. Don't hesitate to call or email our office. In the meantime, here are a few resources you might find helpful.
Helpful Info: