New Student and Family Programs
2be473bf-6a48-4458-91e4-06beb651fdbb
Hey, New Mocs!
---
Congratulations on your admission to UTC! Think of our office as your welcoming committee. We are excited you will be attending UTC and look forward to connecting you to the many resources we have to offer and the new community you will soon call "home".
---
Apply to be a New Moc
If you're excited about Orientation but you haven't applied to UTC yet, you can get started right away by applying to UTC.
Get started for Fall 2023 Registration
Get Enrolled
Orientation registration for Fall 2023 will open January 20th, 2023
---
Questions?
We get it. It can be overwhelming to take it all in. So, we dove deep and have collected answers to some of the most common questions students and families have about Orientation.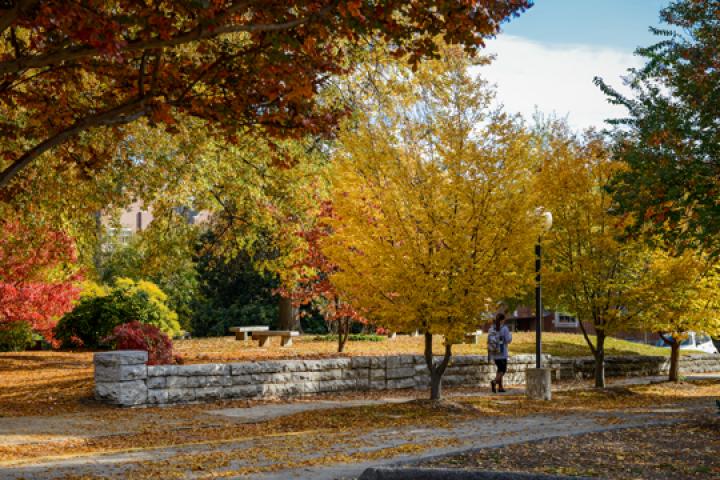 Fall 2023 Orientation
---
Freshman & Transfer Students
This required session is designed especially for freshmen and transfer students to finalize their fall schedule, receive vital information about campus resources, and connect with current students, faculty and staff in order to have their questions addressed. 
Registration opens January 20, 2023             Register Now
Freshman Session Dates
Transfer Session Dates

June 5-6
June 12-13
June 15-16
June 19-20
July 10-11
July 20-21
July 27-28

April 25
June 8
June 22 (online)
June 27 (evening)
July 13
July 25 (online)
August 1
---
Cost
The fee for Fall 2023 Orientation is as follows:
Freshman Orientation - $125 for student, $65 per guest (2 guest max)
Transfer Orientation - $75 for student, $35 per guest
Orientation fees cover mailings, materials, staffing, paperwork, packaging, etc. Once fee payment is received, attendance will be confirmed by email. Refund requests for orientation must be made by June 1, 2023. There is a $10 processing fee on all refunds. 
If you are unable to pay the orientation fee at this time, you may request to defer your orientation fee to your Fall 2023 semester bill. Please visit our Orientation Fee Deferral page for more information.
---
Schedule
Sample schedules are now available
2023 Freshman Orientation sample schedule
2023 Freshman Orientation - Parent - sample schedule
2023 Transfer Orientation sample schedule
---
After Orientation
If you are unsure what to do after completing Orientation, please visit the Accepted Student page for a step-by-step outline.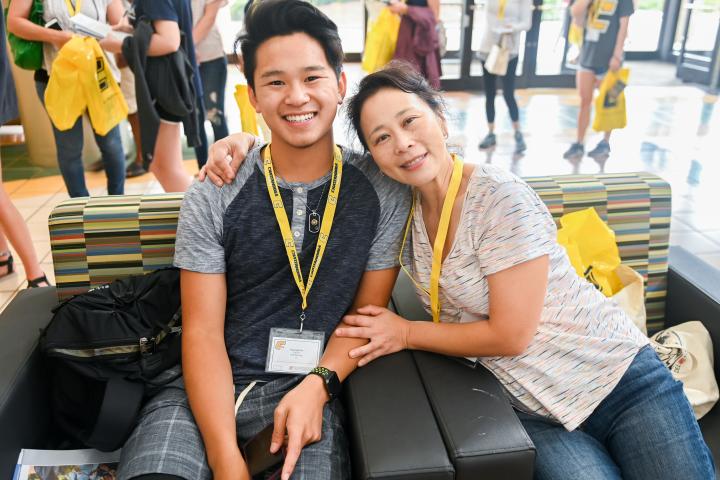 Starting in the Summer?
---
There isn't an Orientation session requirement for students starting in the summer. However, we realize you may still have questions about UTC. Don't hesitate to call or email our office. In the meantime, here are a few resources you might find helpful.
Helpful Info: