Living Learning Communities
Living Learning Communities are groups built around majors and courses of study.
Students in academic cohorts are enrolled in several, but not all, classes together. They live with and get to know students pursuing the same major and/or interest as part of a built-in community with support for advanced learning. Some LLC's are part of a Residential College while others are sponsored by various departments on campus.
---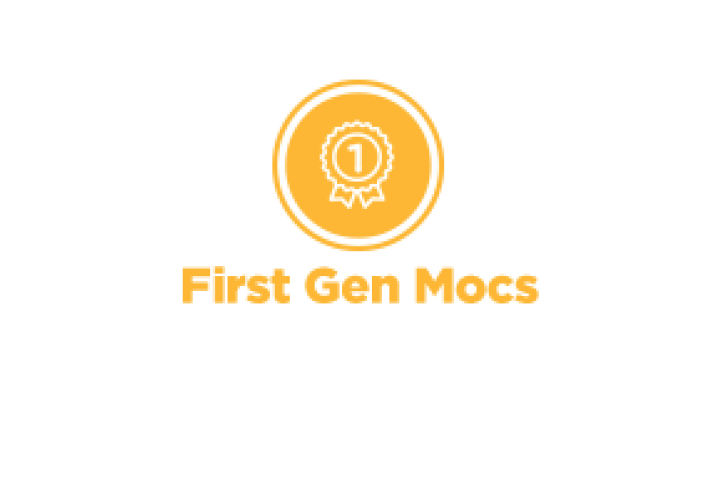 First Gen Mocs
Location: Lockmiller Apartments
Sponsoring Department: Student Success Programs
The First Gen Mocs LLC is for students who identify as first-generation college students, or students whose parents have not earned a four-year degree. This program helps these students navigate the transition from high school to college and beyond. Participants will live together, take a class together, and engage in activities and events intentionally designed for students who are first-generation. They will receive a mentor, who is also first-generation. First Gen Mocs LLC is dedicated to helping students feel more accepted, like they belong, and like they are connected to their peers, the campus, and the Chattanooga community. We hope to develop our students and engage with them both in and out of the classroom.
Contact: Crystal Edenfield, 423-425-5871
Process: Submit Housing application