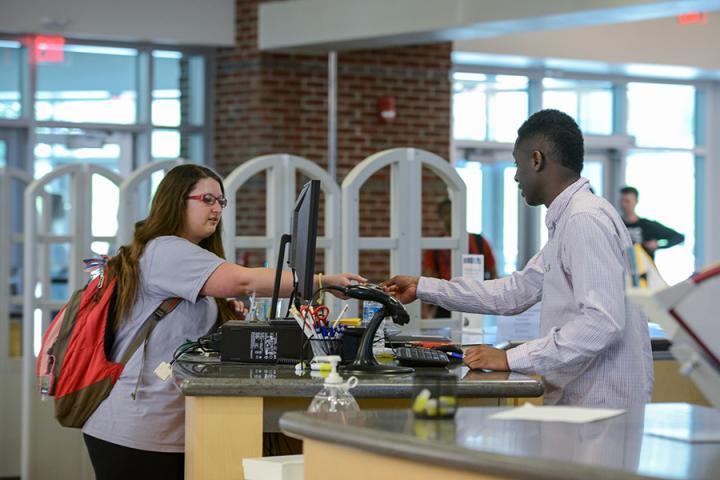 Check Out Desk
 First Floor
  423-425-4501 |  [email protected]
Visit the first floor desk to check out course reserves and basic technology and equipment. Staff are also available to answer questions by phone or walk-up.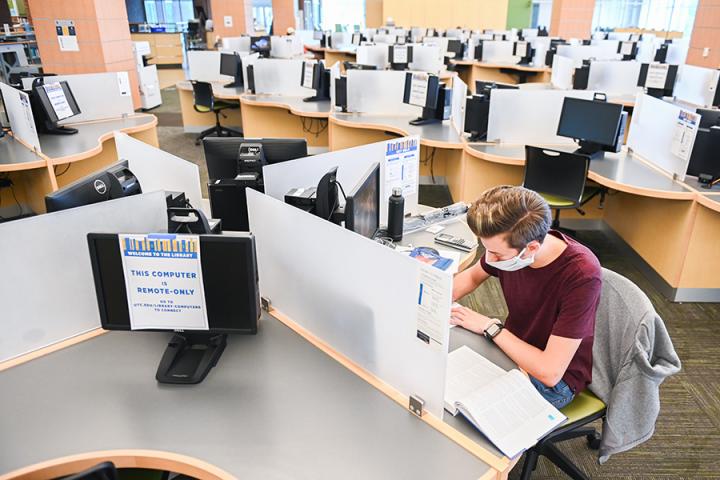 Information Commons
 Second Floor
423-425-4510 |  [email protected]
The Information Commons has the largest lab on campus with Windows and Mac computers. Chat or text library staff to get assistance with basic software questions or printing.