Semester Loans Available
If you are a student, experiencing hardship, and are unable to secure the necessary resources needed for your classes, UTC may be able to provide you with certain technology for the semester. To request technology, including laptops, chromebooks, and wifi hotspots, for semester-long use, you can visit the following Student Technology Request Form. Equipment supply may be limited. Requests are approved through the Dean of Students Office and fulfilled by the UTC Library. Requests are reviewed Monday-Friday between 8am and 5pm, and review for approval may take up to 72 business hours.
If you are a faculty or staff member who requires technology to perform your work, please contact Campus IT. Equipment supply may be limited.
Available Equipment
The following equipment is available to check out at the first-floor library Check Out Desk.
Laptops
3 hour loan period 
Must remain in building
Windows 10
Microsoft Office Suite
Equipped with a webcam
Chromebooks
1 day loan period 
Can leave the building
Limited supply
Google ChromeOS
Just a web browser!
Equipped with a webcam
Scientific Calculators
1 day loan period 
TI-84 Plus and TI-84 Plus Silver Edition
Compatible with TI presentation tools
Pre-loaded with useful apps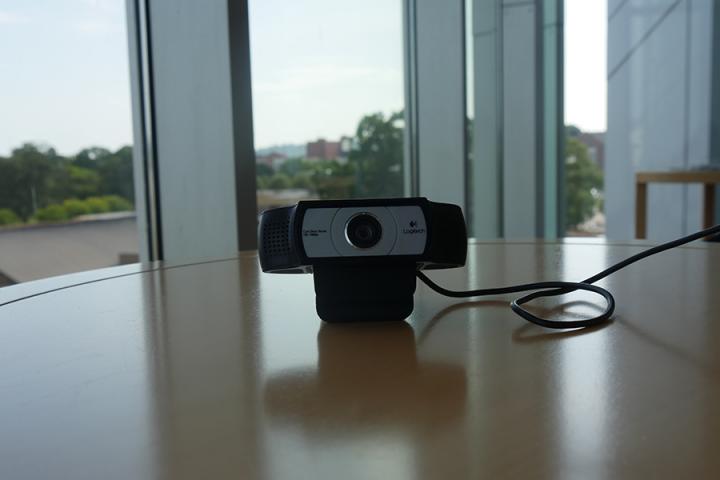 Webcams
1 day loan period 
USB enabled
Studio Equipment Check Out (3rd Floor)
The UTC Library Studio circulates high-quality Audio Visual equipment and accessories.
Overdue fines and lost equipment fees are notably higher for this equipment. A user agreement must be signed upon check out of studio equipment. Please use this equipment with care.