Semester Loans Available
To request technology, including laptops, chromebooks, and wifi hotspots, for semester-long use, you can visit the following pages. Equipment supply may be limited.
Available Equipment
The following equipment is available to check out at the first-floor library Check Out Desk.
Laptops
3 hour loan period 
Must remain in building
Windows 10
Microsoft Office Suite
Equipped with a webcam
Chromebooks
1 day loan period 
Can leave the building
Limited supply
Google ChromeOS
Just a web browser!
Equipped with a webcam
Scientific Calculators
1 day loan period 
TI-84 Plus and TI-84 Plus Silver Edition
Compatible with TI presentation tools
Pre-loaded with useful apps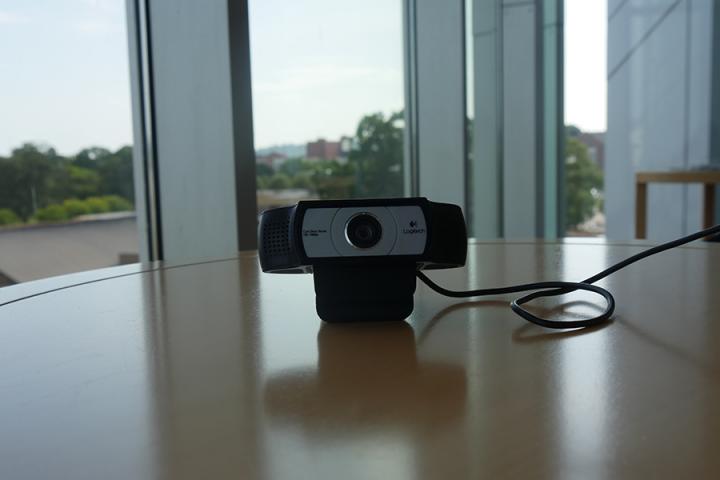 Webcams
1 day loan period 
USB enabled
Studio Equipment Check Out (3rd Floor)
The UTC Library Studio circulates high-quality Audio Visual equipment and accessories.
Overdue fines and lost equipment fees are notably higher for this equipment. A user agreement must be signed upon check out of studio equipment. Please use this equipment with care.