UTC media
At the Heart of UTC
---
The University Center, or UC, is the central hub of the UTC campus, containing offices, dining facilities, the campus bookstore and meeting spaces for campus departments and student organizations.
With nearly 200,000 square feet of space, the UC is active both day and night with the comings and goings of campus.
We hope you will stop by and visit our facility the next time you are on campus.
About
---
Our Vision
To meet the evolving needs of the UTC community and support student growth and involvement through excellent facilities, resources and services.
Our Mission
As a department within the division of Student Affairs, the University Center facilitates a central hub for the campus that fosters student engagement and success. We serve as a working partner for the campus community by providing facilities, resources and services that promote a connection to the university.
Core Values
Service—To enhance the UTC experience with excellent customer service
Quality—To provide superior facilities and efficient services to meet the needs of our customers
Engagement—To promote involvement within the UTC community through both organized and informal interactions
Growth and Development—We offer support for programs and individuals that are dedicated to the enrichment of UTC community members
Community—To provide an environment that encourages positive interactions between all members of the UTC campus
More Information
UTC media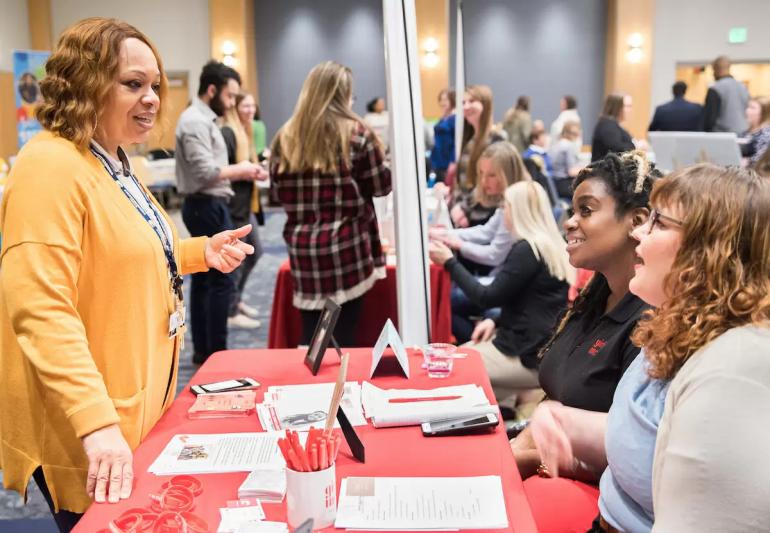 UTC media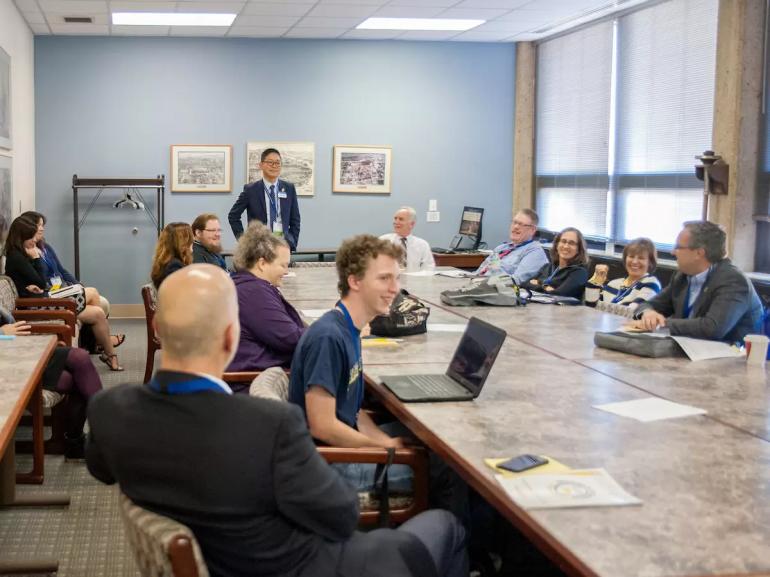 Rooms
---
The University Center has a variety of room sizes and styles to meet the needs of your event. Our spaces are available for university-sponsored events or non-UTC entities alike. Check out space options and details.
Request Other Space on Campus
---
If you are interested in reserving other space on campus you will need to contact the appropriate office listed below.
UTC media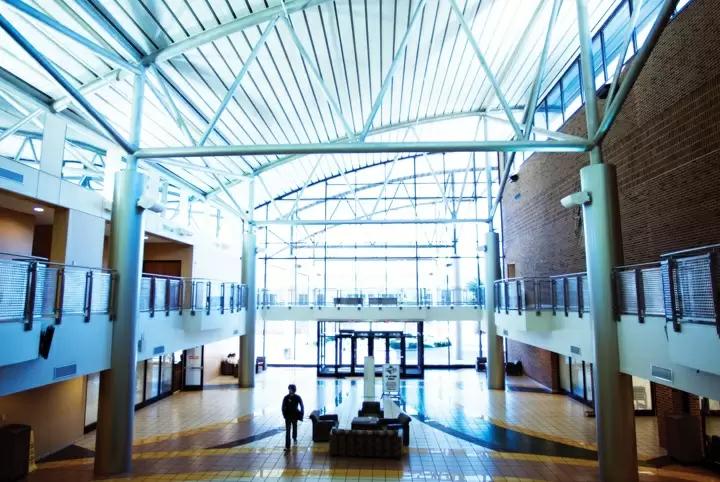 UTC media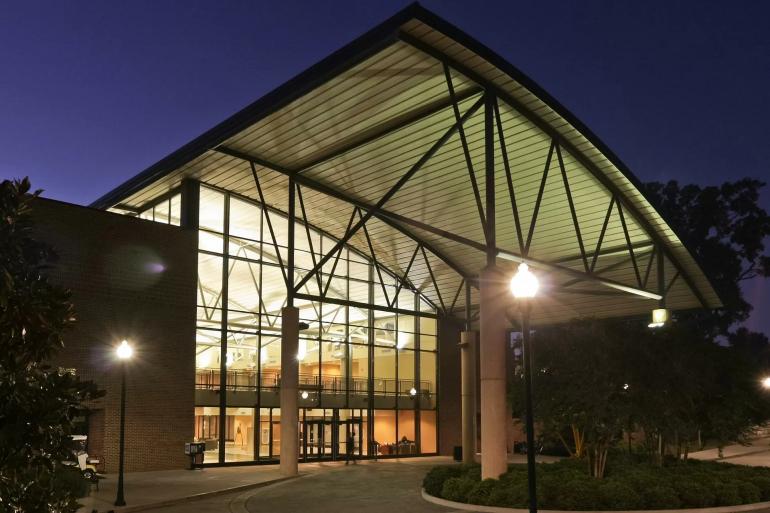 Frequently Asked Questions
---
How far in advance can I book a space? What are the capacities of these rooms? Do I have to use UTC Dining for food at my event?
Get the answer to all of these and more.